Performance Turbochargers
Try Boost Adviser if this your first time looking for a Garrett Performance Turbo
Turbo Matching Made Easy
Boost Adviser
The Garrett Boost Adviser allows anyone to perform a turbo match quickly and easily by entering a few key parameters. We do the math and sort the turbochargers to only those turbos that most closely meet your needs. It also guides you to the nearest distributors who you can contact to refine your selection. The best part – the Garrett® Boost Adviser is FREE, and compatible with mobile and desktop devices!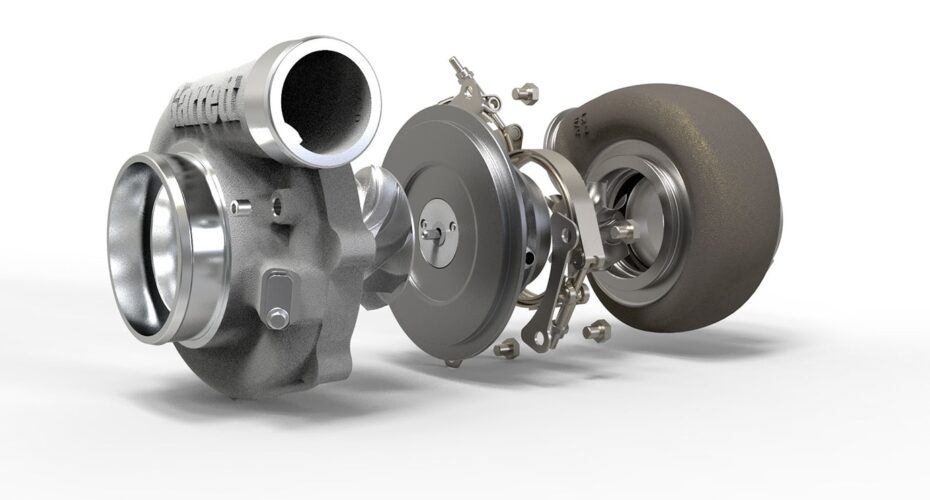 Performance Turbochargers
How to choose a turbo starts with two key inputs. What is your target horsepower? What is your engine displacement? Every turbo has a range for horsepower and displacement. The key to identifying your potential turbo match lies within these ranges. Try the sort options below by entering your
engine displacement

or

target horsepower

. Turbos that do not fall within the inputs will not appear.
Apologies, but no results were found.