Performance Catalog
Whether it is the advanced aerodynamic wheel design or our expansion of the GT product line, you will see many exciting turbocharging additions within this catalog. To enhance the catalog, you can view individual pages or download the entire catalog to your desktop.
Here are some more reasons to investigate the Garrett Performance products catalog:
The catalog design approach – our team has uniquely modeled this catalog to provide all turbocharger information on one page in an "easy to interpret" manner.
Application flexibility – kits are now being offered to allow you to choose the optimal turbocharger for your individual application and provide you the flexibility to upgrade now or in the future. Mixing and matching has never been easier!
Turbine and Compressor maps! The Garrett Performance Team is thrilled to be the first to provide ALL of the data necessary to ensure the best performance for your vehicle!
The Garrett Performance Team has a lot in store for the future, so this catalog design will allow for the addition of new product pages and other information as we continue to grow our performance product line – so stay tuned for further updates!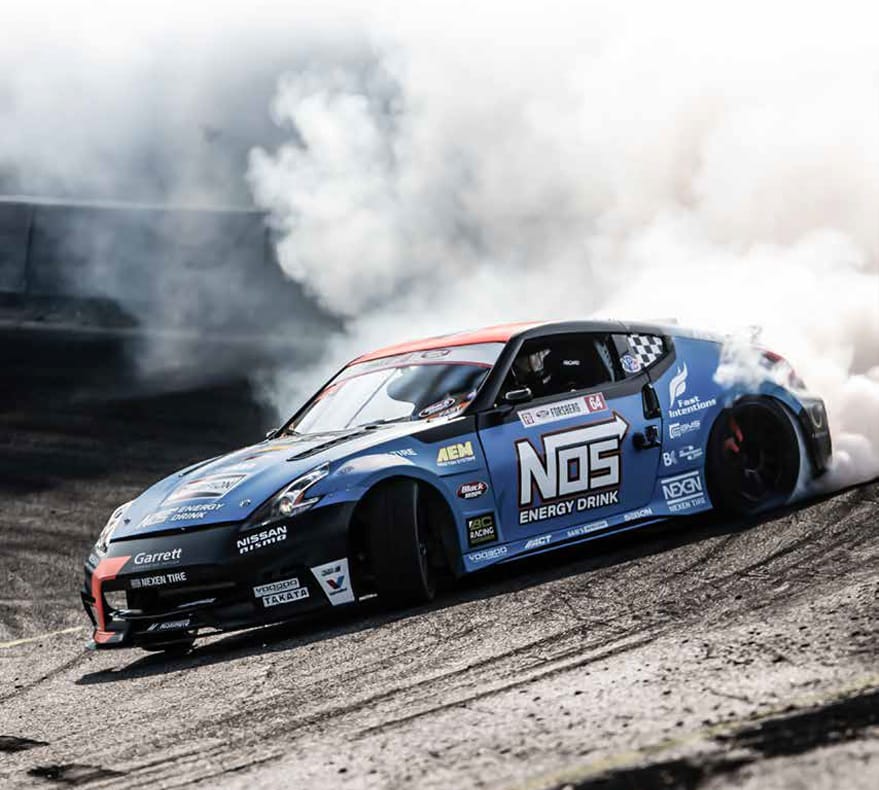 All the Turbo Information
Performance Catalog
Our team has uniquely modeled this catalog to provide all turbocharger information on one page in an "easy to interpret" manner.
Performance 
Turbochargers
The turbochargers feature the latest Garrett technology. This 100% clean sheet product has many advanced features. New Compressor aerodynamics deliver up to 550 horsepower.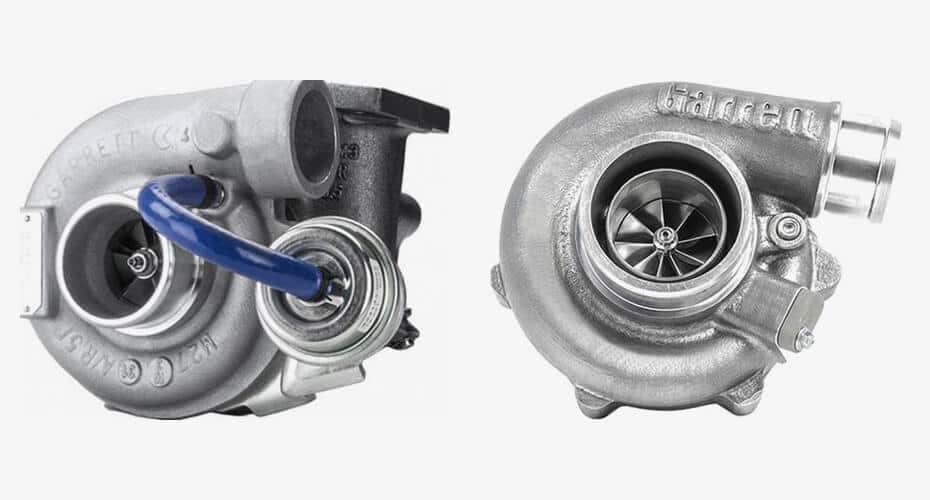 Charge Air 
Intercoolers
Utilizing advanced Aerospace technology, Garrett intercoolers offer superior fatigue protection for the high boost pressures and temperatures of today's extreme engines.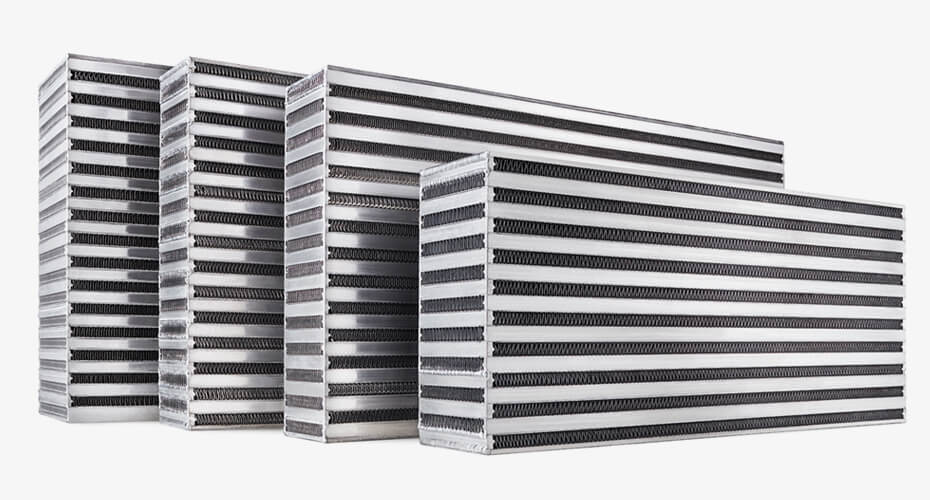 Performance 
Accessories
Select GTX turbochargers come standard witha fully machined speed sensor port. Just remove the bolt and screw in the appropriate kit for your application. GT/GTX speed sensor kit not applicable with G Series turbochargers.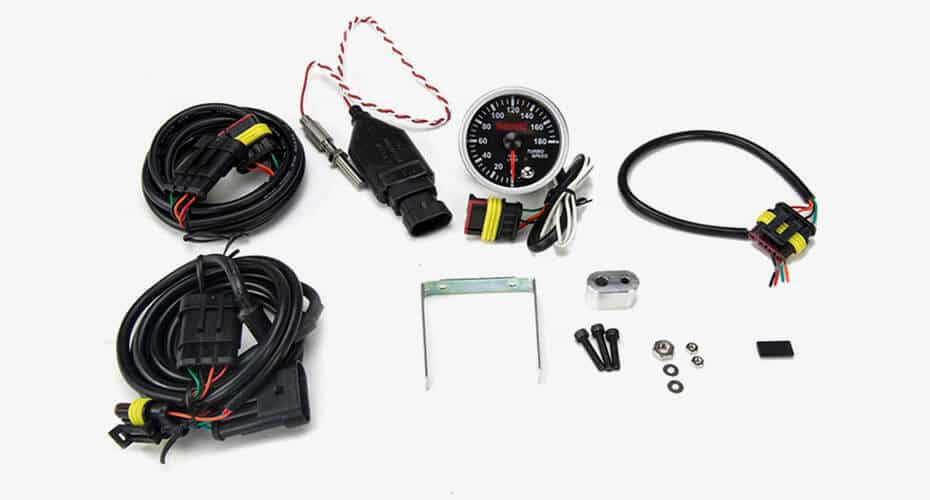 Vehicle 
Specific
Garrett's ball bearing cartridge has proven its worth in the highest level of motorsports where it has been the bearing system of choice in CART FEDEX ChampCar Series, 24 Hours of Le Mans, Pikes Peak International Hill Climb, World Rally Championship, and most recently Drag Racing.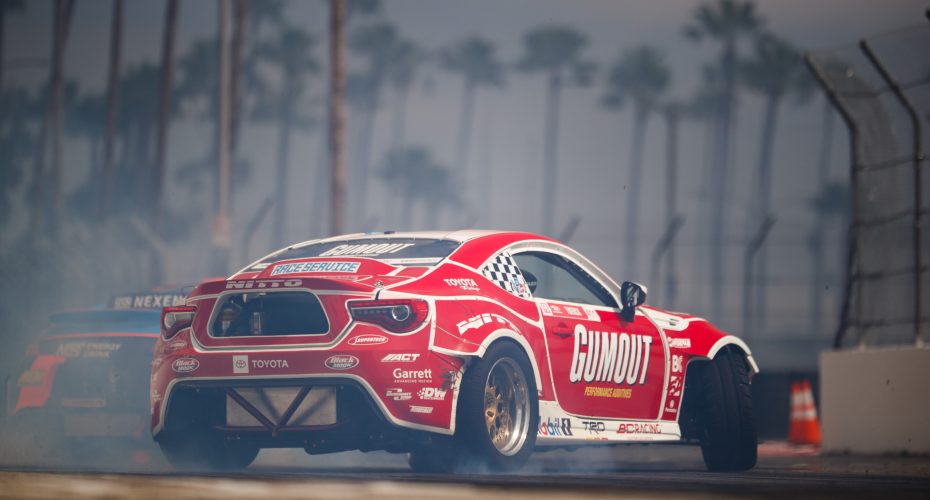 Ball Bearing 
Service Program
Garrett takes great pride in the quality of its turbochargers and tests them extensively. However, sometimes the unthinkable happens and a turbo fails. We provide the option to exchange a failed CHRA for credit on a new CHRA at an affordable price!