Garrett Turbo Tech, Expertise Supporting Mazda's Bio-fueled Endurance Race Car
Garrett Motion is applying its leadership in turbocharger technologies to a carbon-neutral fueled race car that aims to inspire a new era of motorsports. Mazda Spirit Racing's Mazda3 Bio concept car promotes sustainable motor …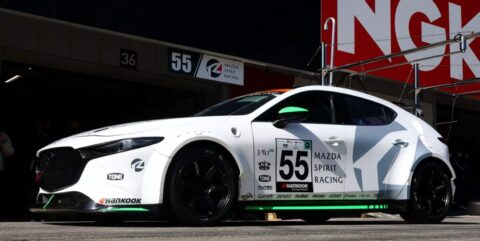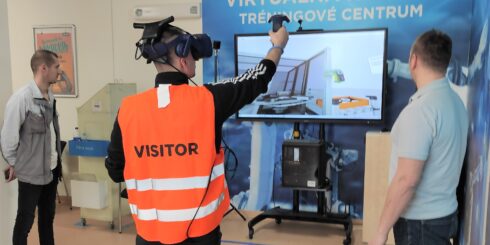 Thousands of Garrett Motion employees joined with hundreds of young people around the world to celebrate STEM Month – and promote the role that Science,…
Milan Nejedly is a Development Engineer at Garrett Motion, and his career path is divided in three chapters. Discover Milan's story and what he likes…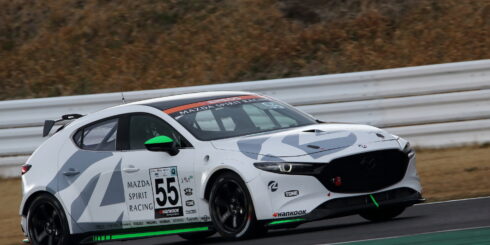 Garrett Motion is applying its leadership in turbocharger technologies to a carbon-neutral fueled race car that aims to inspire a new era of motorsports. Mazda…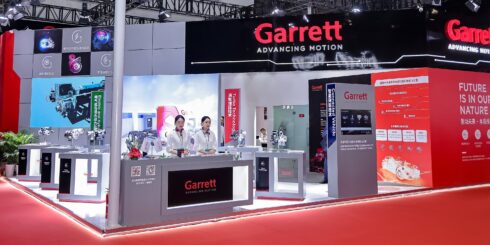 Leading E-Turbo and Fuel Cell Electric Compressor technologies enable sustainable mobility Advanced turbochargers for hybrid and non-hybrid vehicles for enhanced performance and fuel economy SHANGHAI,…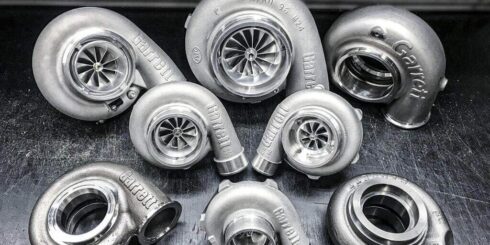 With over 35 Garrett turbos to choose, how do you select the right one? This provides some insight into the complicated process.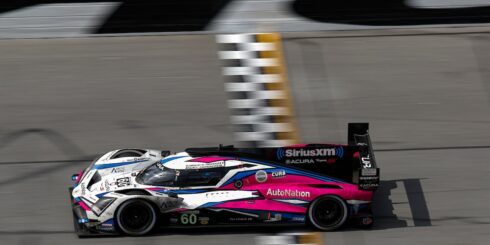 Is IMSA endurance motorsports entering a new golden era? The answer is a big "yes" if the season-opening Rolex 24 at Daytona is anything to… Press Releases
Read about the latest news and developments from Garrett Motion. Multimedia
Our Multimedia section provides you videos to your use.
Technology Highlights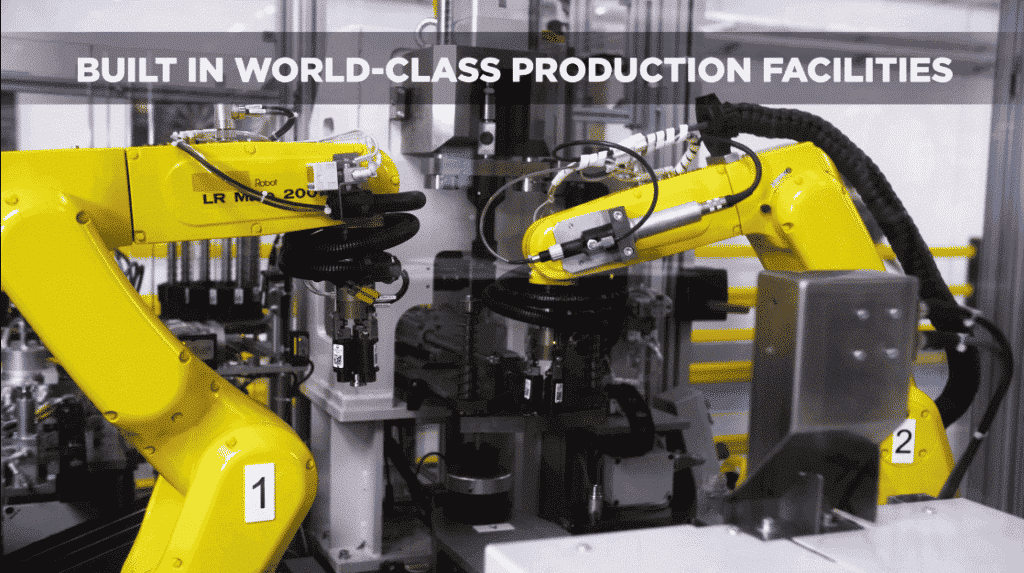 Garrett's award-winning E-Turbo is ready today to meet and exceed the industry's electrification-boosting needs. The result of unparalleled engineering expertise and advanced electric capabilities, Garrett's...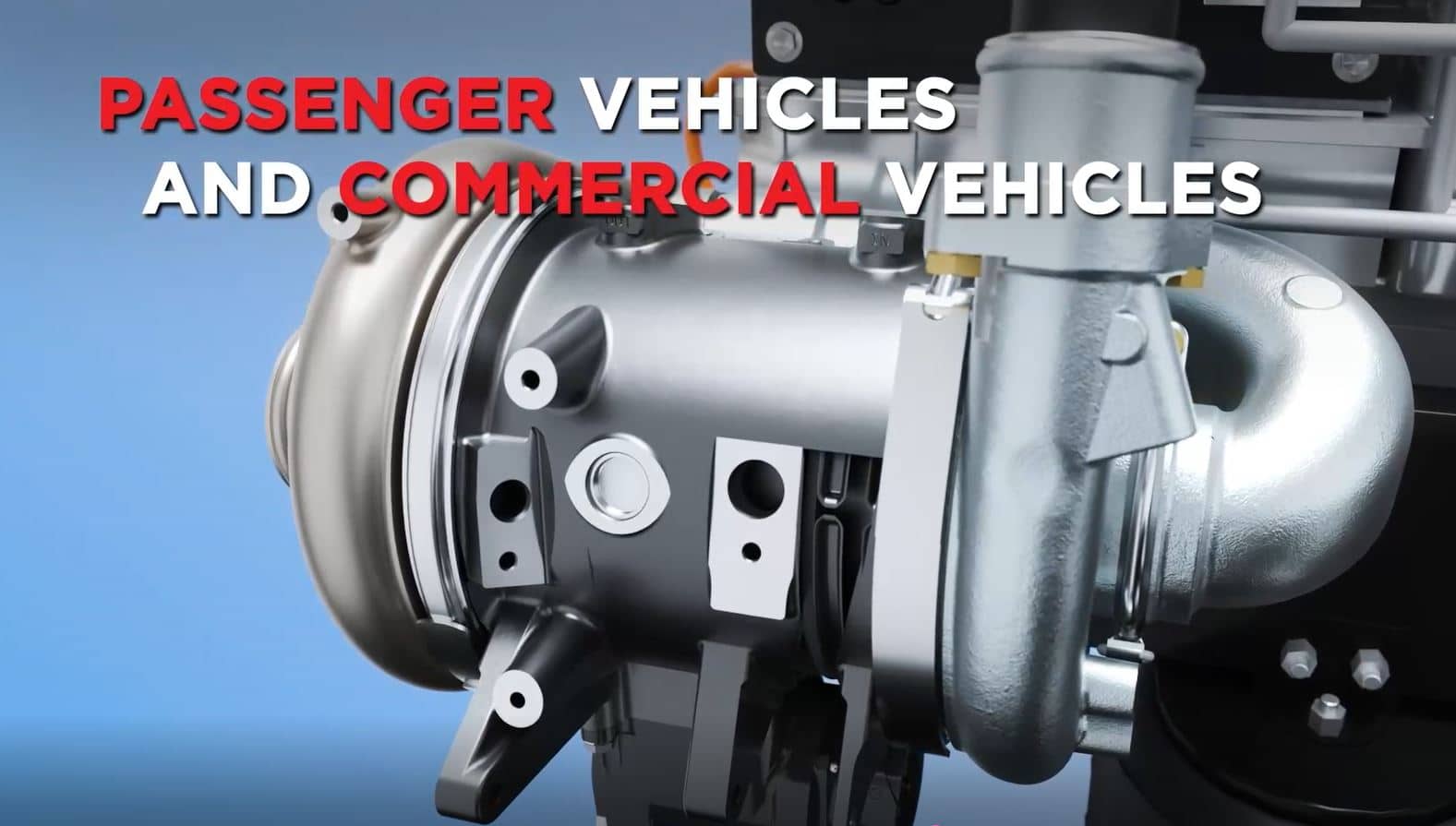 Our efficient, powerful and lightweight compressors fuse leading-edge automotive technologies to boost next-generation fuel cells and promote the adoption of zero-emission vehicles. Garrett's high-pressure ratio...