SUCCEEDING TOGETHER
At Garrett – Advancing Motion, we know that people are central to success. We celebrate their diversity and cultures, nurture their knowledge and know-how, encourage innovation and collaboration, and foster a working environment founded on integrity and respect. If you are excited by our vision and passion, why not find out more?
Let your
talent fly
Our goal is for your job to be more than just a job – it's the beginning of a journey full of opportunity. We help all our people aim high, whatever their start point, their background, their culture, their experience. Garrett people are naturally passionate about what they do…read more to discover what motivates them to be the best they can be.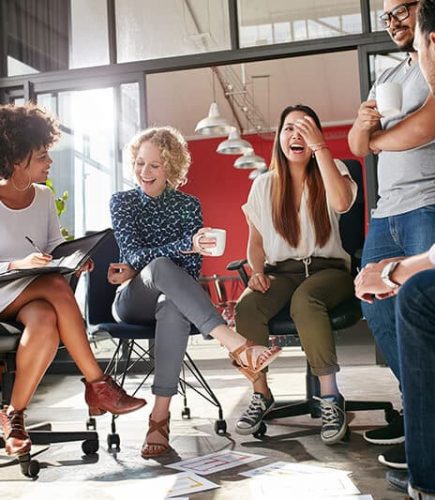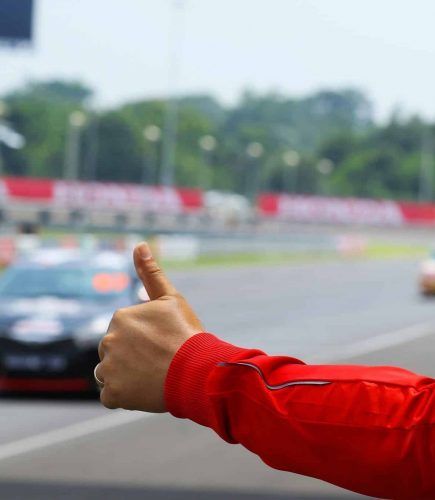 Who is
Garrett?
Garrett is a cutting-edge technology provider that enables vehicles to become safer, more connected, efficient and environmentally friendly. Garrett technologies and innovations have been used by nearly every major global auto maker, resulting in approximately 100 million vehicles with our products and an average launch rate of 100 new applications annually spanning, gas, diesel, natural gas, electric and fuel cell powertrains.
Driving solutions that make
people's lives better every day
Our global leadership in automotive technologies is rooted in our heritage and driven by a culture that celebrates innovation and invention. We have led the turbo revolution for over 60 years, partnering with all the world's major auto makers to help create powertrains that transform fuel efficiency, reduce emissions and enhance performance. Today, our technologies boost over 100 million cars and trucks around the world– and now, we're ready go further.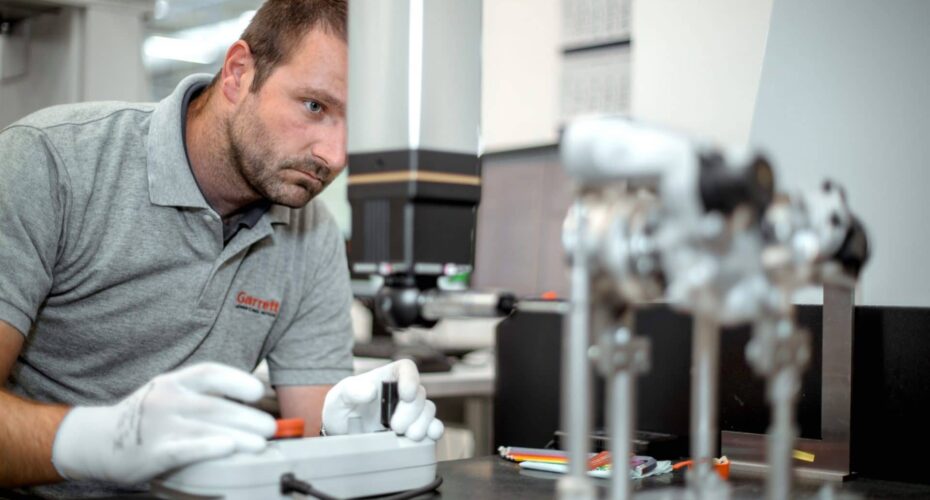 Romania
Slovakia
China
Japan
Open atmosphere
We believe a good balance between your work and social life is essential. Our valued employees define our culture and the way we work.
Social atmosphere
Multi-cultural workforce
Career development
Be well, work well
Passion and Enthusiasm
Latest Updates
We remain connected with our customers, who share our passion and enthusiasm for the automotive technology.
Formula SAE and Formula Student Sponsorship
Garrett places a high value on learning opportunities. We proudly sponsor the passionate engineers of tomorrow who will play a key role in continuing to advance motion.