成功をともに
ギャレットでは、人が常に成功の原動力になることを知っています。 世界の国境を超え、多様な文化を通じて競争優位性を社員ひとりひとりが模索しています。 それは自分自身のルーツや経験、信念の多様性をともに結びあう絆です。あなたが私たちのビジョンと情熱が響いたなら、私たちをより深く知ってください。
あなたの

可能性を広げる

あなたの「仕事」は、単なる仕事では無いというのが私たちの目標です。それは可能性と冒険に満ちた旅の始まりです。アイデンティ、文化、経験、スキル、そしてモチベーションを通じて、すべての人が高い目標に到達できるようにサポートします。私たちの情熱があなたの可能性をより高く、自由に広げます。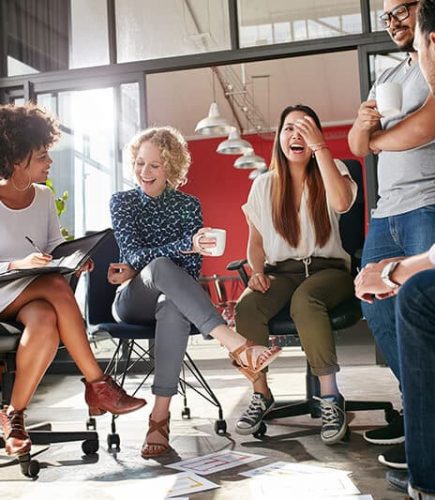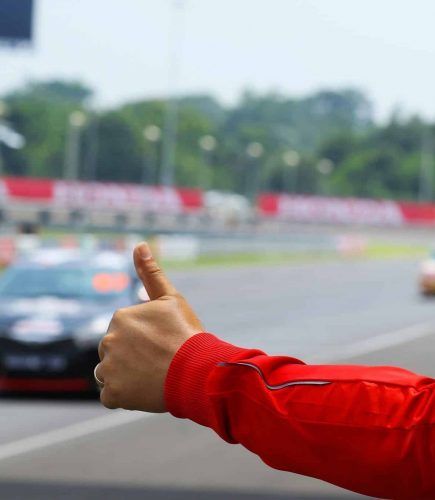 ギャレットとは
ギャレットは、自動車の安全性、接続性、効率性、そして環境にやさしい最先端のテクノロジープロバイダーです。 ギャレットの技術と技術革新は、世界中の大手自動車メーカーに搭載されています。
毎日がより良くなる


ドライビングソリューション

自動車のターボテクノロジーにおいて当社は、60年以上にわたり業界をけん引していました。 世界の主要自動車メーカー各社と提携して、燃費を改善し、排出ガスを削減し、そしてパフォーマンスを向上させるパワートレインの創出に取り組んでいます。揺るがない私たちの実績と、革新的で先端的な技術を追求する文化が、今日では世界中で1億台を超える自動車やトラックを支えています 。私たちはこれからも、技術を追求し、休むことなく走り続けてまいります。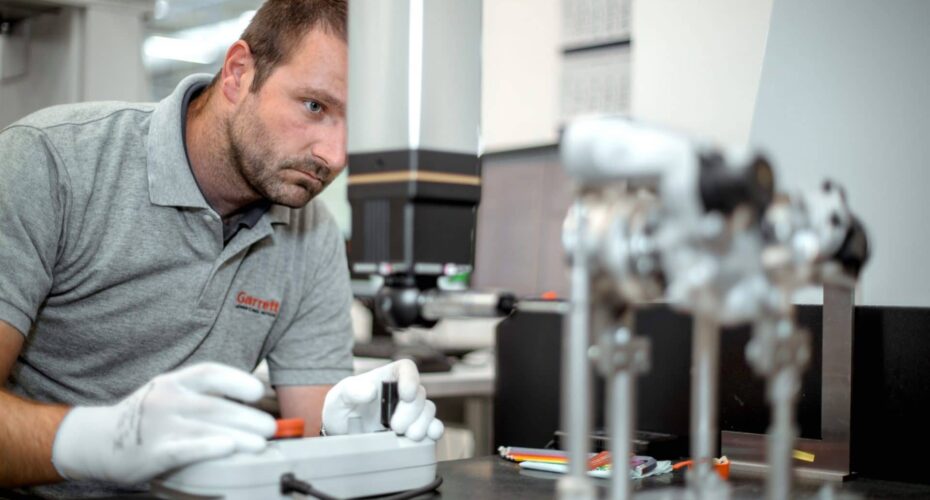 オープンな職場環境
ライフ・ワーク・バランスは、人生や仕事の成功に必要な要素です。 私たちの大切な従業員がより輝けるために、オープンな職場環境を提供しています。
明るい職場環境
多様な文化
キャリアを開発
自発的に働く
情熱と熱意
最新情報
私たちは、お客様と自動車技術に対して情熱と熱意を共有しています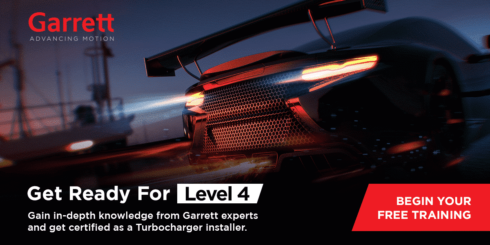 7月 7, 2020
The correct operation of …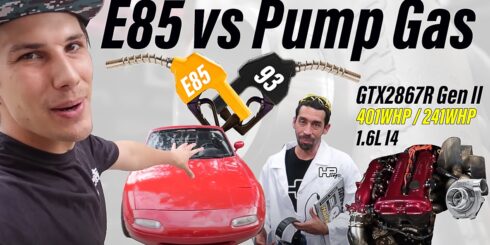 7月 7, 2020
Same car, same engine, same tuner, and same turbo combination (GTX2867R Gen II) and how E85 vs Pump Gas impact performance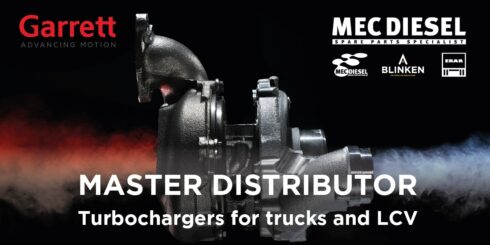 7月 6, 2020
MEC-DIESEL S.p.A. is one …
LinkedIn

Facebook

Instagram

Twitter
[li-company-updates limit='2' company='18550233']
MEC Diesel: New distributor for LCV and Trucks in Italy. Read more: bit.ly/3iGDZ6N ... See MoreSee Less
Garrett Advancing Motion continues to engineer the most diverse range of engine boosting products and accessories for racing and performance enthusiasts. With over 35 different turbochargers to choose from, how do you know what's best for your engine setup? This write up will cover the principles and basics of turbo matching.

Learn more here:
bit.ly/3fNiqzZ

Garrett - Advancing Motion #GarrettMotion ... See MoreSee Less
In this article, we will list the steps you need to follow before and after the #turbo installation process. For more insights on #turbocharger technology, join the Installer Connect community, take the online courses and receive certificates.
Garrett turbocharger installation guide – Steps to proper turbo installation - Garrett Motion
In our previous article we described the strictly rules any mechanic should follow during the installation of a Garrett turbocharger and how the Garre...
bit.ly
Learn more about @GarrettMotion sponsored professional racecar driver @ColleteDavis, who also works as a stunt driver, entrepreneur and national TV host featured on TLC, the TODAY Show, Fox News and more: #GarrettMotion #GTX #garrettturbo #racing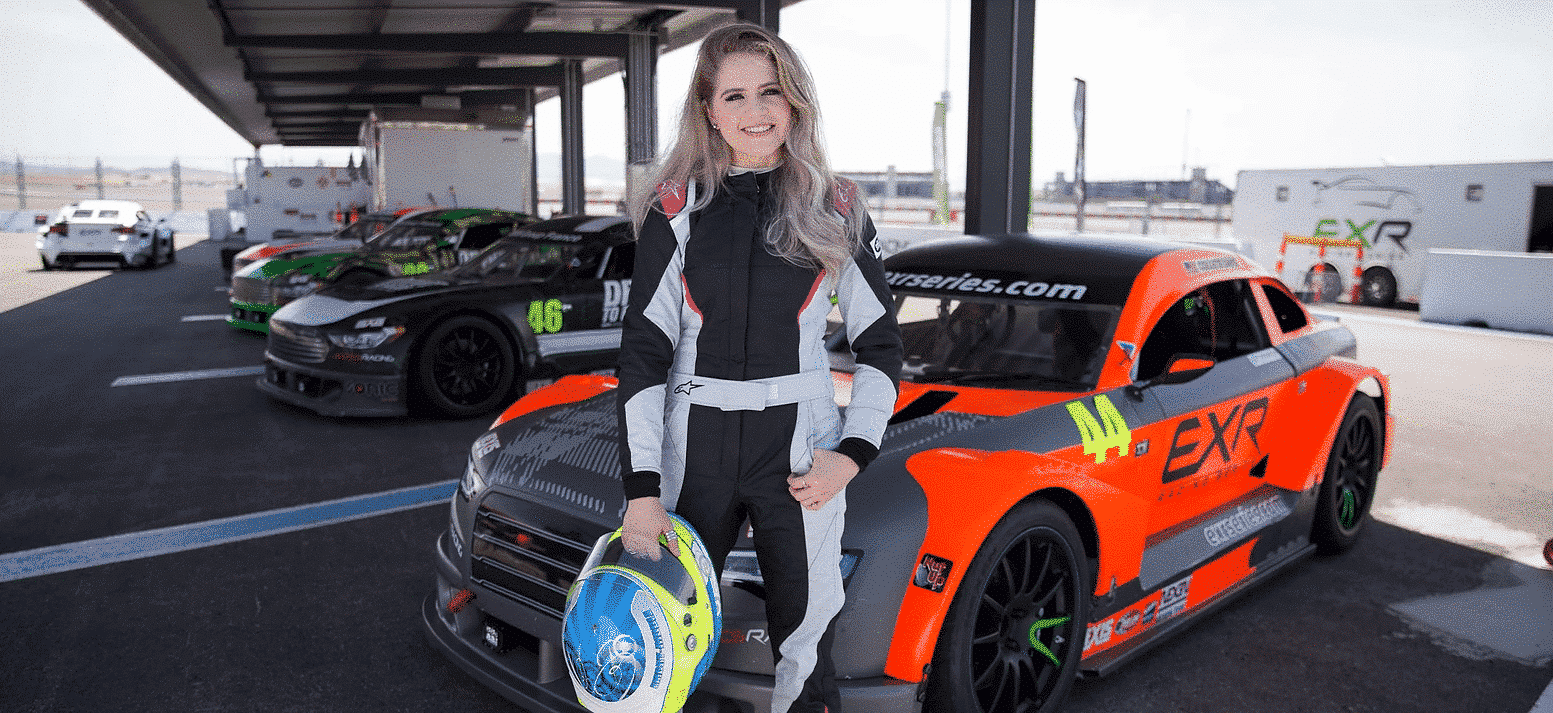 Q&A with Garrett-Sponsored Pro Racer & TV Host Collete Davis - Garrett Motion
At Garrett Motion, we're always driving forward to challenge the status quo, from championing new technologies and pushing boundaries, to empowe...
bit.ly