of yesterday
Garrett Past Events
Webinar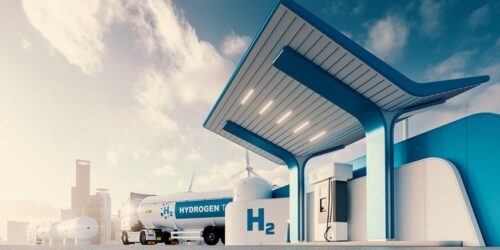 November 24, 2023
Join us for an insightful exploration of how these advancements pave the way for an H2-ICE with comparable performance and transient characteristics to modern diesel engines, while achieving much lower NOx emission than a comparable ICE engine.
Webinar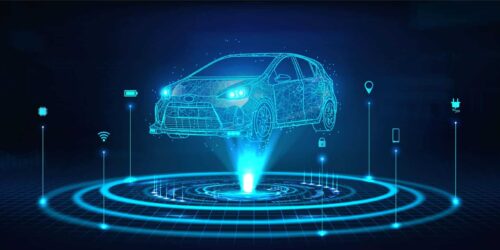 November 22, 2023
Whether you're an automotive industry professional, a data security enthusiast, or simply curious about the technology safeguarding modern vehicles, this webinar promises to provide valuable insights and thought-provoking discussions.
Join this webinar where we delve into the realm of Automotive Ethernet networks. We will analyze current and future network architectures and explore the cybersecurity solutions in use, assessing their scope and advantages. Moreover, we will examine how well these solutions align with the regulations and showcase a cybersecurity analysis flow that adds value in case of a real cyber-attack on the vehicle.
Aachen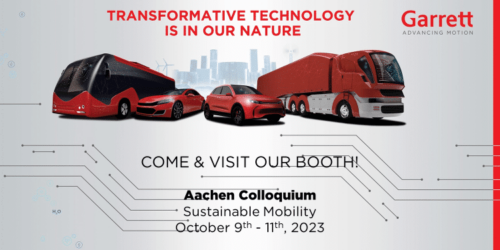 October 9, 2023
On October 9-11, Garrett Motion will be present at the Aachen Colloquium in Germany, displaying the company's cutting-edge technology in the exhibition area.