Enhancing fuel efficiency, durability and performance
Wastegate/Free Floating


Turbochargers

Garrett Wastegate and Free Floating Turbos are designed for on- & off-highway commercial diesel engines, covering a wide range of applications such as Light Commercial Vehicle, Medium and Heavy Duty Truck, mining equipment, generator sets, locomotives, marine applications and many more.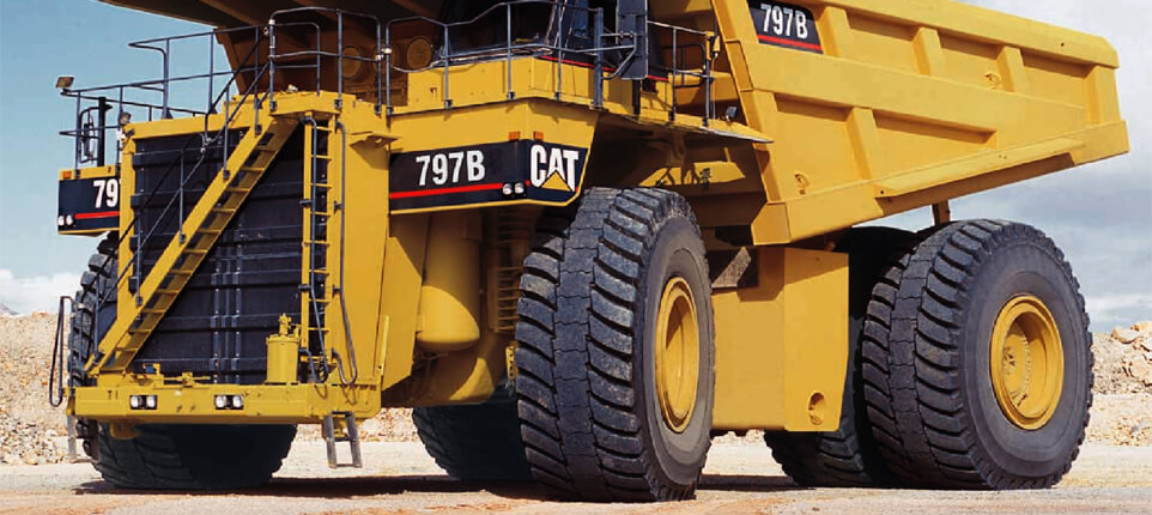 DAVNT – Double Axle VNT 
Turbochargers
Garrett Latest generation of Variable Geometry Turbo DAVNT (Double Axle VNT) offers robust and high performance boosting solution enabling fuel efficiency improvement, emission reduction and further enhanced engine braking capabilities.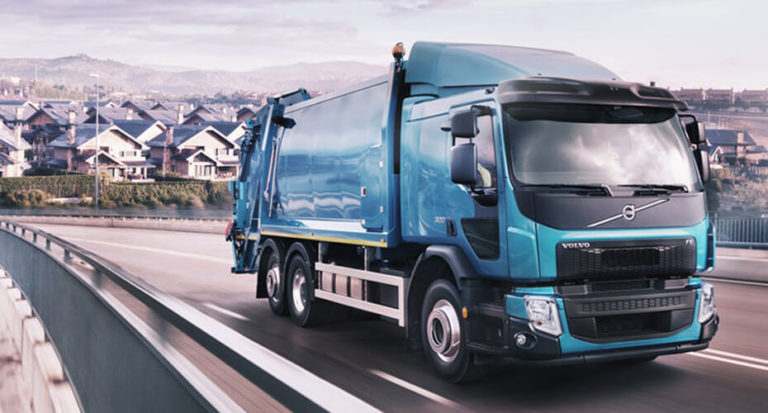 Two-Stage


Turbochargers

For ultimate Boost pressure requirements, Garrett develops tailored solution with two-stage turbo system using optimized aerodynamic solutions.