Today and Tomorrow
Garrett Upcoming Events
October 9, 2023
Aachen Colloquium
On October 9-11, Garrett Motion will be present at the Aachen Colloquium in Germany, displaying the company's cutting-edge technology in the exhibition area.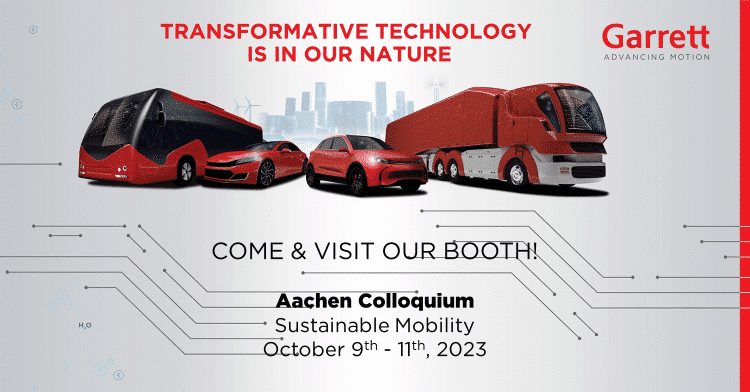 of yesterday
Garrett Past Events
Austria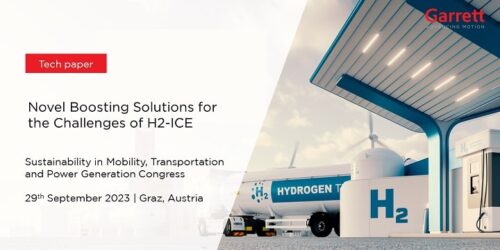 Dresden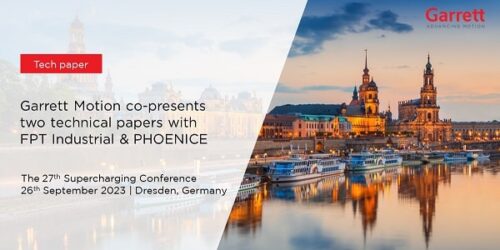 September 26, 2023
On September 26-27 2023, Garrett Motion will be at the 27th Supercharging Conference, in Dresden, co-presenting two technical papers titled "Divided Flow VNT for HD Truck Engines" and "Project PHOENICE and the role of an E-Turbo in a high-efficiency PHEV".
Webinar
September 25, 2023
Whether you're an automotive industry professional, a data security enthusiast, or simply curious about the technology safeguarding modern vehicles, this webinar promises to provide valuable insights and thought-provoking discussions.
Join us as we navigate the data highway and tackle the challenges in automotive data-driven intrusion detection systems to pave the way for a safer and more secure future of mobility.