We are a cutting-edge technology provider
that enables vehicles to become safer, more connected, efficient and environmentally friendly. We lead the development of innovative and differentiated solutions which empower the transportation industry to redefine and further advance motion.
Who is 
Garrett – Advancing Motion
We anticipate and enable solutions that help the auto industry meet the challenges of advancing motion, whatever the powertrain. Our highly-engineered portfolio is rooted in more than 60-years of pioneering turbocharging systems for gasoline and diesel, but today we go further. Our world-class technical solutions are helping to drive a new era in hybrid electrification and fuel-cell powertrains. These innovations enable our customers to set new benchmarks in vehicle performance while addressing evolving fuel efficiency and exhaust emissions regulations. We're also ready for the connected and autonomous vehicle era, with cybersecurity and prognostic software systems that create a secure and safe operating environment.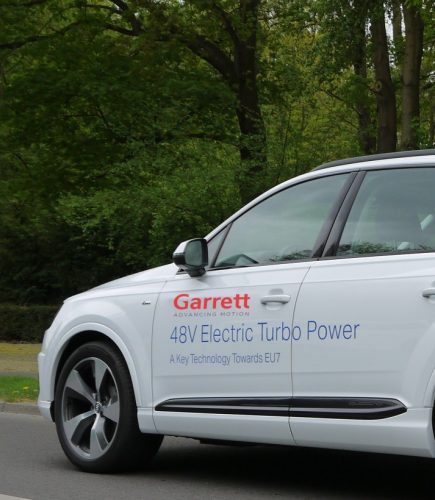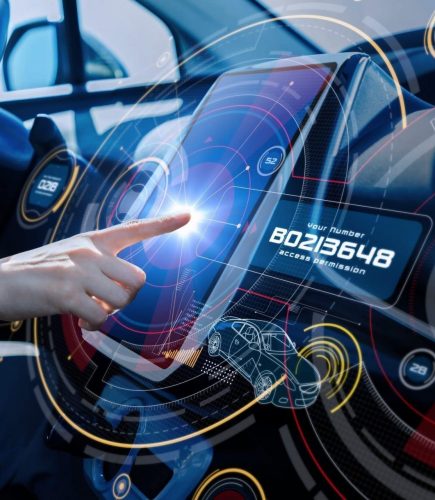 Garrett at a Glance
Serving Automotive Customers with Unique Competencies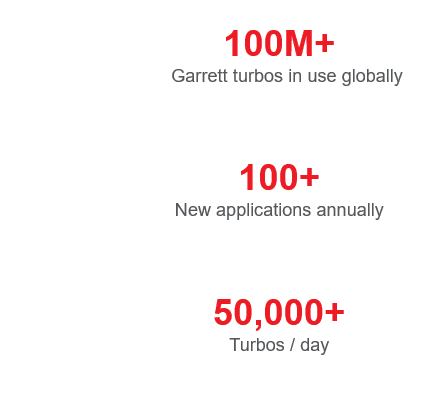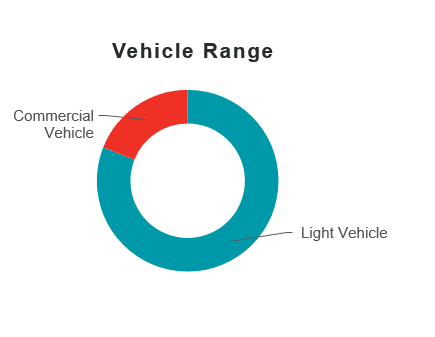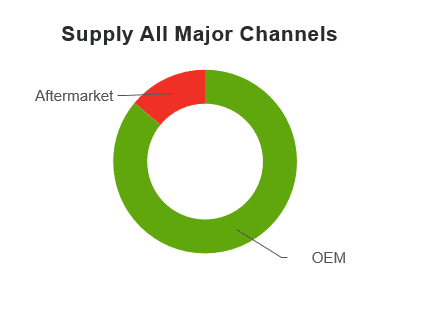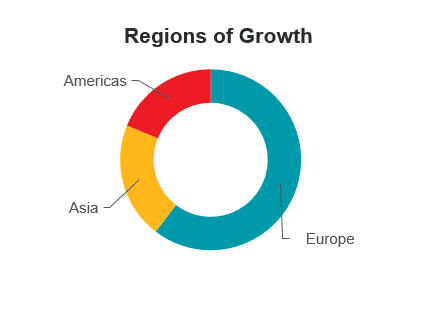 Garrett
Brand
Garrett is one of the automotive industry's most iconic brands. It's a name synonymous with six decades of world-first innovation, responsible for ground-breaking turbocharging technologies that have changed the way we think about performance and driveability. From mainstream passenger vehicles to F1 racing cars; from delivery vans and haulage trucks to huge off-highway equipment… Garrett turbo technology has been the boost behind some of the most significant moments in automotive history. Through experience, talent and a mindset that challenges convention, the Garrett brand will continue to set the pace; to create the differentiated high-performance systems that deliver competitive advantage to our customers and help redefine the end user experience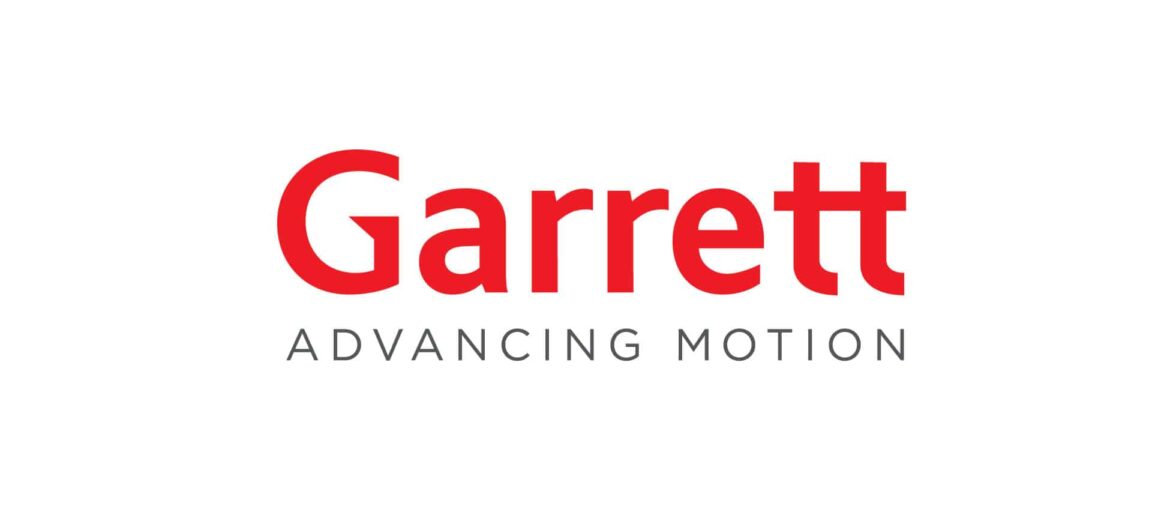 Cutting-Edge
Technology Provider
Our culture of continuous innovation has inspired many of the auto industry's most significant engineering developments in modern times. Garrett engineers have led the way in multiple breakthrough turbo architectures, including variable geometry turbines, ball-bearing, electrically actuated controls and air-bearing electric compressors for hydrogen fuel cells. Every year, Garrett introduces around 10 new technologies to the market. Our engineers are globally-deployed in five R&D centers and 13 close-to-customer engineering centers, ensuring that our partnerships with OEMs are collaborative, deep and value-adding. This culture of continuous innovation increasingly extends to connected vehicle systems, where we are leveraging our powertrain expertise to create cybersecurity and diagnostic and prognostic technologies ready for a shared and autonomous vehicle future.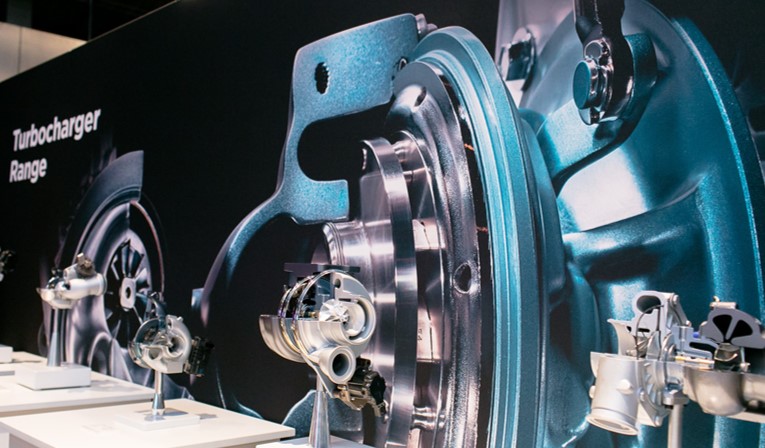 Garrett
Aftermarket
We also sell our technologies in the global aftermarket through our distribution network of more than 160 distributors covering more than 100 countries. Through this network, we provide approximately 5,300 product references to service garages across the globe. Our Garrett brand is a leading brand in the independent aftermarket for both service replacement turbochargers as well as high-end performance and racing turbochargers.