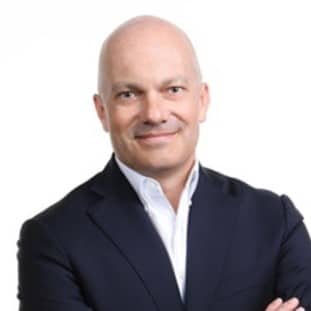 Message from 
Olivier Rabiller

, President and CEO

Welcome to Garrett – Advancing Motion.  October 1st  marked our first day as an independent company following a successful spin-off from Honeywell.

This is a noteworthy milestone for our company which already celebrates more than six decades as an automotive pioneer, inventor and innovator. We have a robust and talented organization that contains world-class people, and we have established a strong position for providing cutting-edge technology that enables vehicles to become safer, more connected, efficient and environmentally friendly.

In leveraging our rich heritage Garrett has evolved into a new, dynamic and forward-thinking company. The Garrett name has been synonymous with advancing motion by revolutionizing turbocharger technology that has become foundational to modern internal combustion engines. Now, as an independent company, Garrett will aggressively pursue opportunities to provide electric boosting and automotive software solutions addressing global macro issues including more stringent fuel economy regulations and increased connectivity which are heavily driving future vehicle development.