Today and Tomorrow
Garrett Upcoming Events
April 14, 2021
Online Job Fair iKariéra
Garrett Motion will be present on April 14th 2021 at the online job fair iKariéra in Brno, one of the largest projects of the student organization IAESTE.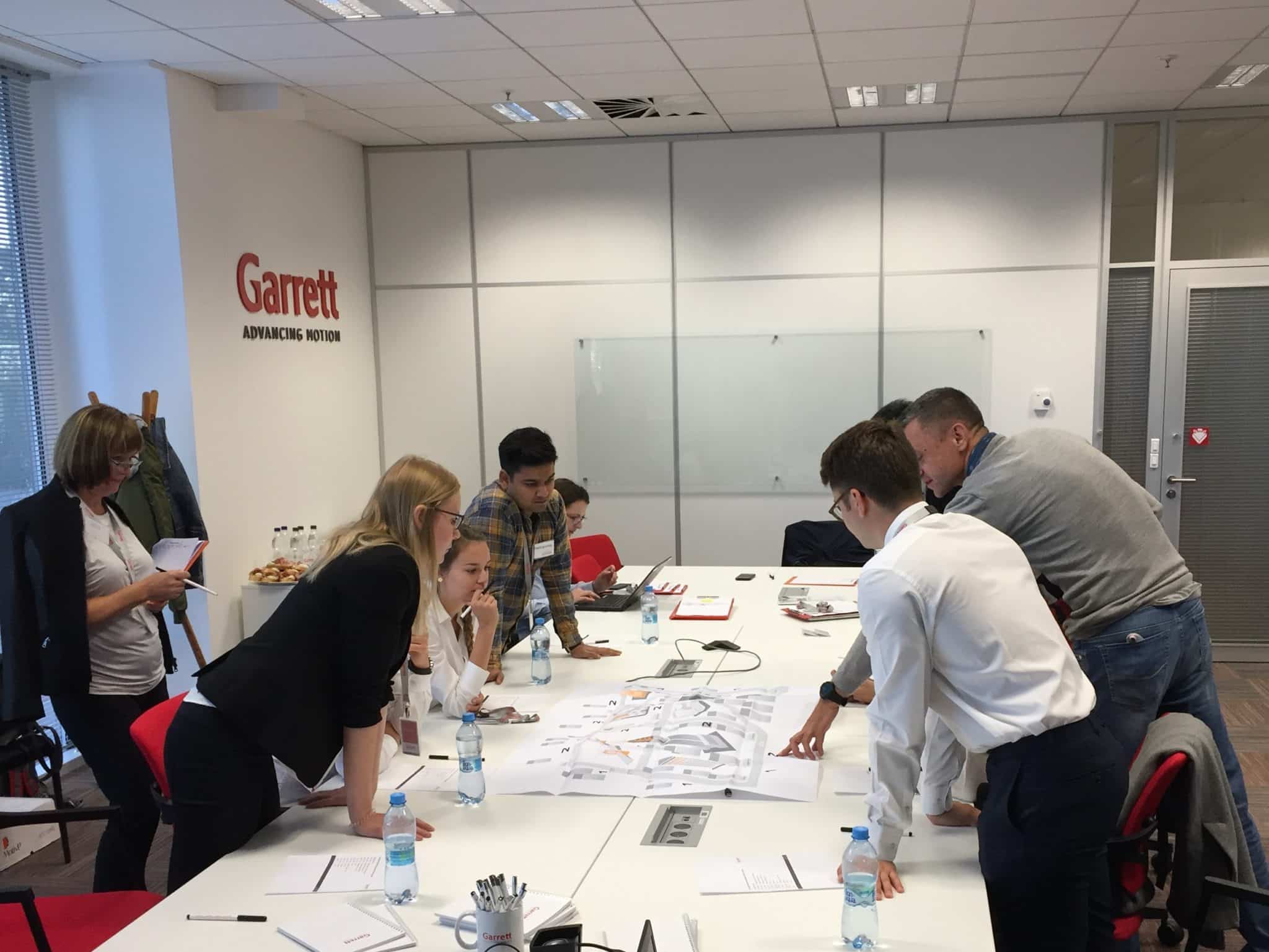 of yesterday
Garrett Past Events
December 13, 2020
Garrett Motion is headed back to Las Vegas, Nevada on 12/3 for Import Face-Off 2020.
December 5, 2020
Garrett Motion will be at the 2020 Lone Star Drift Special Stage in Houston, Texas.
Webinar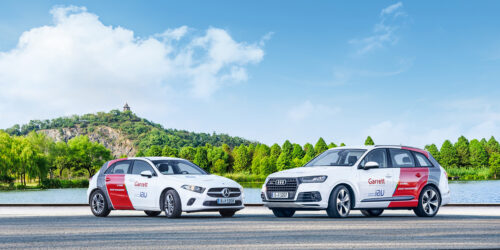 November 26, 2020
Garrett will present two detailed case studies of how the technology can be applied, firstly to a Premium SUV and secondly, we'll reveal a brand-new C Segment demonstrator. We'll conclude with a few hints about how things may evolve in the next era of Powertrain electrification.