Garrett Motion Year 1 Anniversary
On October 1, 2018 Garrett Motion was introduced to the world as a stand-alone company.
Leveraging 65 years of technology leadership, our teams across the world continue to research, develop and launch differentiated solutions that truly advance motion.
Thank you to our partners, customers, suppliers and, most of all, our Garrett employees for making this past year a memorable one! We're looking forward to many more years of shaping the future of mobility together.
Vehicle Control, Cyber Protection and Health Management Solutions
Connectivity, autonomy, electrification and shared economy are increasing the vehicle complexity, that is why we offer Connected Vehicle solutions, Best-in-Class vehicle monitoring and management solutions.
Security & Integrity in a Connected World
Automotive Cybersecurity
OEM DIAGNOSTIC & Prognostic
Fleet Early Warning System
New Garrett Software Optimizes E-Turbo Integration with Future Electrified Powertrains
Garrett control software helps redefine vehicle ECU and turbo interaction for hybrids
New software architecture creates path toward predictive energy and vehicle health management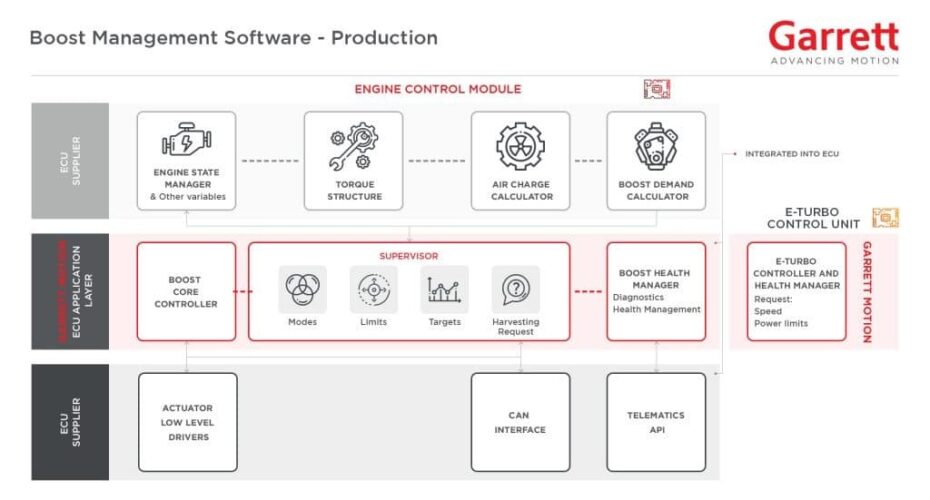 Safeguarding connected and

autonomous vehicle integrity
Garrett – Advancing Motion drives future automotive software innovations, helping OEMs optimize and expand their offerings by providing safety and vehicle integrity to their end-customers.
With more than 60 years as an automotive tier 1, our approach is answering to the automotive product development process, productivity requirements, and agility needs.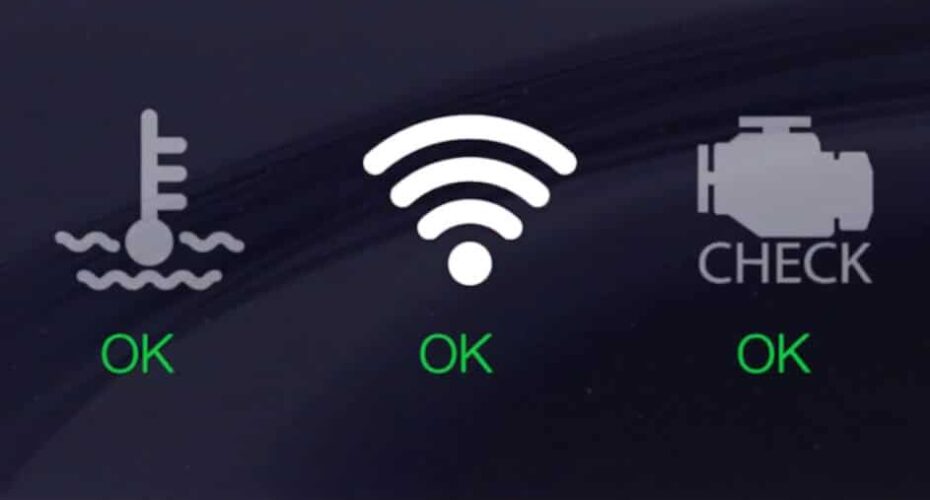 See what we presented at the 
Consumer Electronics Show 2019
Garrett – Advancing Motion delivers the promise of clean and reliable mobility solutions. We help OEMs and fleet operators safeguard vehicle integrity at all times by detecting, reporting and preventing anomalies that may occur.
Taking Control of Vehicle Complexity. New Boost Architecture Integrates with ECU to Optimize E-Turbo Performance
Garrett has unveiled new boost control architecture that can significantly enhance turbo performance and health and help unlock optimized energy management.
The company's unique expertise in advanced controls and automotive engineering, resulting from decades of OEM engagement, is driving its controls solutions – that can contribute to physical automotive systems working in a safer and more optimal way.