Vehicle Control, Cyber Protection, and Health Management Solutions
Connectivity, autonomy, electrification and shared economy are increasing the vehicle complexity, that is why we offer Connected Vehicle solutions, best-in-class vehicle monitoring and management solutions.
Security & Integrity in a Connected World
Automotive Cybersecurity
OEM DIAGNOSTIC & Prognostic
We offer an onboard-to-offboard watchdog solution for the in-vehicle network. Our software informs our Security Operations Center tools and services to detect anomalies, report concerns and protect a global vehicle fleet.

Incorporating 30 years of experience with similar technologies, the award-winning OnRAMP Design and Calibration Suite of linear and non-linear model predictive controls streamlines our Diagnostic & Prognostic portfolio. Our knowledge and experience of automotive systems and advanced toolsets have helped automakers design and improve engines to be more reliable and more fuel-efficient, thereby improving emissions profiles and reducing material costs.

Hacks Happen: Garrett's Cybersecurity Solutions Help Safeguard Connected Vehicles
Below is a Q&A with Garrett Senior Vice President & Chief Technology Officer Craig Balis about the company's cybersecurity approach and its importance to the future of safe and reliable connected vehicles.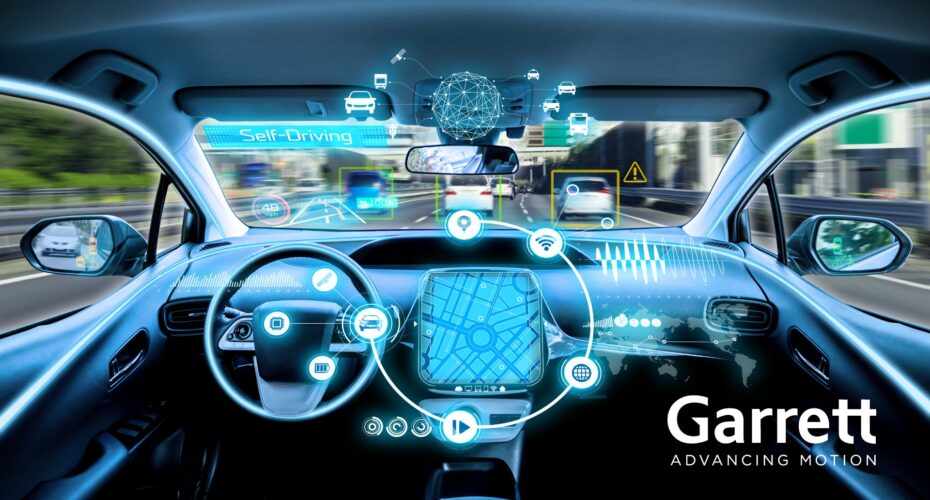 New Garrett Software Optimizes E-Turbo Integration with Future Electrified Powertrains
Garrett control software helps redefine vehicle ECU and turbo interaction for hybrids
New software architecture creates a path toward predictive energy and vehicle health management