Security & Integrity in a Connected World
Automotive Cybersecurity
OEM DIAGNOSTIC & Prognostic
Fleet Early Warning System
Safeguarding connected and

autonomous vehicle integrity
Garrett – Advancing Motion drives future automotive software innovations, helping OEMs optimize and expand their offerings by providing safety and vehicle integrity to their end-customers.
With more than 60 years as an automotive tier 1, our approach is answering to the automotive product development process, productivity requirements, and agility needs.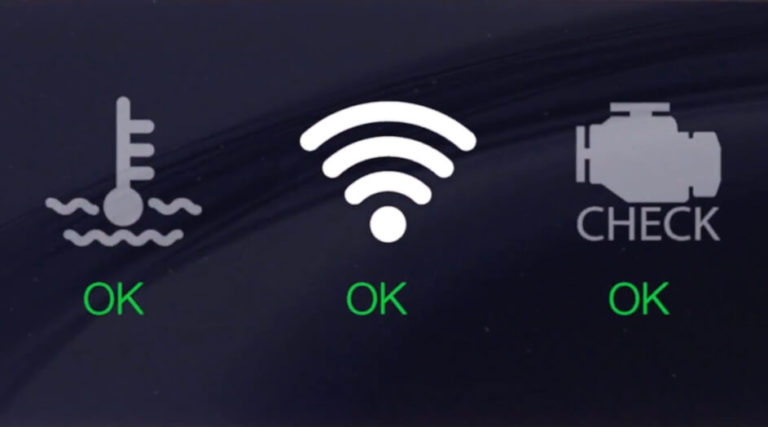 See what we presented at the 
Consumer Electronics Show 2019
Garrett – Advancing Motion delivers the promise of clean and reliable mobility solutions. We help OEMs and fleet operators safeguard vehicle integrity at all times by detecting, reporting and preventing anomalies that may occur.