We help make

vehicles c

leaner

 and safer
Garrett's WeCare4 sustainability approach starts with our mission. The most important contribution to society that we make as a company are the cutting-edge technologies we deliver our customers each day. 
Our 65-year legacy as an innovator and problem-solver is at the heart of the company's commitment to develop solutions for the auto industry's most pressing sustainability issues, from emissions reduction to cybersecurity.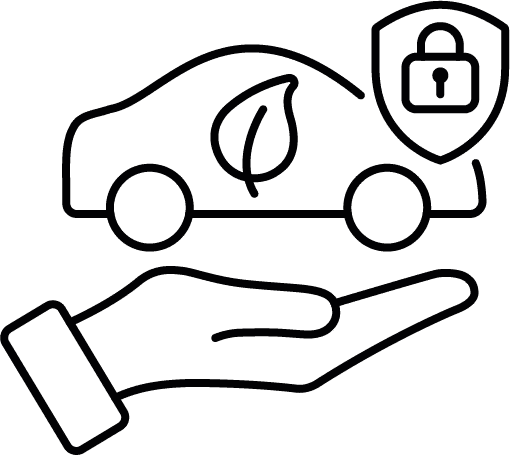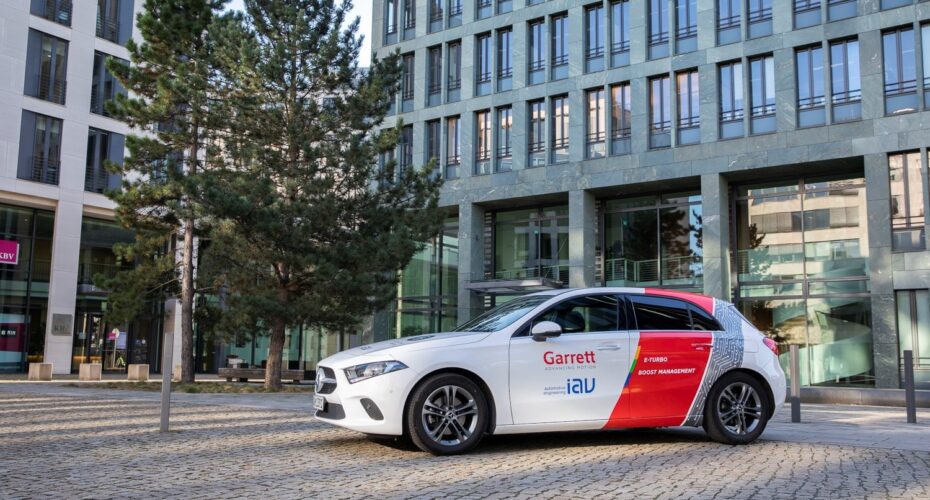 Two essential pillars
To successfully achieve our mission  
we focus on our culture of innovation and responsible operations 
I

nvest

ing

 in a culture of

 continuous

 innovation 
People drive us forward. At Garrett, we place a high value on learning opportunities, focusing on developing the right working environment and the right skillsets – both within and outside our company – to ensure that the world at large can continue to benefit from breakthroughs in sustainable mobility.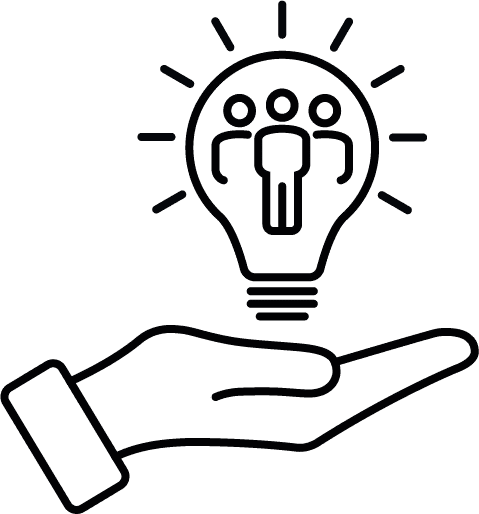 Developing our people
We promote respect, celebrate diversity, and encourage all our employees to fulfil their potential, while ensuring that world-class health and safety considerations are integrated into our procedures and processes.  
Educating future innovators
As well as our own internship and graduate programmes, we support STEM education in our communities through student sponsorships and competitions which give young people the vital skills needed to become tomorrow's solution-finders.  
Operating

 responsibly

 to ensure long-term impact
How we behave is as important as what we do. We are committed to reducing the environmental impact of our operations and to maintaining ethical business practices at all times so that Garrett can continue to deliver innovative solutions for many more years to come.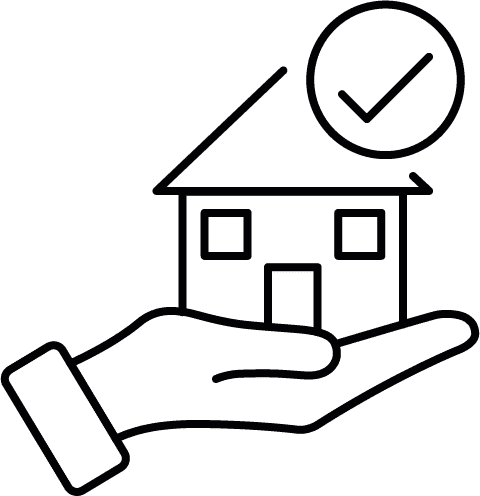 Managing our environmental footprint
As a worldwide business, Garrett applies global environmental standards, sets annual waste reduction and water efficiency targets and implements renewable energy and efficiency projects to reduce our CO2 emissions.
Behaving ethically
Garrett's management systems underpin the company's commitments to achieve regulatory compliance and protect its stakeholders.
Our people share a responsibility to act ethically and with the highest professional standards at all times.