Automotive Diagnostic and Prognostic Solutions helps manufacturers to lower their development and warranty costs
Industry Trend
Our Solutions
Domain expertise
The speed of changes, of the automotive industry is going through, is unprecedented, with regulations, technology, data science and cutting edge computing technology offering huge growth potential for car manufacturers, but coming at a cost.
Each year OEMs spend between 2-5% of their annual revenue on warranty costs. This affects brand image and customer loyalty in the long run.
Garrett – Advancing Motion solutions encompass efficient troubleshooting procedures and on and off-board system failure prognostics software helping our customers to unlock the potential of data science.

Diagnostics and Prognostics
Our diagnostic and prognostic solutions detect system/subsystem degradation and efficiently guide the troubleshooting process
Controls Solutions
Our award-winning OnRAMP™ Design and Calibration Suites use linear and non-linear Model Predictive Control to reduce development and calibration time, improve vehicle fuel economy, reduce material costs and increase emissions robustness. We leverage our unique expertise in automotive, and our heritages from automation and aerospace industries, to develop innovative solutions for vehicle manufacturers.

Our solutions are the result of 30+ years of software diagnostic and predictive maintenance expertise in aerospace where they delivered up to 80% no trouble found reduction and 50% repair time reduction.  Combined with 60+ years of experience as a leading automotive tier 1 supplier, the award-winning OnRAMP Design and Calibration Suite of predictive controls, we have robust domain expertise and fully comply with the industry product development process, productivity requirements, and agility needs. We can help OEMs by reducing their warranty costs, improving their customer satisfaction, generating new revenue streams while enabling autonomous capabilities. Publications: 

Garrett Vehicle Health Management
Predict and prevent failures that were unpredictable in the past. Keep your car running all the time.
Garrett – Advancing Motion developed Health Indicators that collect and combine throughout the vehicle. Combining multiple inputs, Garrett analytics provides an on-going health status of your car. Health Indicators provide actionable information before the warning light comes on.
Effective Diagnostics: pinpoint efficient repair quickly and easy.
Service technician will be able to have diagnosis work done before the car comes to the garage: save time and have spare parts ready.
Predict and prevent failures, fast and efficient service execution, and opportunities in the fields of Engineering, Aftermarket, Parts inventory, and planning.
The Prognostic Health Indicators and the service procedures will help you stay ahead of the game for future generations of cars.
Diagnostics and Prognostics Key Benefits
Improving the trouble shooting process in development and in service

avoiding No trouble found and warranty costs

Improve uptime by understanding the real-time health

of the system and prognosis-based maintenance

Lower cost of ownership by Reducing

unnecessary and unscheduled maintenance

Unlock new revenue stream by safeguarding

the autonomous system performance at all time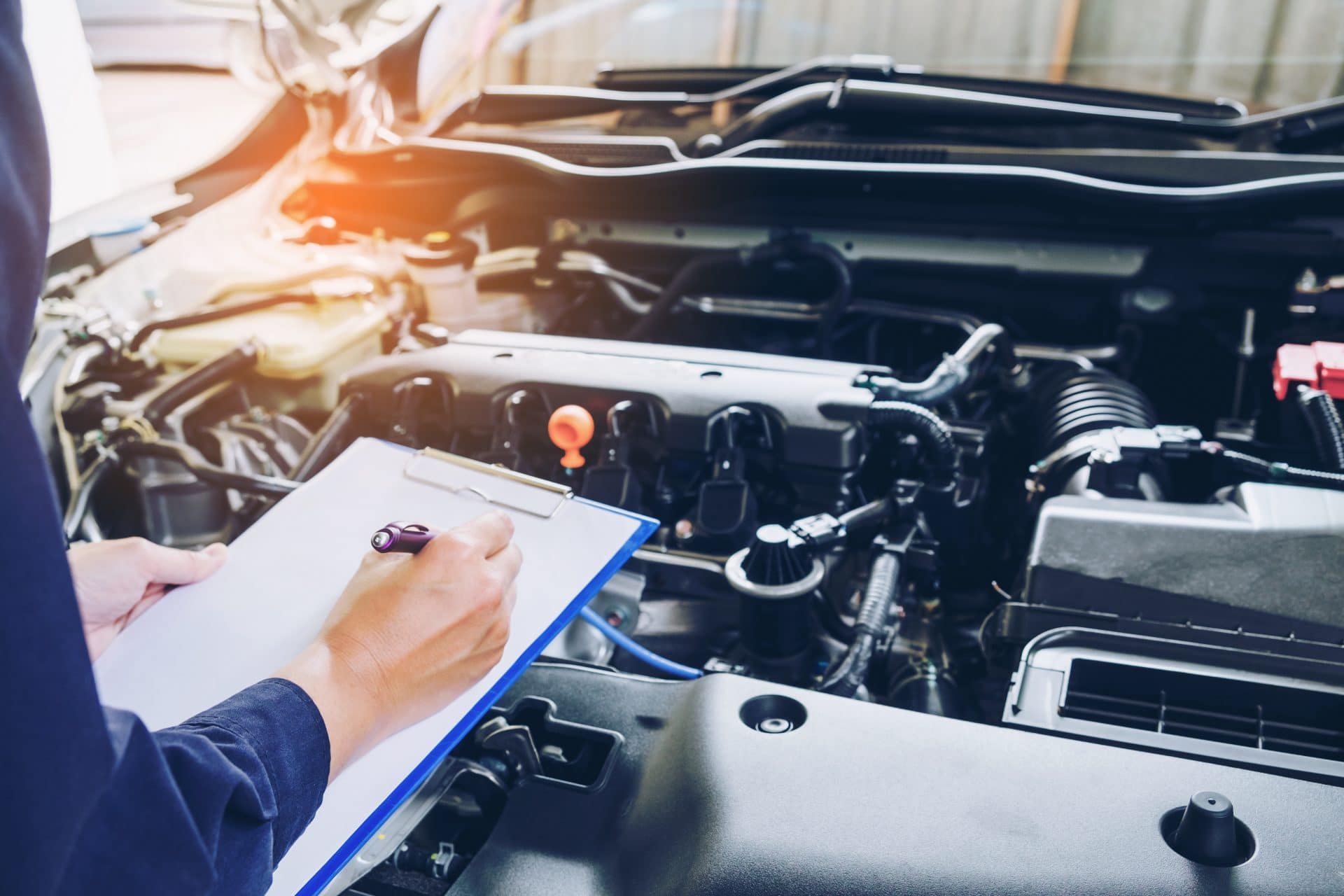 Controls (OnRAMP) Key Benefits
Increase sales through Improved

Vehicle Behavior, Performance and Safety

Reduce engineering costs by

improving Tuning Time, validation and control time

Reduce material costs by replacing

physical components by virtual components
Hacks Happen: Garrett's Cybersecurity Solutions Help Safeguard Connected Vehicles
Below is a Q&A with Garrett Senior Vice President & Chief Technology Officer Craig Balis about the company's cybersecurity approach and its importance to the future of safe and reliable connected vehicles.