Our Automotive Diagnostic and Prognostic Solutions help manufacturers lower their development and warranty costs
Industry Trends
Our Solutions
Domain expertise
The speed of change in the automotive industry is unprecedented. Car manufacturers see huge opportunities in vehicle technologies and on-and-off board systems as they keep step with regulation.
For OEMs, a key challenge is driving down warranty costs, which equate to around 2-5% of their annual revenue, leaving aside the negative impact on brand image and customer loyalty.
Garrett Motion solutions combine advanced on-and off-board troubleshooting with prognostics software to help customers unlock the power of data science to predict and prevent failures.

Diagnostics and Prognostics
Our diagnostic and prognostic solutions detect system/subsystem degradation and efficiently guide the troubleshooting process
Controls Solutions
Our award-winning OnRAMP™ Design and Calibration Suites use linear and non-linear Model Predictive Control to reduce development and calibration time, improve vehicle fuel economy, reduce material costs and reduce emissions. We combine our unique expertise in automotive technologies with our automation and aerospace engineering heritage to drive value-focused innovations for vehicle manufacturers.

Our solutions are the result of more than 30 years of software diagnostic and predictive maintenance expertise in aerospace, where they delivered reductions of up to 80% in "No Trouble Found" and 50% in repair time.
Garrett Motion's award-winning OnRAMP Design and Calibration Suite of predictive controls brings together this expertise with over 60 years' Tier 1 automotive leadership, offering robust domain expertise, fully compliant industry product development processes, productivity gains and improved agility. The result is a platform that can help OEMs reduce warranty costs, enhance customer satisfaction and generate new revenue streams while enabling autonomous capabilities.

Garrett Vehicle Health Management
Our diagnostic and prognostic systems help keep vehicles on the road by predicting and preventing failures. Garrett Motion's Health Indicators continuously collect, combine and analyze multiple data inputs to monitor real-time vehicle health status. The result is actionable information before any warning light appears.
With our advanced and effective diagnostics, technicians know exactly the repair that's needed before the vehicle arrives at the garage, meaning they can be standing by with the right parts, saving time and money.
At the same time, our Prognostic Health Indicators can create timely and cost-effective service routines to optimize fleet efficiency. These diagnostic and prognostic solutions drive value across the auto industry, predicting and preventing failures, optimizing service execution, and positively impacting areas like engineering, aftermarket, parts inventory, and planning to help you stay ahead of the game for current and future generations of cars.
Diagnostics and Prognostics Key Benefits
Improve trouble shooting process in development & service

Avoid "No Trouble Found" and warranty costs

Increase uptime

System and prognosis-based maintenance to better understand real-time health

Lower cost of ownership

Reduce unnecessary and unscheduled maintenance

Unlock new revenue streams

Safeguard autonomous system performance at all times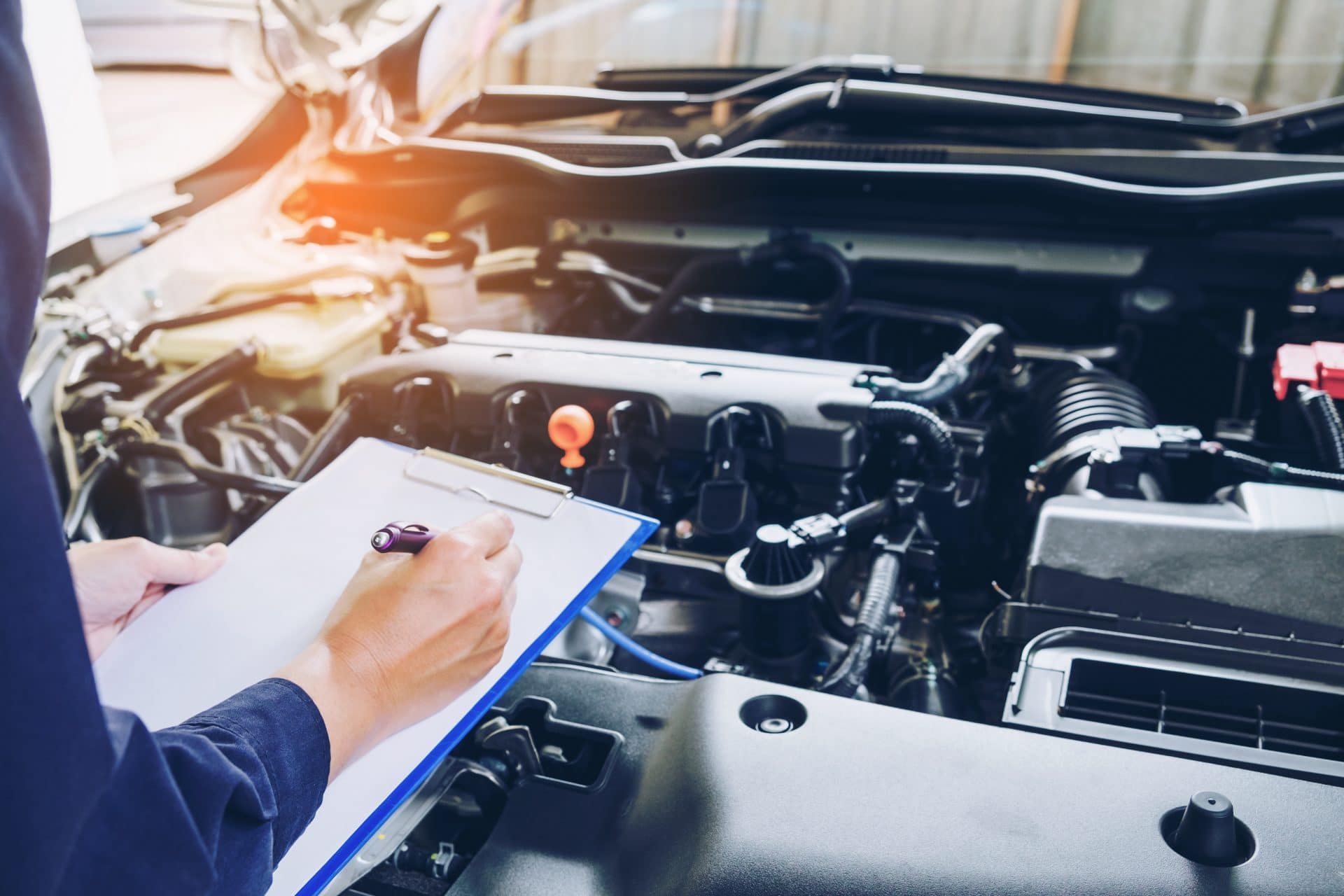 Controls (OnRAMP) Key Benefits
Increase sales

Enhanced vehicle behavior, performance and safety

Reduce engineering costs

Improved tuning time, validation and control time

Reduce material costs

Replacing physical components with virtual components
Hacks Happen: Garrett's Cybersecurity Solutions Help Safeguard Connected Vehicles
Click below to read a Q&A with Garrett Senior Vice President & Chief Technology Officer Craig Balis about the company's cybersecurity approach and its importance to the future of safe and reliable connected vehicles.