February 25, 2022
Garrett's IT Teams Work to Inspire Next Generation of Cyber Security Experts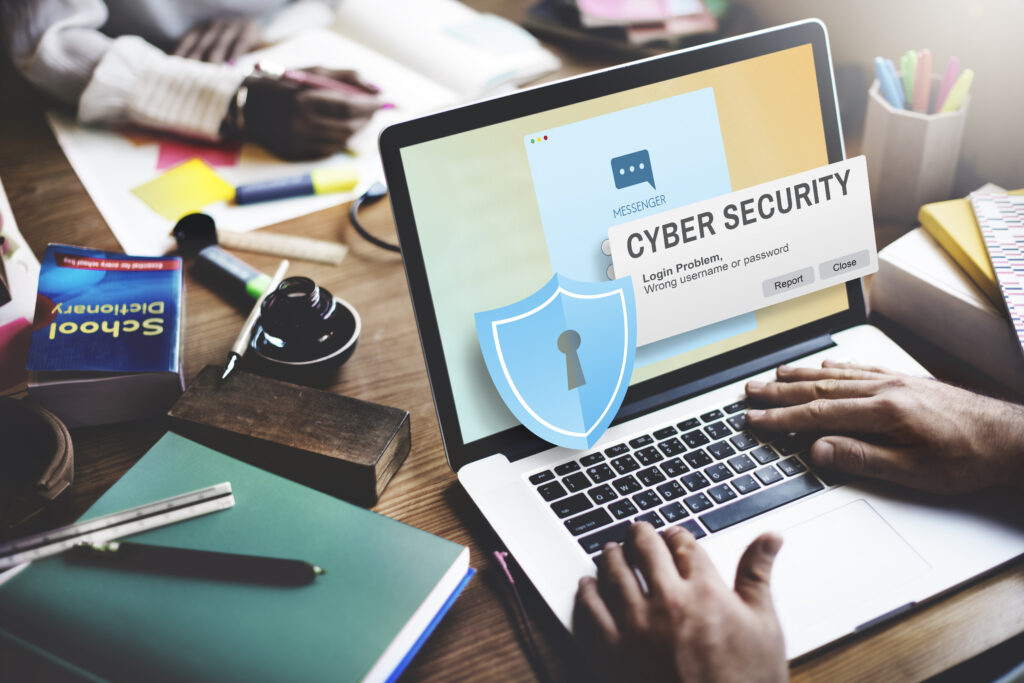 Five talented students from higher education institutes in India are joining Garrett's IT Cyber Security team to dive deep into auto industry digital systems and information protection.
Garrett India organized a hackathon test that attracted 250 students from Anna University Chennai, PESIT Bangalore, PSG College of Technology, and the Manipal Institute of Technology.
The top 20 then participated in a cyber security workshop – which included contributions from Garrett's Chief Information Security Officer and other Cyber Security leaders – with panel presentations helping decide the final five for the internship program.
"Although the ultimate goal was to provide intern opportunities, we were equally focused on ensuring that everyone who participated in the hackathon and the workshop came away with a positive learning experience," said Satheesh Kumar PRV, Garrett's Chief Information Security Officer and Infrastructure Leader. "Every student gained real-world insight into career opportunities in cyber security, accessing industry-leading knowledge through engagement with Garrett experts. The emerging talent on display was really exciting, and I look forward to seeing our interns grow over the course of the next year and to be contributors to our programs."
Student Suvetha Elangovan from Anna university was among the five earning an intern slot.
"The workshop was very useful, with lots of interactive examples," Elangovan said after the event concluded. "The presenters were not only extremely knowledgeable but were also flexible and allowed discussion to reflect the needs of the group."
University student Aparna Ramadas from PESIT Bangalore was also among those who attended the workshop and participated in the activities.
"Being given access to experienced cyber security professionals who were able to explain concepts with reference to real-life problems was inspiring," said Ramadas. "We interacted with the Chief Digital & Information Officer who talked about his vision for the company, and everyone's questions were addressed by the team. It was a thoroughly planned workshop and the use case presentation was a nice touch."
During the internship, students will work on real-world cyber security projects, combining theoretical knowledge with practical skills.
The hackathon and workshop were developed by Garrett – as part of its university relations initiatives and WeCare4 sustainability approach – to support recruitment and learning opportunities to equip young people with the skills needed to develop the future of sustainable mobility.
To find out more about the opportunities for internships at Garrett, go to https://www.garrettmotion.com/corporate/sustainability/educating-young-innovators.