SAE JA6268TM: What it is and How Garrett Can Enable Success
JA6268TM is an SAETM standard defined to ease the exchange of data between industry players and to enable the adoption of Integrated Vehicle Health Management (IVHM).
SAE JA6268TM is defined by the HRCSTM (Health-Ready Component Systems) consortium, a subgroup of SAETM, and exists for many industries, including automotive and aerospace. Overall, it provides standard templates for main components that can be found in a vehicle, describing their failure modes, the mechanism to monitor their heath, and run time data required to enable health monitoring. The standard templates are hosted by HRCSTM and will be made available to the public in in the spring of 2021.
Each standard template needs to be adjusted/adapted for specific vehicles or components by suppliers, OEMs, and fleet operators. Garrett's expertise and tool chain will make it fast and effective for any player in the industry to get more value out of vehicle information.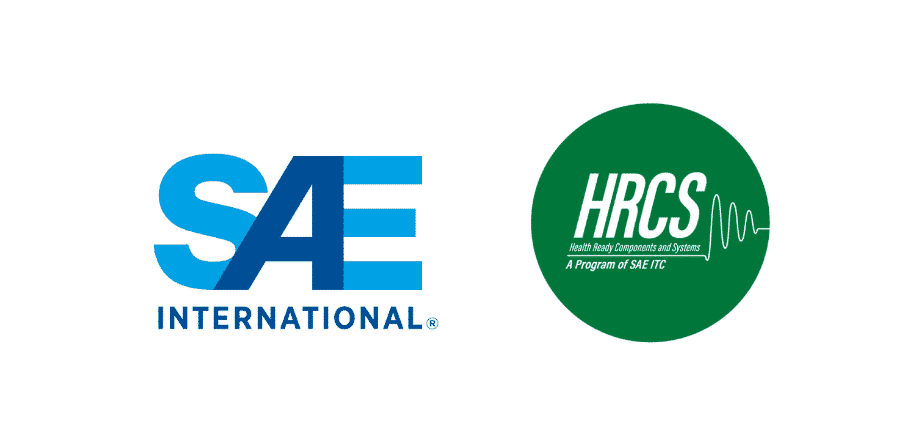 Discover How JA6268TM Benefits You
For OEM
For Suppliers
For Fleet Operators

Garrett Advanced Diagnostics & Prognostics Solutions
Our solutions help automakers, fleet operators and suppliers make vehicle health management more effective while lowering their operational costs and improving end-customer satisfaction.
Have a Question?
Connect with Us