Making Complex Vehicle Diagnosis and Prognosis Easier with Garrett
Vehicle complexity is increasing with autonomous drive features, more software, increased electrification, and much more. These additional complexities make it harder to diagnose effectively, especially with the number of technicians in the industry decreasing. The end-customer's #1 reason of service dissatisfaction is wrong repairs, leading to an estimated $9 billion of undue warranty costs for OEMs, and difficulties to keep customers loyal to repair shops.
The Society of Automotive Engineers (SAETM), through its Health-Ready Component and Systems (HRCSTM), has developed a framework to help industry players to prepare implementation of Integrated Vehicle Health Management (IVHM), and operate a shift in diagnostics and prognostics capabilities.
As a leader in IVHM solutions with a legacy in aerospace, Garrett has designed a suite of solutions to help suppliers, OEMs and fleet operators to enable SAETM IVHM classification Level 4 and above to save undue costs and improve service quality throughout the lifetime of the vehicle.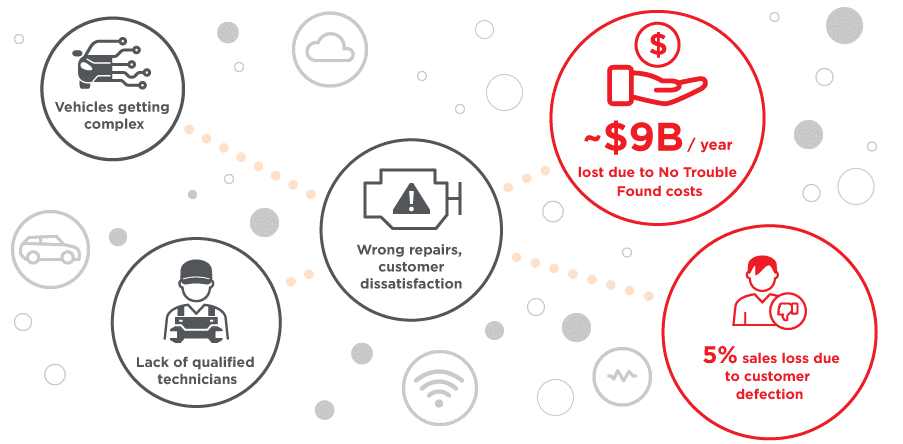 Garrett Advanced Diagnostic & Prognostic Offerings Overview
We offer solutions to help OEMs, suppliers and fleet operators to:
Simplify the creation and maintenance of service procedures
Measure health of components, systems and vehicles
Detect issues and isolate faults
Keep history of repairs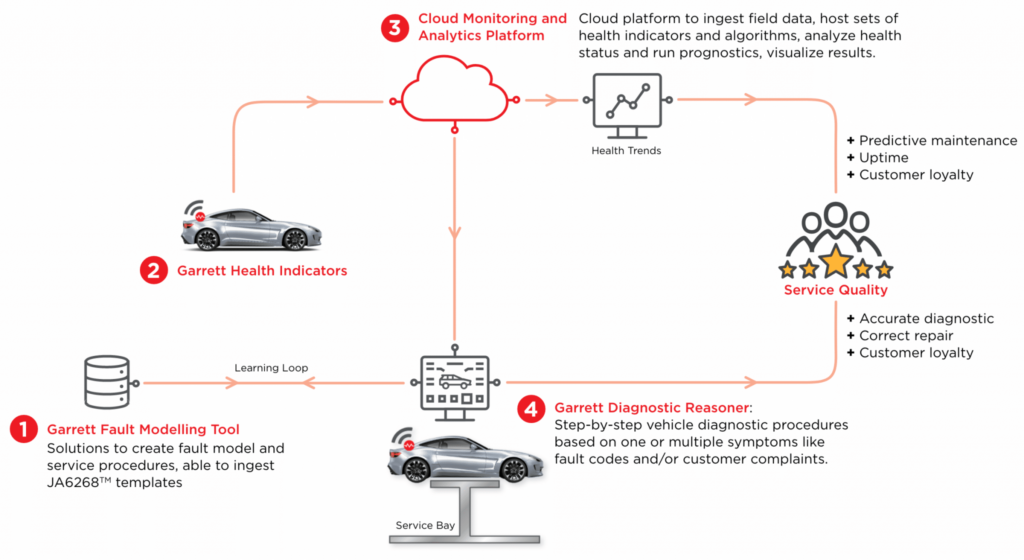 1

Garrett Fault Modelling Tool

The Garrett Fault Modelling tool is a web application that provides guided processes and functions to create fault models and service procedures in a scalable way. With Graphical Modelling Tool, every engineer will have simplified and guided steps to create effective fault models and service procedures at their fingertips.

What it enables: SAETM level 4 and above
Learn more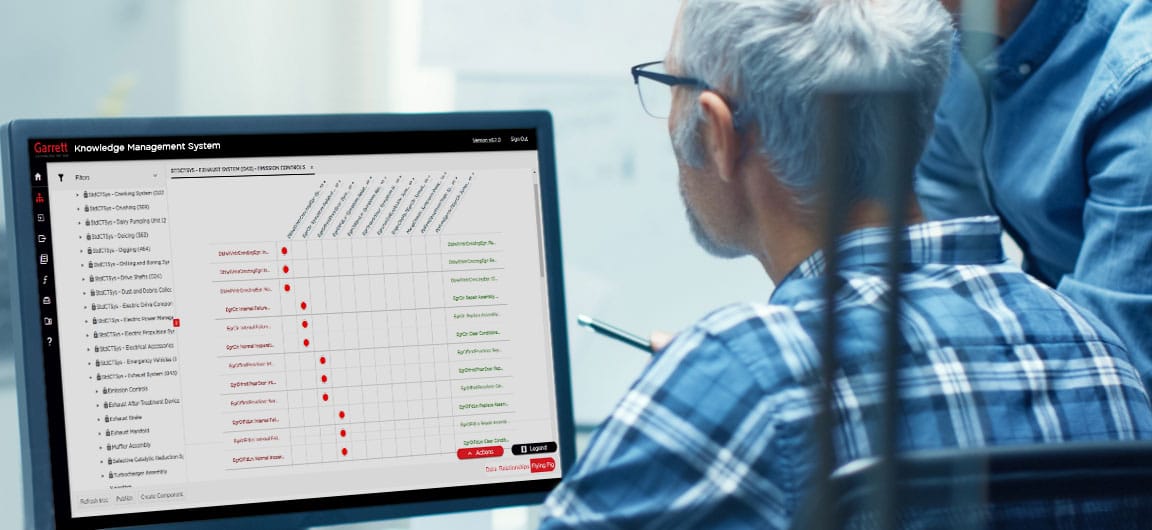 2

Garrett Health Indicators

Health indicators are a set of algorithms built from physics modelling of a component or system, measuring its health during operations, measuring and enables vehicle prognostics. The use of these indicators also improves the accuracy of the diagnostics and can help prevent unexpected breakdowns.

With Garrett expertise and technology, every component can produce actionable results!

What it enables: SAETM level 4 and above
Learn more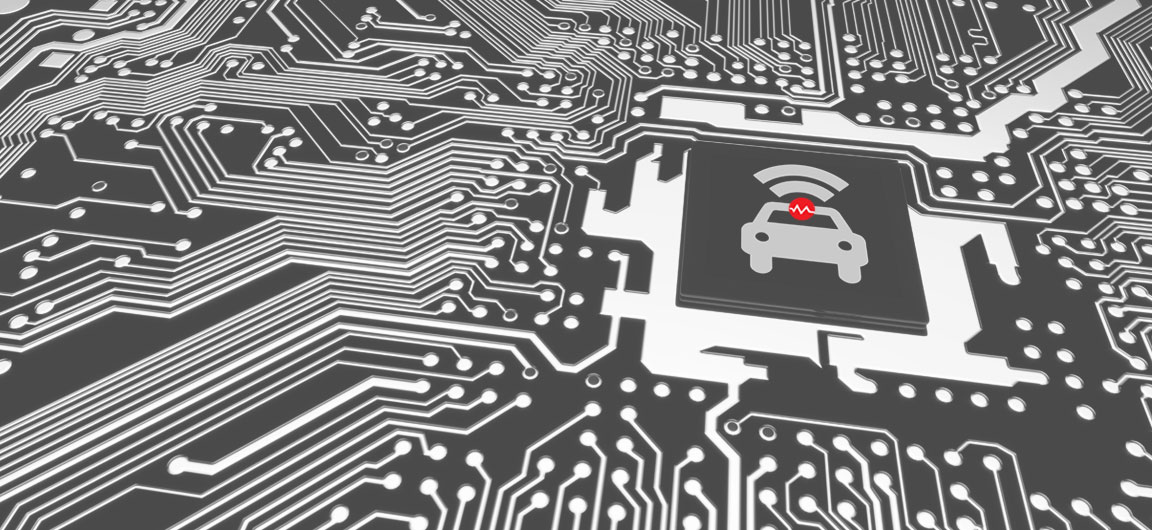 3

Garrett Diagnostic Reasoner

Garrett Diagnostic Reasoner (DR) is a web application software that provides dynamic step-by-step vehicle diagnostic procedures based on one or multiple symptoms like fault codes and/or customer complaints.

Through the Diagnostic Reasoner, you can have optimized troubleshooting procedures specific to your problem available at your fingertips – Make your diagnostic work more efficient!

What it enables: SAETM level 4 and above:
Learn more
Have a Question?
Connect with Us