了解我们# GENERATIONGARRETT
伟大的技术源于杰出的人才。盖瑞特的每一位员工都致力于创造更清洁、更安全的出行方案
Empowering
Culture
Working at Garrett means living your passion. We love what we do. You can feel it inside our collaborative, inclusive culture, recognize it in people's courage to challenge convention, and understand it in our pioneering technologies.
This is how we choose to make our mark.
Global
Community
Passion has no boundaries. Garrett is a global community of enthusiasts. We collaborate across national borders and engage across culture in an environment that celebrates our differences. From our state-of-the-art production facilitated by our precision operators to the cutting-edge innovation driven by our R&D talent, Garrett is the sum of tens of nationalities working together to accomplish excellence. Take a tour of our offices.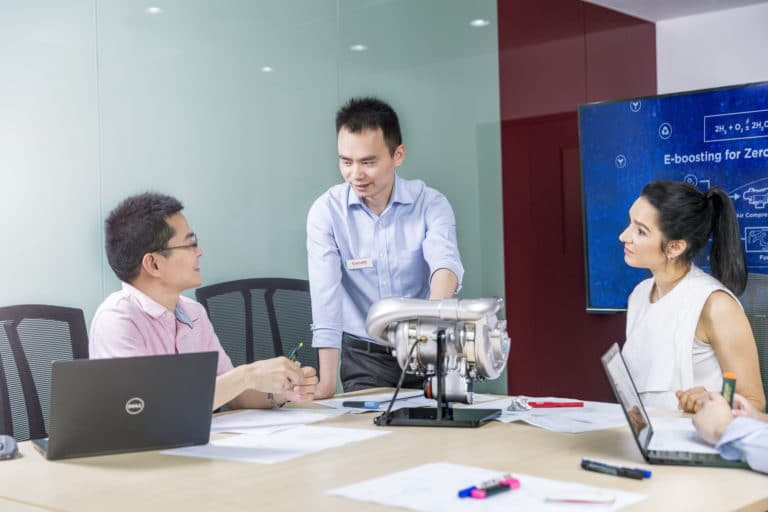 Inclusive
Environment
At Garrett we believe in people, whatever their start point, background, culture or beliefs. We believe in their potential to achieve great things, we encourage them to aim high, and help them to be successful.
This performance driven culture is based on an inclusive work environment that celebrates diversity in all its forms, defining who we are and how we act, think and lead as a global community.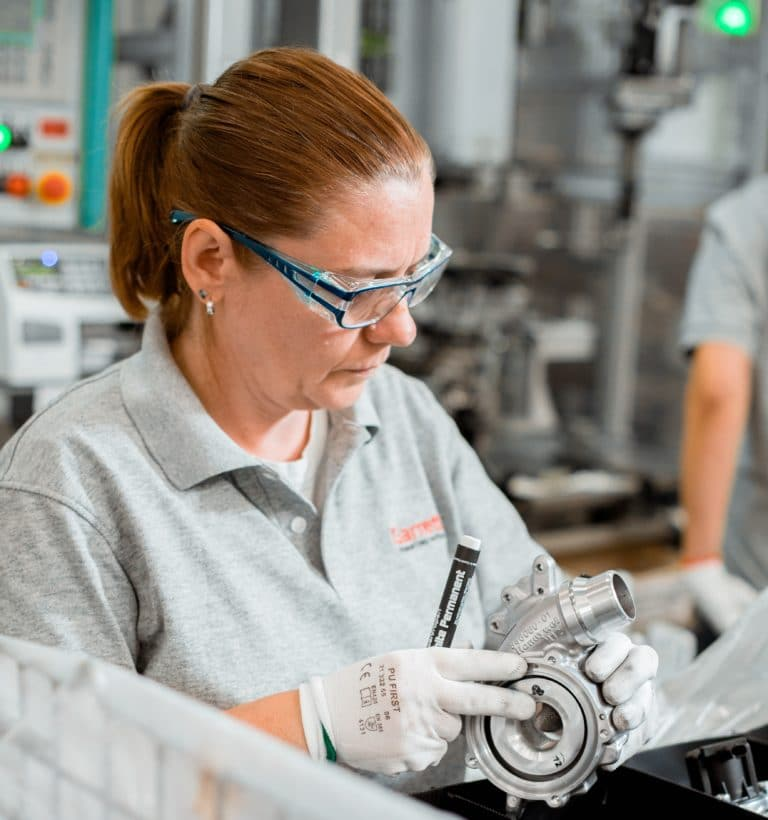 DISCOVER SOME KEY FUNCTIONS
Electrical Engineering
Software Development
Procurement
ALL JOBS