Sandra Wang
Throughout my career, I have received excellent support from my peers and leadership teams. It's just great to feel part of such a successful global business with so much potential.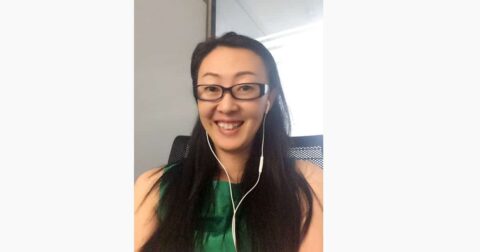 Jaroslav Pekar
My advice to young professionals is to focus on the technology. Career growth will follow soon enough. From my experience, in this field you need to be extremely focused and to pay attention to every single detail. We need to be very precise. If there is an anomaly, it is impossible to ignore it because it will reflect in the overall performance of the application, so attention to detail is crucial.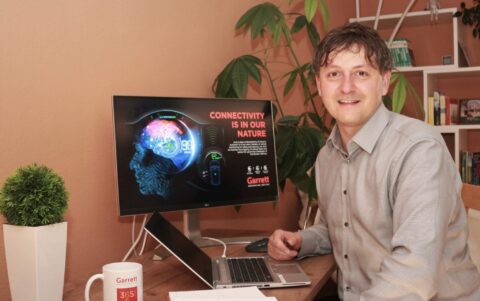 Nathan Theiss
I join Garrett after I met a Garrett turbo engineer at the Formula SAE design, build, test and race project. I got the job as a product engineer and, from day one, I was impressed with the support I received, not just for technical training but in softer business skills.