Meet #GenerationGarrett
Sandra Wang
Global Commodity Director for casting and machining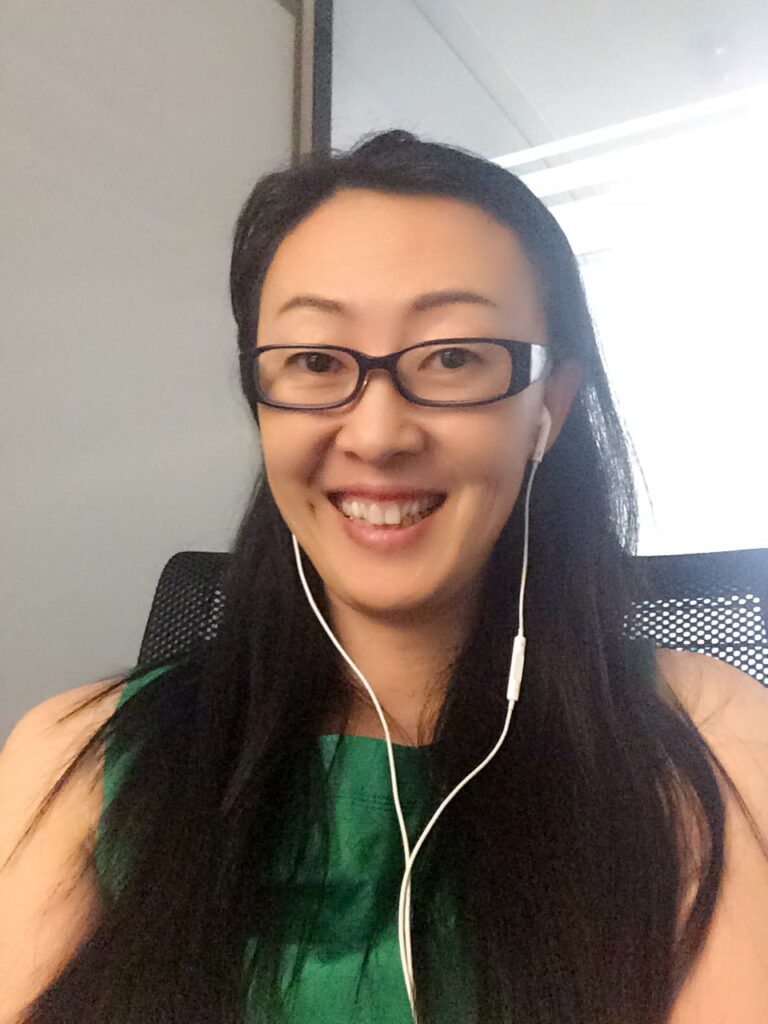 Garrett's multinational footprint presents a world of opportunity for people like procurement specialist Sandra Wang, who moved from China to Switzerland to further her career as Global Commodity Director for casting and machining.
"I already knew about Garrett's leadership position and its great reputation when I joined the company. I wanted to work in a business that was at the forefront of technology in a fast-moving industry where there was huge growth potential.
"From my first day I was struck by everyone's pride in the brand – Garrett people are so passionate about the technology. There's also real energy inside the organisation, thanks in part to our cultural diversity but also because of our commitment to innovation in everything we do. This mindset creates a strong sense of teamwork, wherever in the world people are based.
"In my current role, I'm responsible for the global sourcing of turbo housings, and I spend a lot of my time meeting suppliers and monitoring supply chain performance to support our growth plans. Companies are eager to work with us because they see incredible value in an association with the Garrett brand.
"Throughout my career, I have received excellent support from my peers and leadership teams. It's just great to feel part of such a successful global business with so much potential."