Nurturing

development
Our "Learn up" learning environment offers employees access to more than 1,000 online self-paced trainings that address a wide range of functional competencies, technical and human skills. In 2021 we launched our first Global Learning program consisting of Virtual Instructor-Lead Training (VILT) courses on five topics related to leadership and business skills.
In total, more than 66,000 hours of training were delivered to employees in 2021.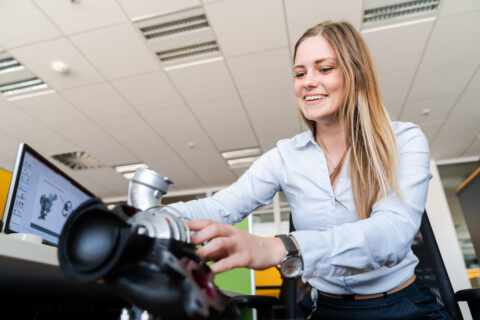 OPENING DOORS FOR YOUNG INNOVATORS
Garrett places a high value on providing young people with the skills needed to develop the future of sustainable mobility.
INTERNSHIPS & GRADUATES

PROGRAMS

Garrett's Internship Program allows students to connect theoretical knowledge to practical responsibilities. The number of opportunities for students increased in 2021, with 124 internships offered across 11 countries.

Garrett's Graduate Program provides a unique two-year opportunity to gain experience and exposure to our cutting-edge technologies, while at the same time building leadership skills in a fast-paced and professional work environment. In 2021 Garrett provided this opportunity to 11 graduates in five countries, increasing the program's global reach.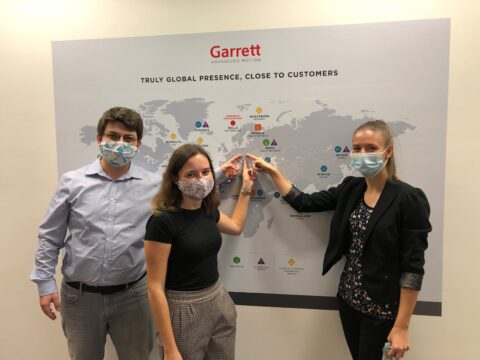 ENCOURAGING STEM CAREERS
Garrett offers students access to other types of programs, webinars and workshops. Below some of 2021 highlights.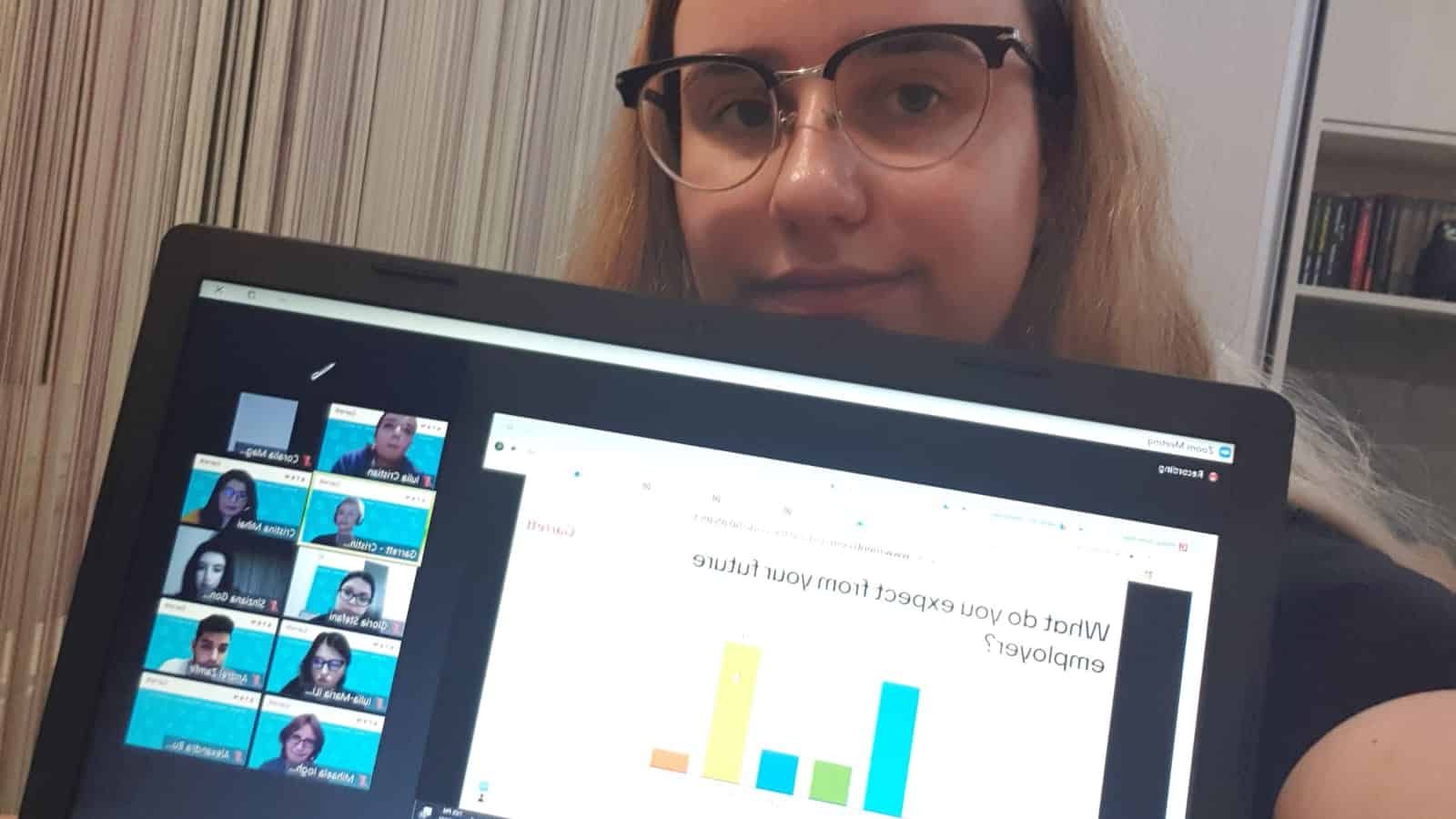 GARRETT STEM MONTH
Garrett hosted live online events for more than 200 students, from middle schools to universities, in Brno, Czech Republic, Bucharest, Romania, and Torrance, U.S. during 2021 STEM Month activities.
STUDENT WORKSHOPS
More than 200 university students attended the technical workshops developed by Garrett in Bucharest and Brno in 2021.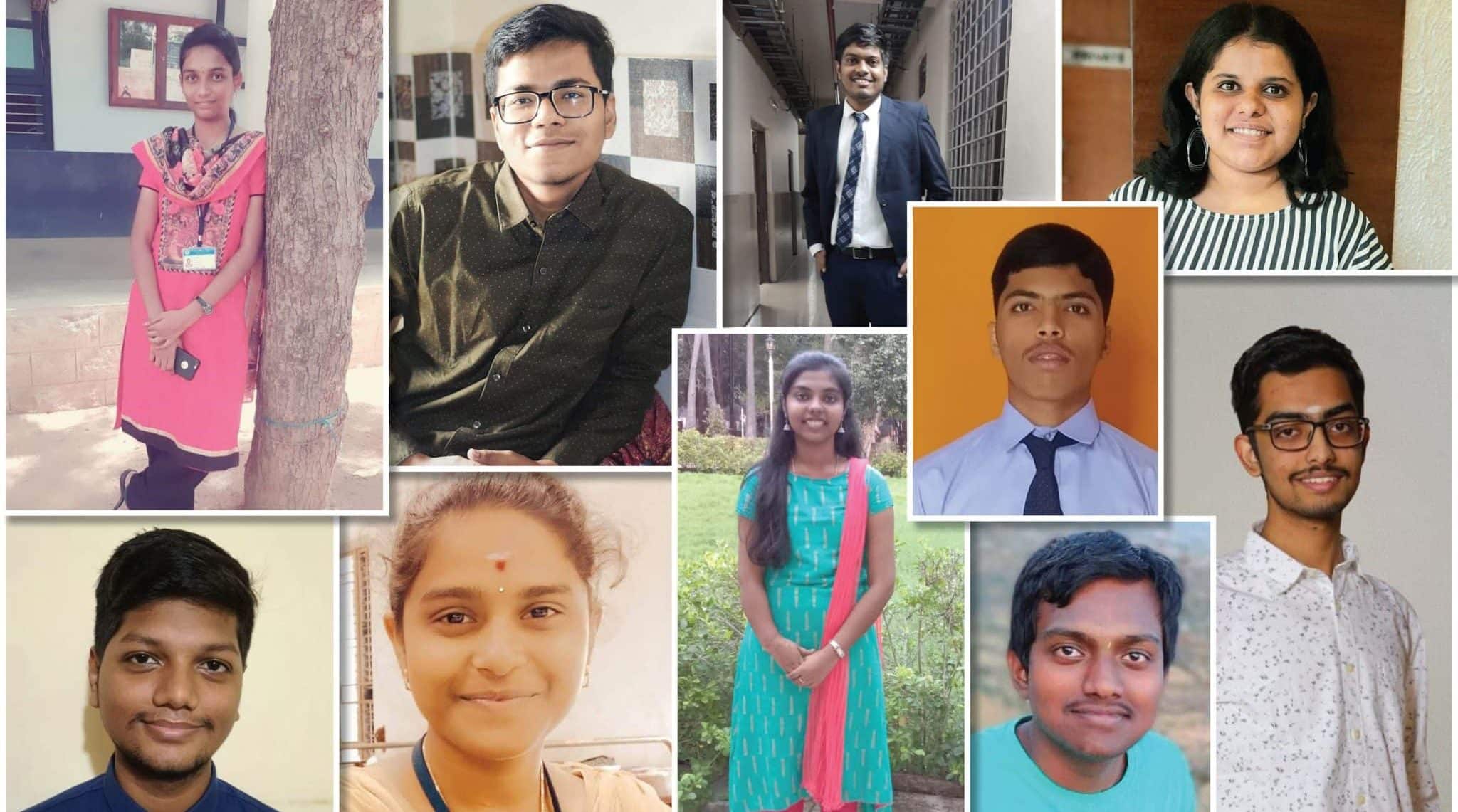 INDIA SCHOLARSHIP PROGRAM
The Garrett scholarship program in India is supporting young people to pursue a higher education. In total, Garrett aims to help 60 students by 2023.