Today and Tomorrow
Garrett Upcoming Events
September 21, 2021
Garrett to Showcase Vehicle Health Management Solutions at SAE® On-Board Diagnostics Digital Summit – Americas
Garrett to Showcase Vehicle Health Management Solutions at SAE® On-Board Diagnostics Digital Summit – Americas.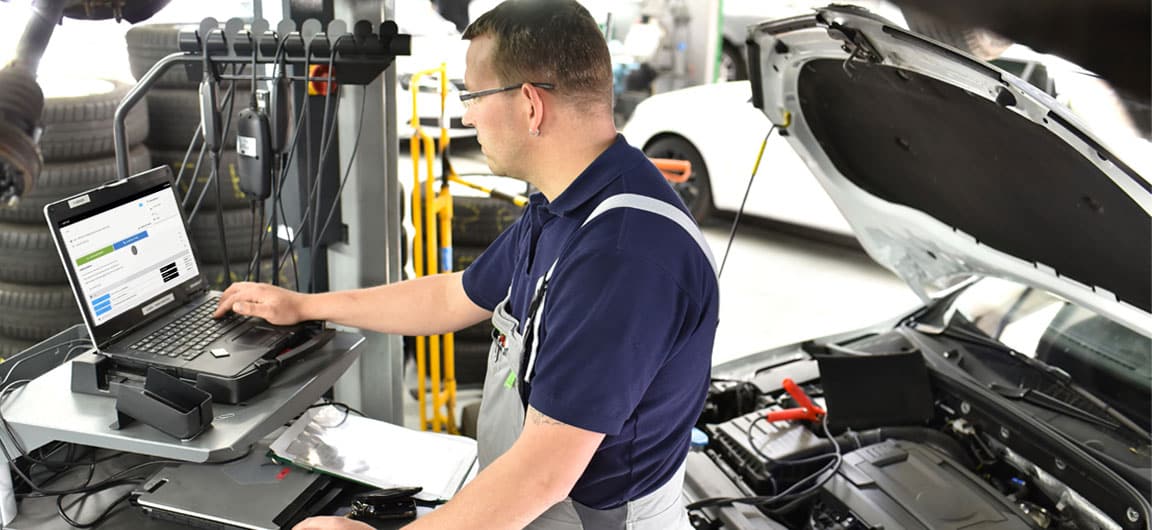 October 4, 2021
Aachen Colloquium 2021
On October 4 – 6, Garrett Motion will be present at the Aachen Colloquium displaying the company's latest technologies in the exhibition area.
October 9, 2021
2021 Buznats: Victoria, Australia's Largest Rotary Event
Victoria's Biggest Rotary Event!!
Location: Heathcote Park Raceway Victoria
Date: October 9th 2021
Spectator tickets available at: www.buznats.com.au/tickets/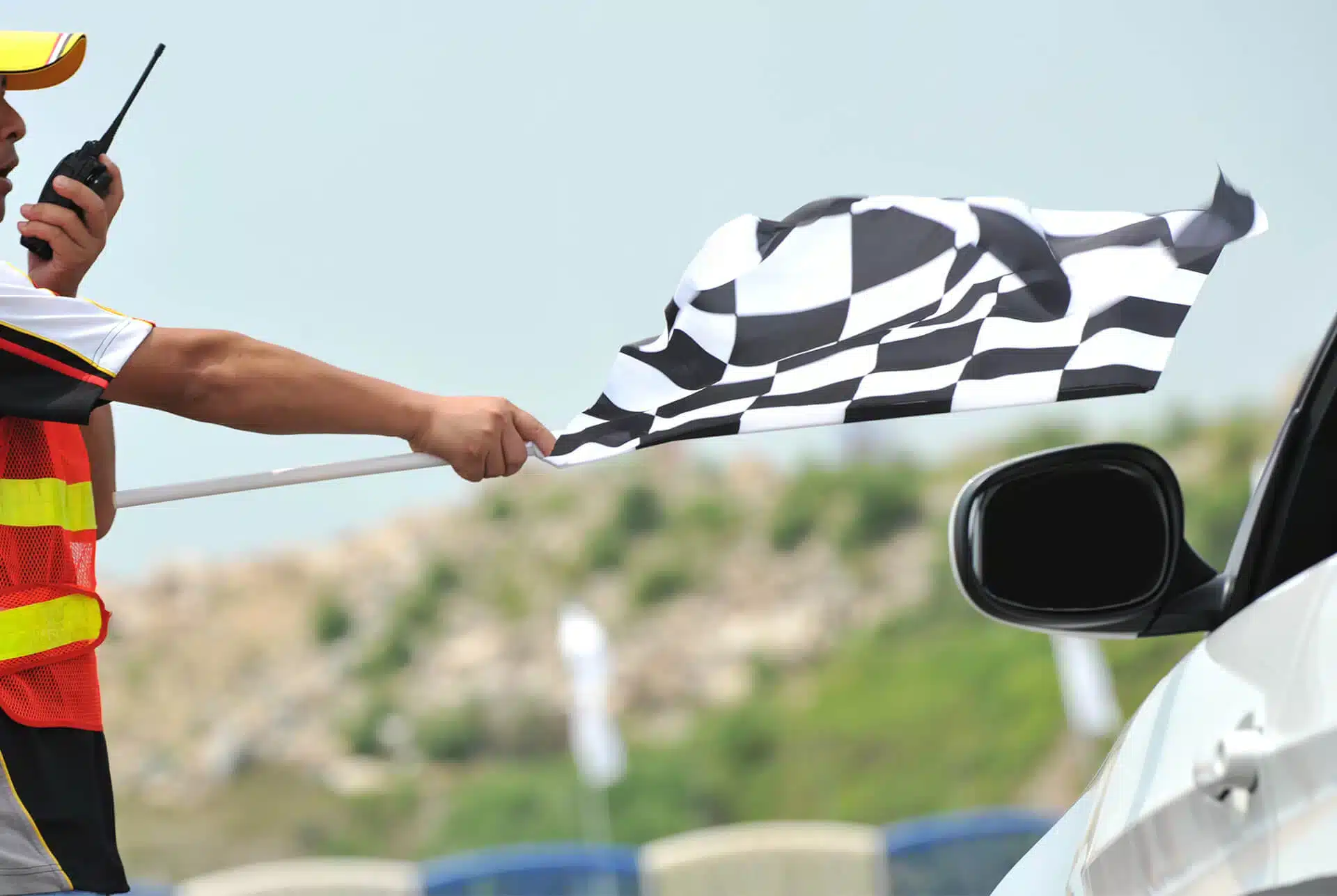 of yesterday
Garrett Past Events
China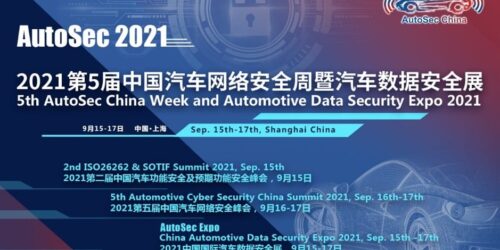 Webinar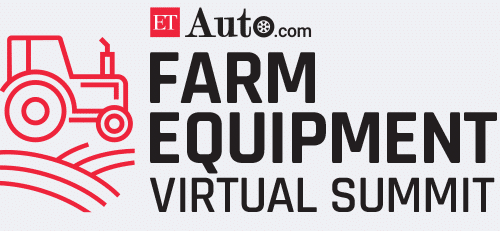 September 16, 2021
Garrett will participate in the 2nd Edition of ETAuto.com Farm Equipment Virtual Summit on September 16, 2021. Garrett is the Presenting Partner for this event. 
June 29, 2021
On June 29, Garrett Motion will discuss predictive & health-based vehicle energy optimization.