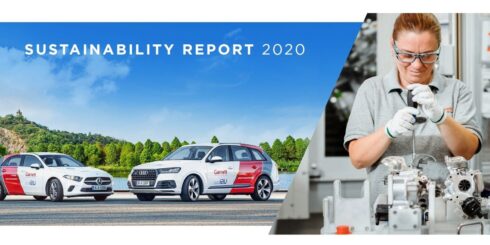 Garrett has used its WeCare4 sustainability framework to report on the sustainability metrics identified as being the most relevant for the company and to publish…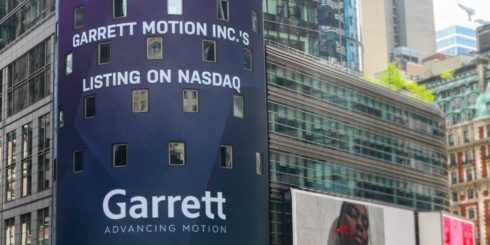 ROLLE, Switzerland, May 3, 2021 – Garrett Motion Inc. (Nasdaq: GTX) announced today its common stock has commenced trading on the Nasdaq Global Select Market,…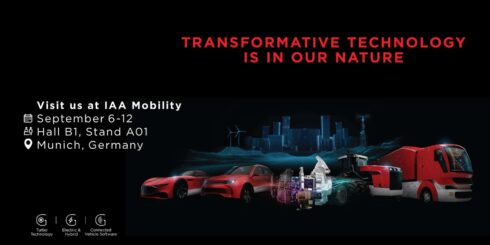 Visit us at the IAA Mobility 2021 in Munich during September 6-12 in Hall B1, Stand A01.
Garrett is an automotive technology leader that enables vehicles to become safer, more connected, efficient and environmentally friendly. We provide cutting-edge technology and renowned customer support to vehicle manufacturers worldwide for more than 65 years. Our expansive portfolio of gas and diesel turbocharging applications, electric boosting technologies and automotive software solutions empowers the transportation industry to redefine and further advance motion.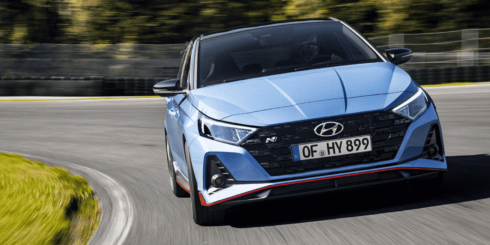 Leverages Automotive Engineering Expertise to Deliver Innovative Energy and Health Management Software Solutions ROLLE, Switzerland, June 17, 2021 — Garrett Motion Inc. (Nasdaq: GTX), a leading…
Reverse rotation, mirrored turbos, symmetrical turbos, mirror image turbos are the many names that identify this counter clockwise rotating turbo configuration. Truth be told, there's nothing uber special about them when compared to their standard rotation counterparts. However, the only parts they share are the bearing cartridge and some bolts and clamps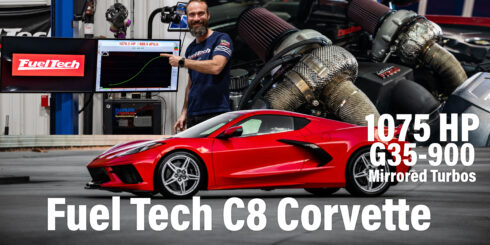 FuelTech's USA R&D center made this the worlds highest horsepower C8 Corvette with 1075 horsepower and Garrett G35-900 mirrored turbochargers
Video Highlights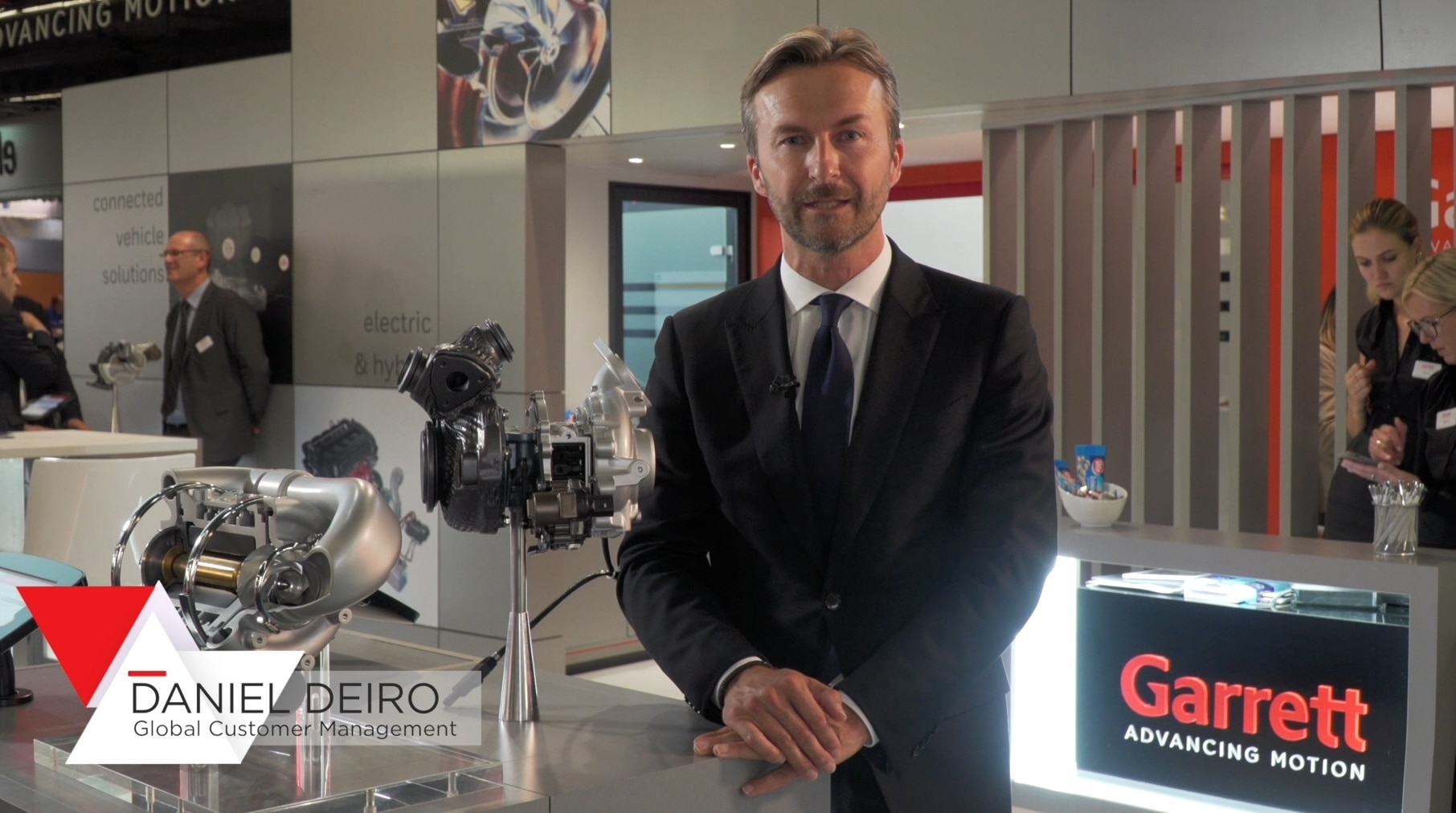 Daniel Deiro Senior Vice President Global Customer Management, presenting at Frankfurt Motorshow innovations for customers, media and industry professionals. We partner with the world's leading...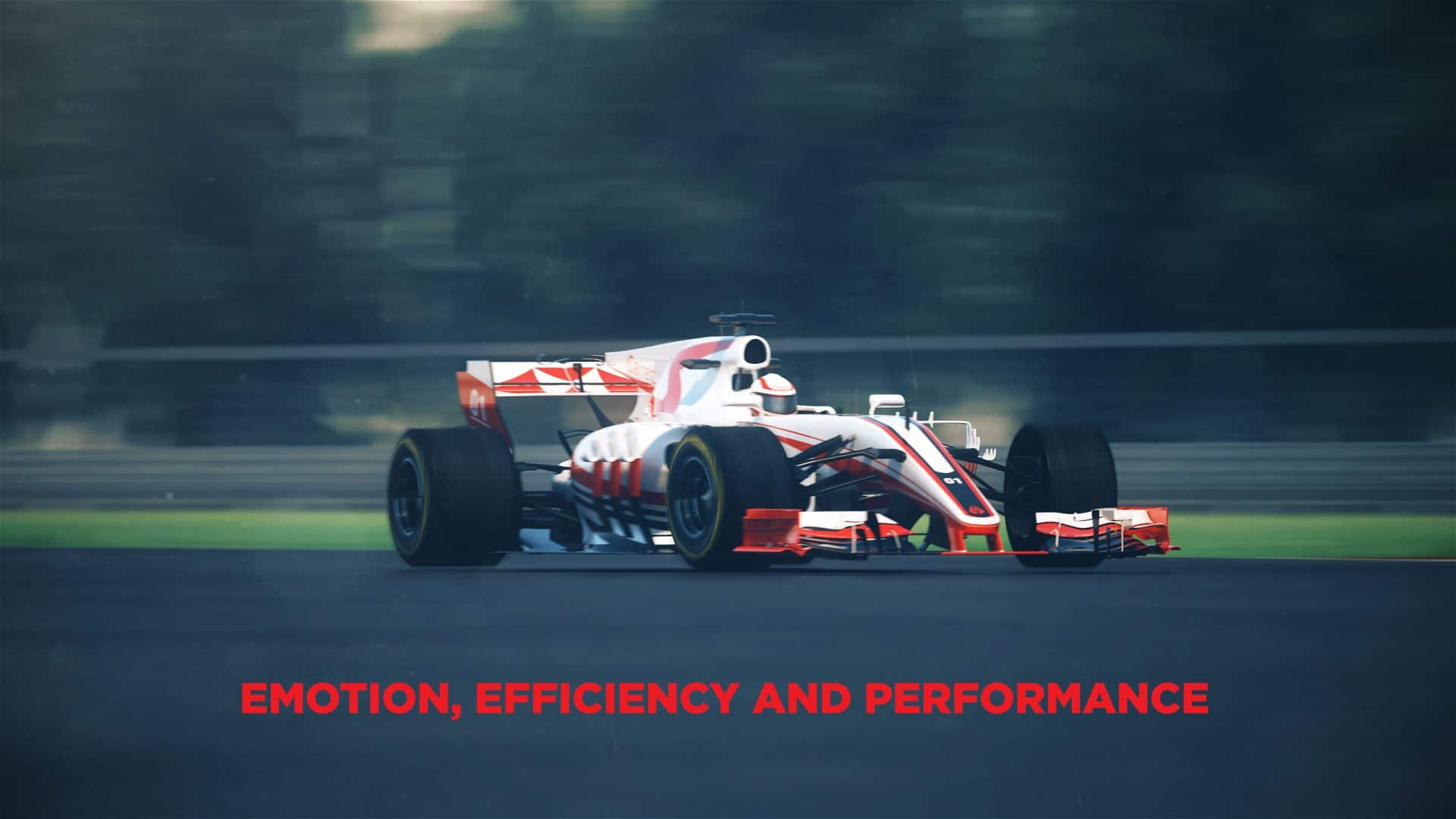 Garrett is pioneering E-Turbo technology to deliver superior performance, fuel economy and emissions. By integrating state-of-the-art, ultra highspeed electric motors and power electronics into it's...