Garrett today announced it has entered into an agreement with KPS Capital Partners with respect to a potential purchase of its business. In taking this…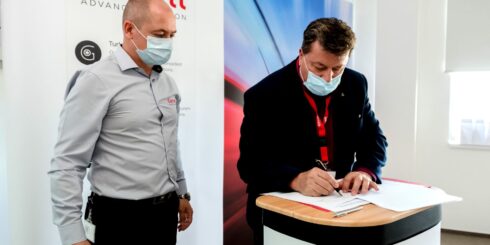 ​Garrett's manufacturing facility in Presov, Slovakia took another step ahead in supporting young technical talents by signing an official cooperation contract with the country's prestigious…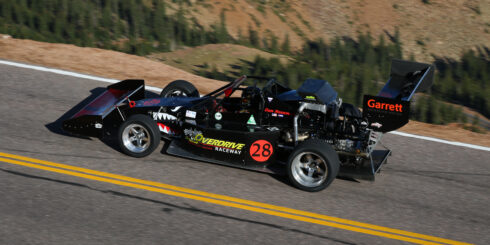 Motorsport has been a critical incubator for many of the cutting-edge developments and innovations the Garrett brand has brought to the industry during its more…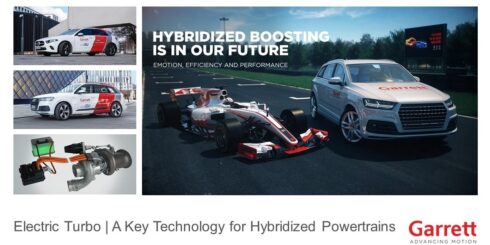 As the automotive world continues to put more focus on hybridized powertrains, Garrett Motion is introducing a new key technology to push the needle further…
Wiborg Engineering is setting new track lap records at Mantorp Park with their GTX3584RS turbocharged 4G63 Unlimited Mitsubishi Evo 6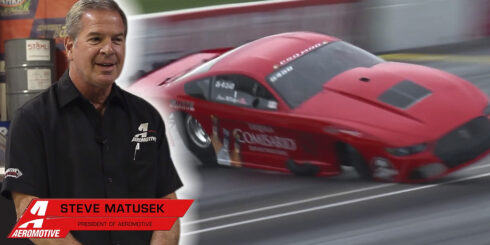 Steve Matusek, President of Aeromotive and Driver of the 5450 NHRA Pro Mod went for a wild ride at the US Nationals. Listen as Steve recounts the incident and how calm he remained even after the car came to a complete stop.
Video Highlights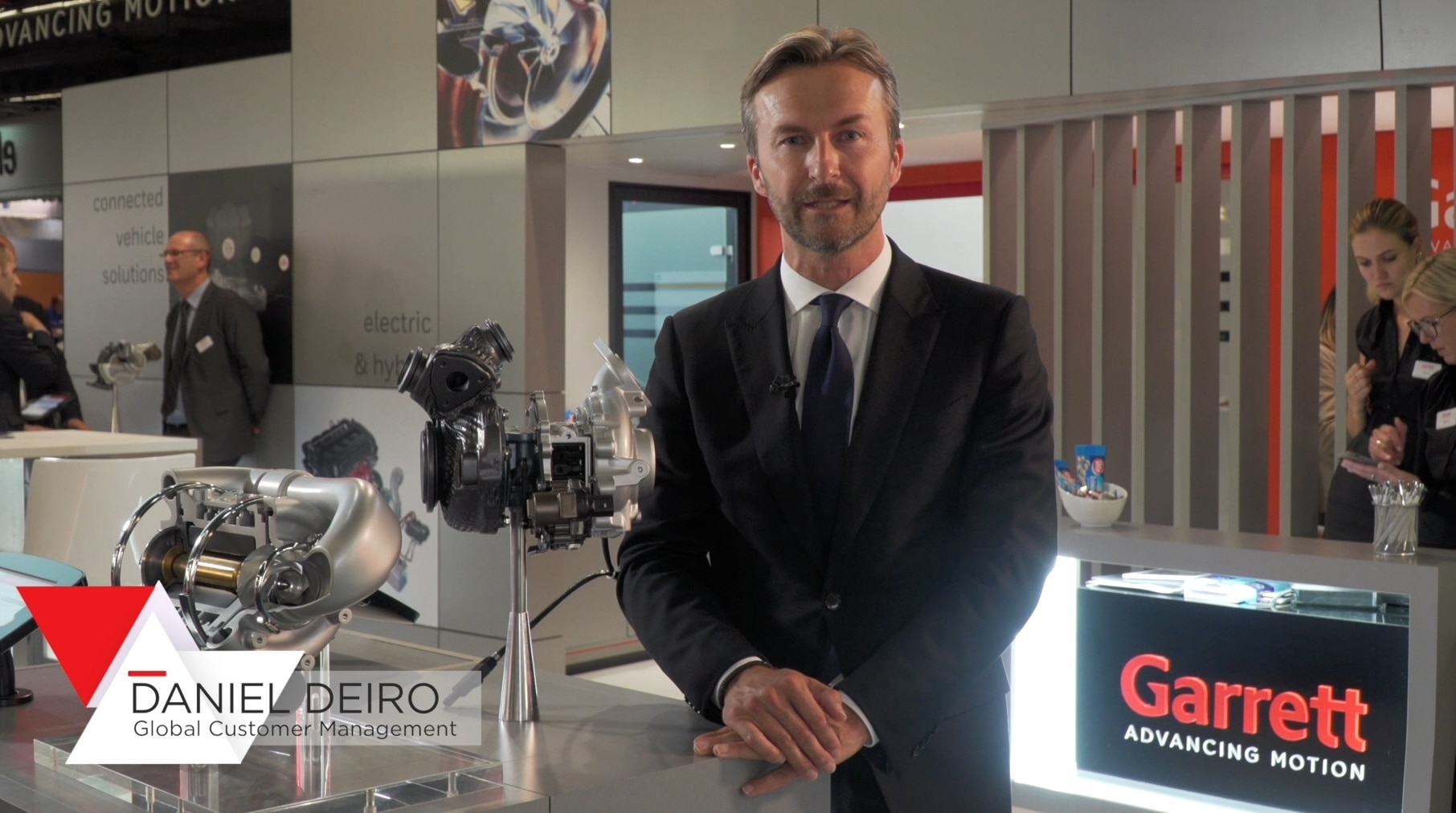 Daniel Deiro Senior Vice President Global Customer Management, presenting at Frankfurt Motorshow innovations for customers, media and industry professionals. We partner with the world's leading...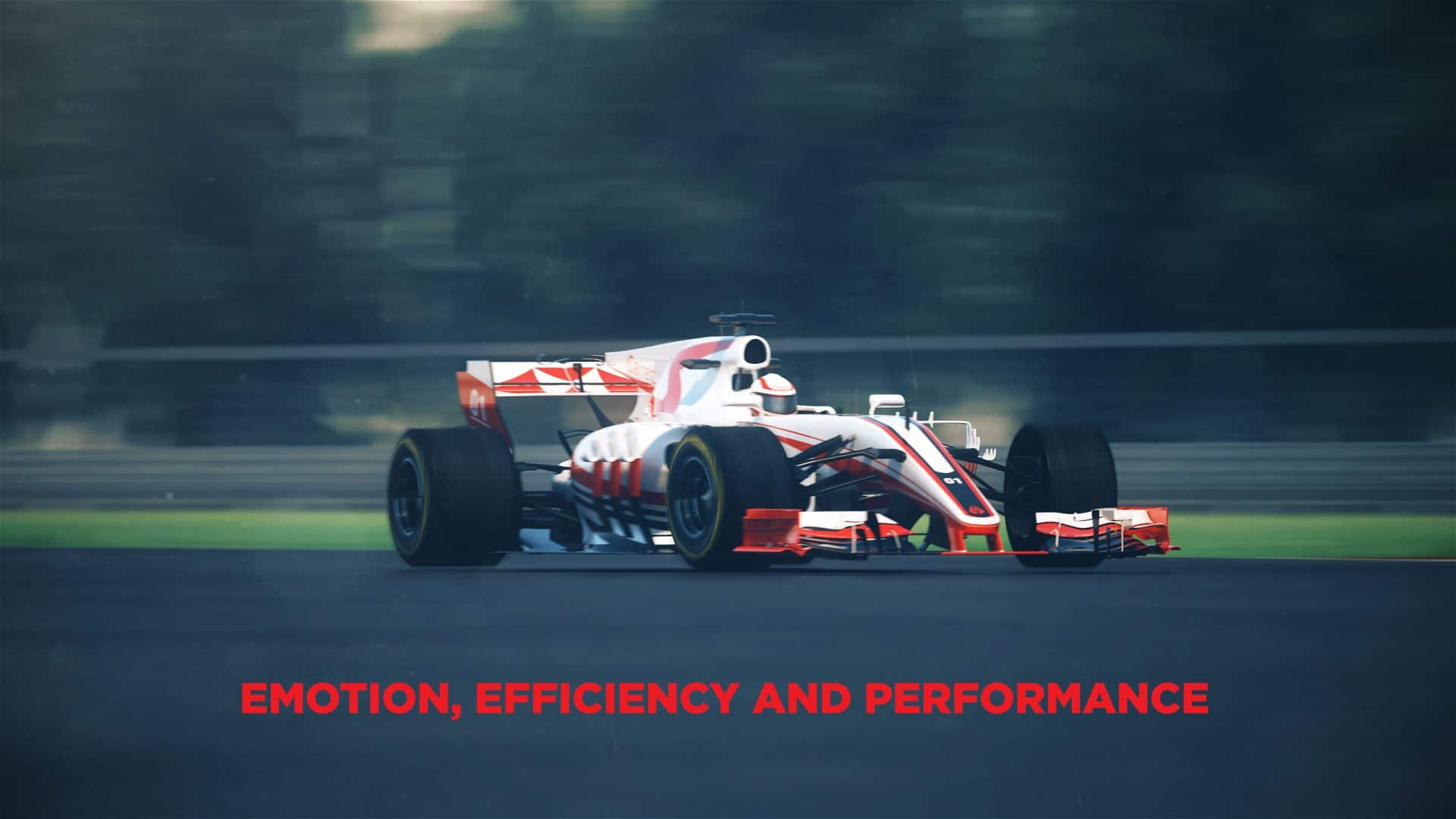 Garrett is pioneering E-Turbo technology to deliver superior performance, fuel economy and emissions. By integrating state-of-the-art, ultra highspeed electric motors and power electronics into it's...