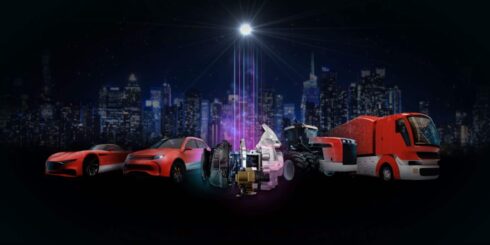 From race tracks and city streets to fields, highways and everywhere in between, pioneering technology will always be our North Star. The global Garrett Motion…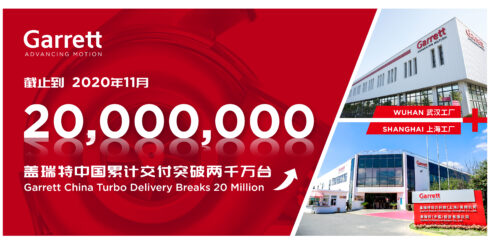 Shanghai, China – Garrett Motion Inc., a leading differentiated technology provider for the automotive industry, announced today it has achieved a key operating milestone with…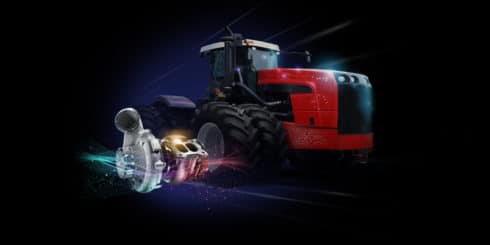 ROLLE, Switzerland – (BUSINESS WIRE) – Garrett Motion Inc., a leading differentiated technology provider for the automotive industry, today announced its advanced turbocharging technologies have…
Garrett experts will be presenting two technical papers focusing on key breakthrough technologies in the world of gasoline and electric turbocharging during the 25th annual…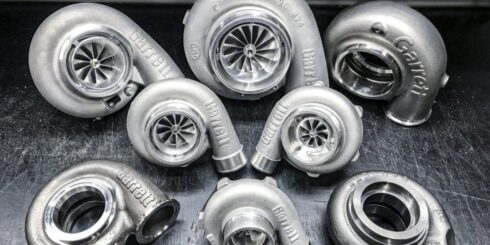 Turbochargers, like other mechanical devices like engines, have a technical history where subsequent innovations developed into new technical iterations, or types, built upon the previous…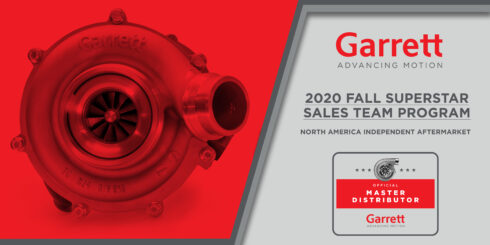 Garrett North America Independent Aftermarket Division, kicked off the first ever Garrett Superstar Sales Team Drive. The Fall Sales contest was created to promote sales for our most recent product launches of the 2017 6.7L Chassis Cert and Dyno Cert. and to generate excitement and engagement among our Master Distributors and their sales representatives.
Video Highlights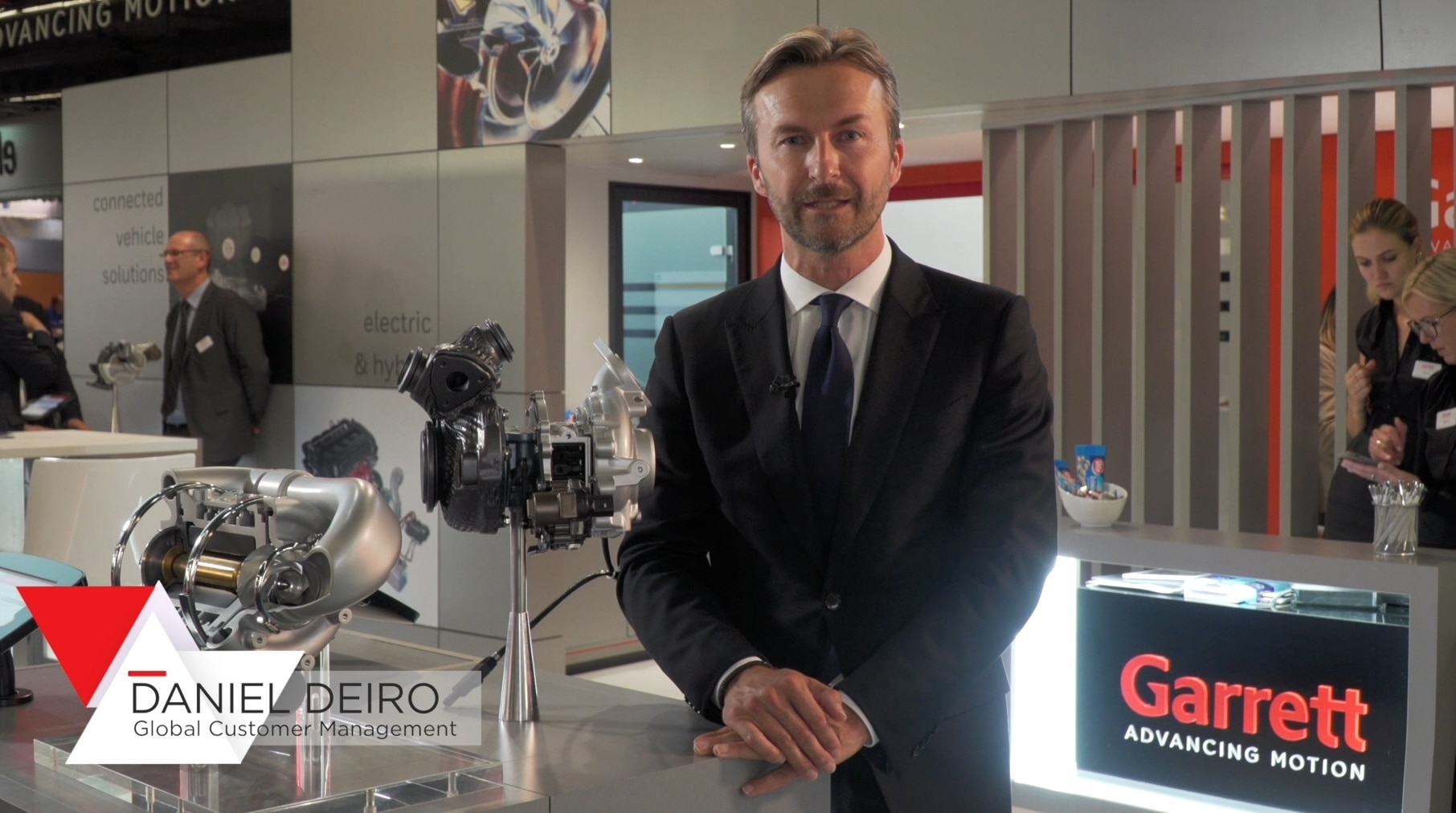 Daniel Deiro Senior Vice President Global Customer Management, presenting at Frankfurt Motorshow innovations for customers, media and industry professionals. We partner with the world's leading...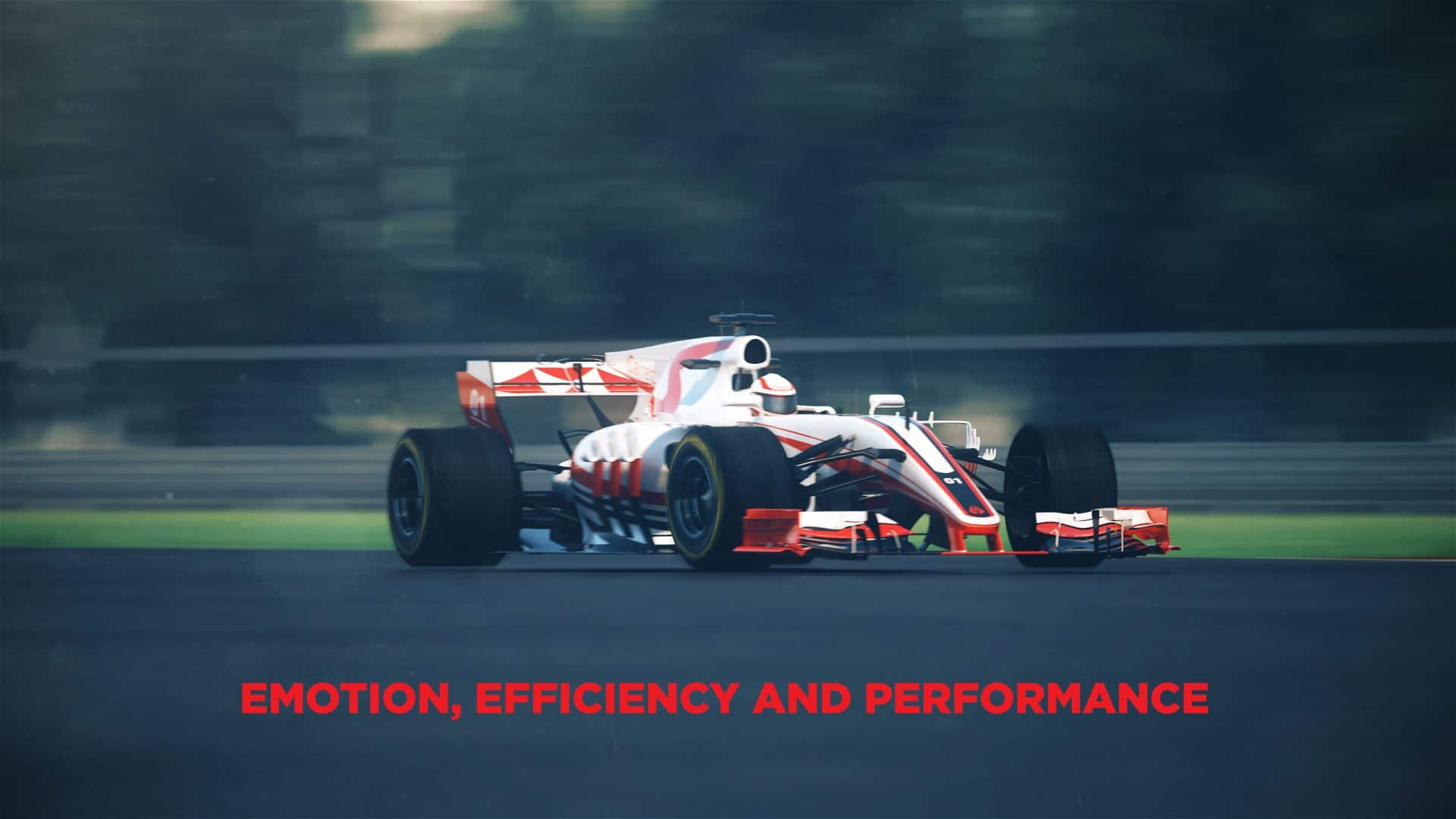 Garrett is pioneering E-Turbo technology to deliver superior performance, fuel economy and emissions. By integrating state-of-the-art, ultra highspeed electric motors and power electronics into it's...