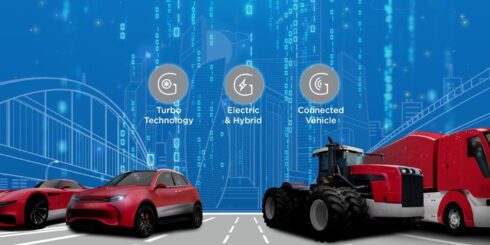 Passionately accelerating automotive innovation is in our nature. Now, boosting into a new year we are excited to continue energizing mobility together. Wishing you a…
Garrett Electrification Center of Excellence engineers are sharing more about what it is like to work at Garrett. Watch the video to learn more.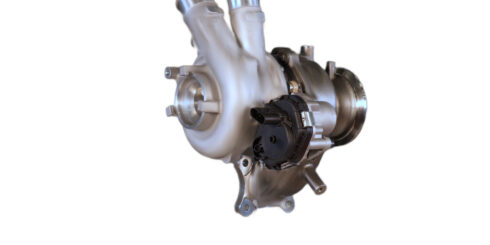 On December 9, you are invited to join this on-line event where our expert will talk about ultra high pressure ratio and map width in a single turbocharger.
This webinar will look at how TwoStage compression & Interstage Cooling can lead to significant fuel economy from a high-power density gasoline engine in a heavily hybridized vehicle. It will recap Garrett's progress so far and forecast where such turbochargers might be used in the future.
Innovative Technology Enables Electrified Vehicles to Optimize Fuel Economy, Reduce Emissions, and Enhance Performance Represents Garrett's First PACE Award in Electrification ROLLE, Switzerland, October 1,…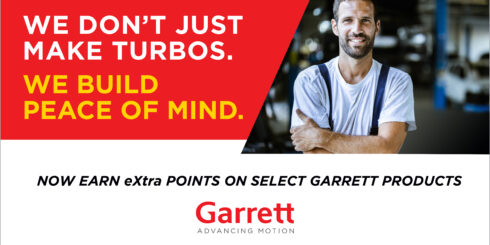 Garrett Motion has joined the auto Aftermarket 'eXtra' loyalty program, enabling independent service center owners in the US and Canada to benefit from an extensive…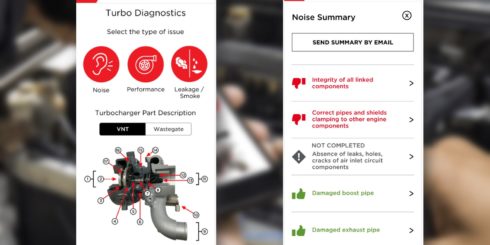 Is there a problem with my car's turbo? It's a simple question, but with increasingly sophisticated technology under the hood, providing a quick answer is…
Video Highlights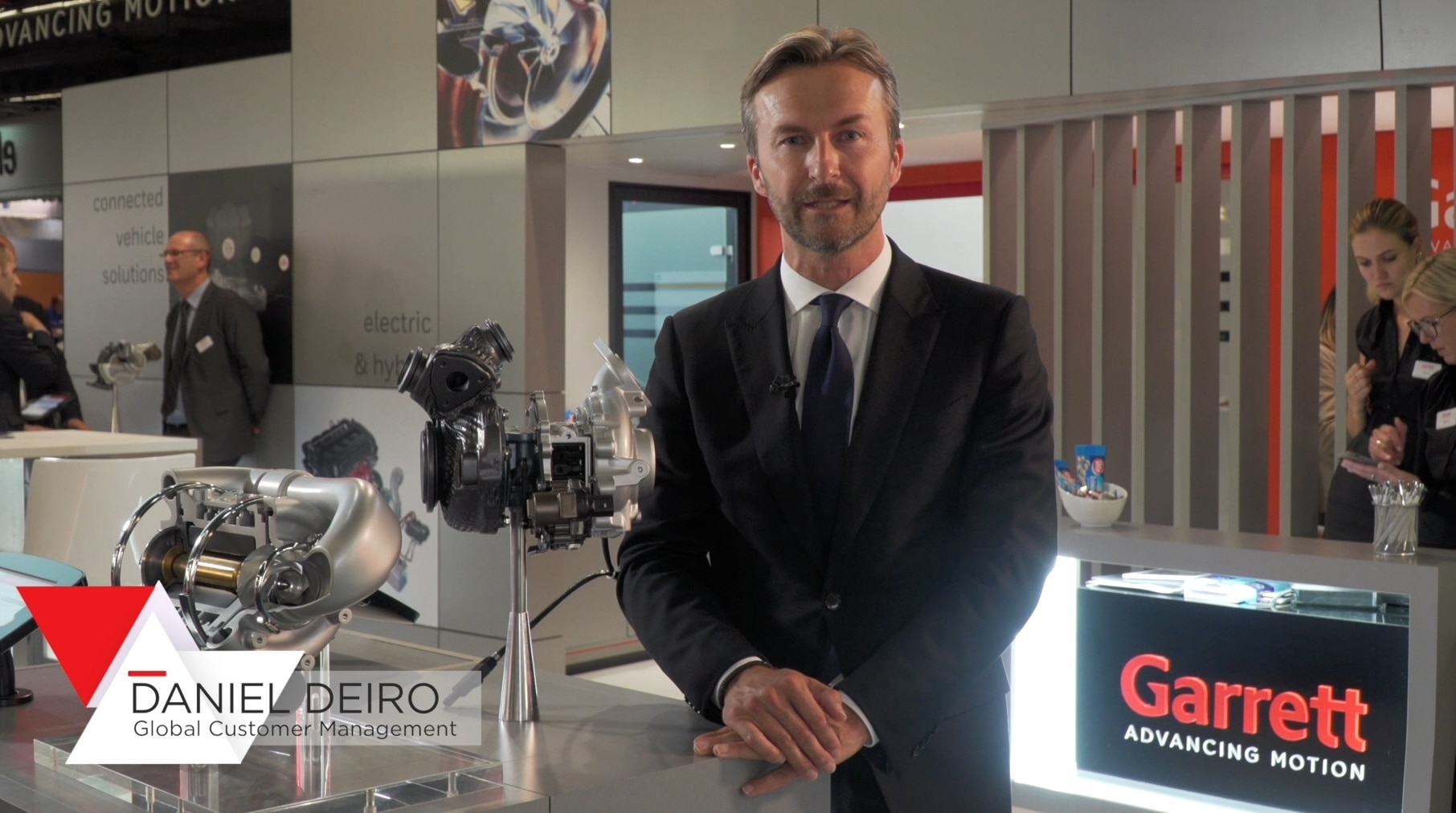 Daniel Deiro Senior Vice President Global Customer Management, presenting at Frankfurt Motorshow innovations for customers, media and industry professionals. We partner with the world's leading...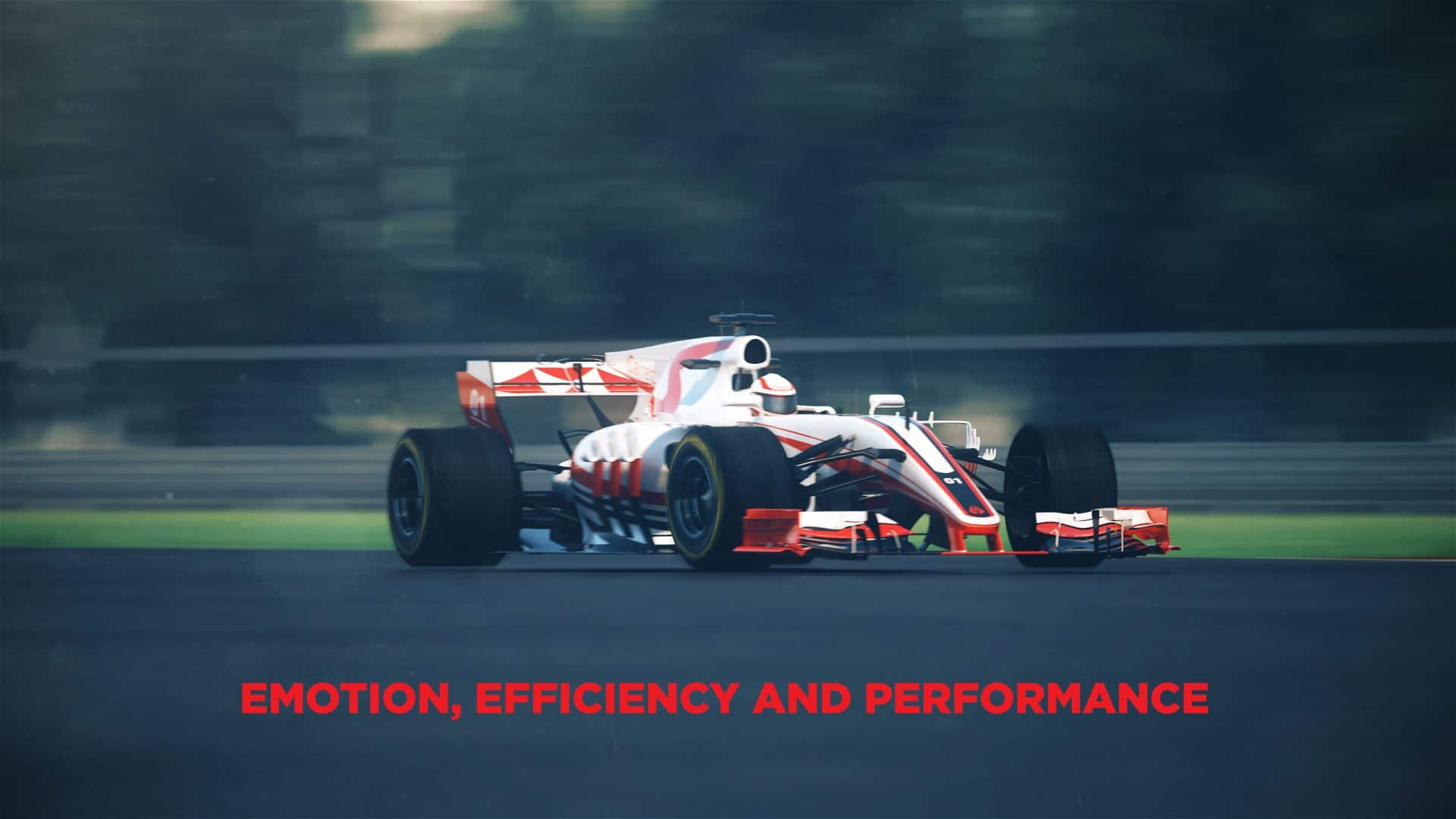 Garrett is pioneering E-Turbo technology to deliver superior performance, fuel economy and emissions. By integrating state-of-the-art, ultra highspeed electric motors and power electronics into it's...