Knowledge & Learning Center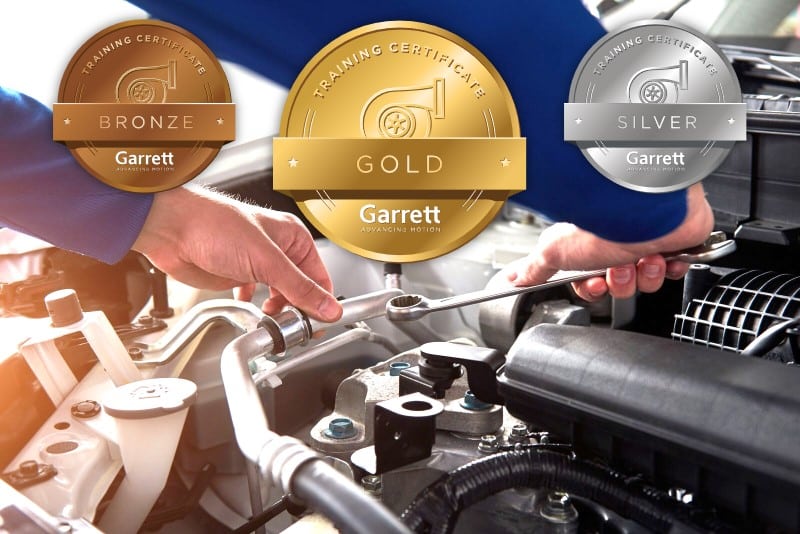 Whether you're a car enthusiast, professional mechanic, or simply a curious person, Garrett's Installer Connect e-Learning platform can boost your turbocharger installation knowledge! Installer Connect...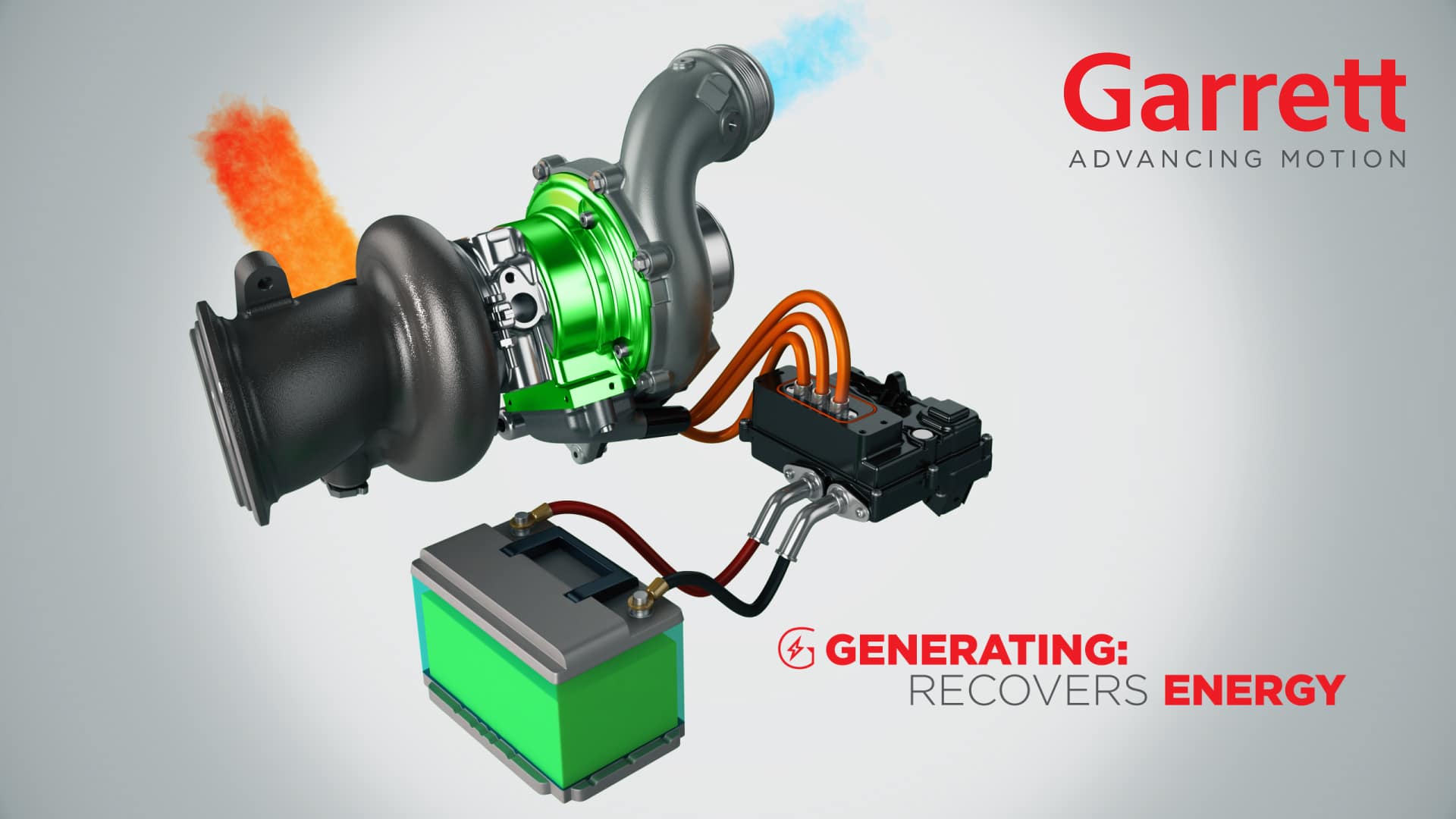 Tech Breakthrough Points to Accelerating Global Trend for Vehicle Hybridization The announcement comes as automakers turn to electrified engine technology that meets industry challenges for increased energy...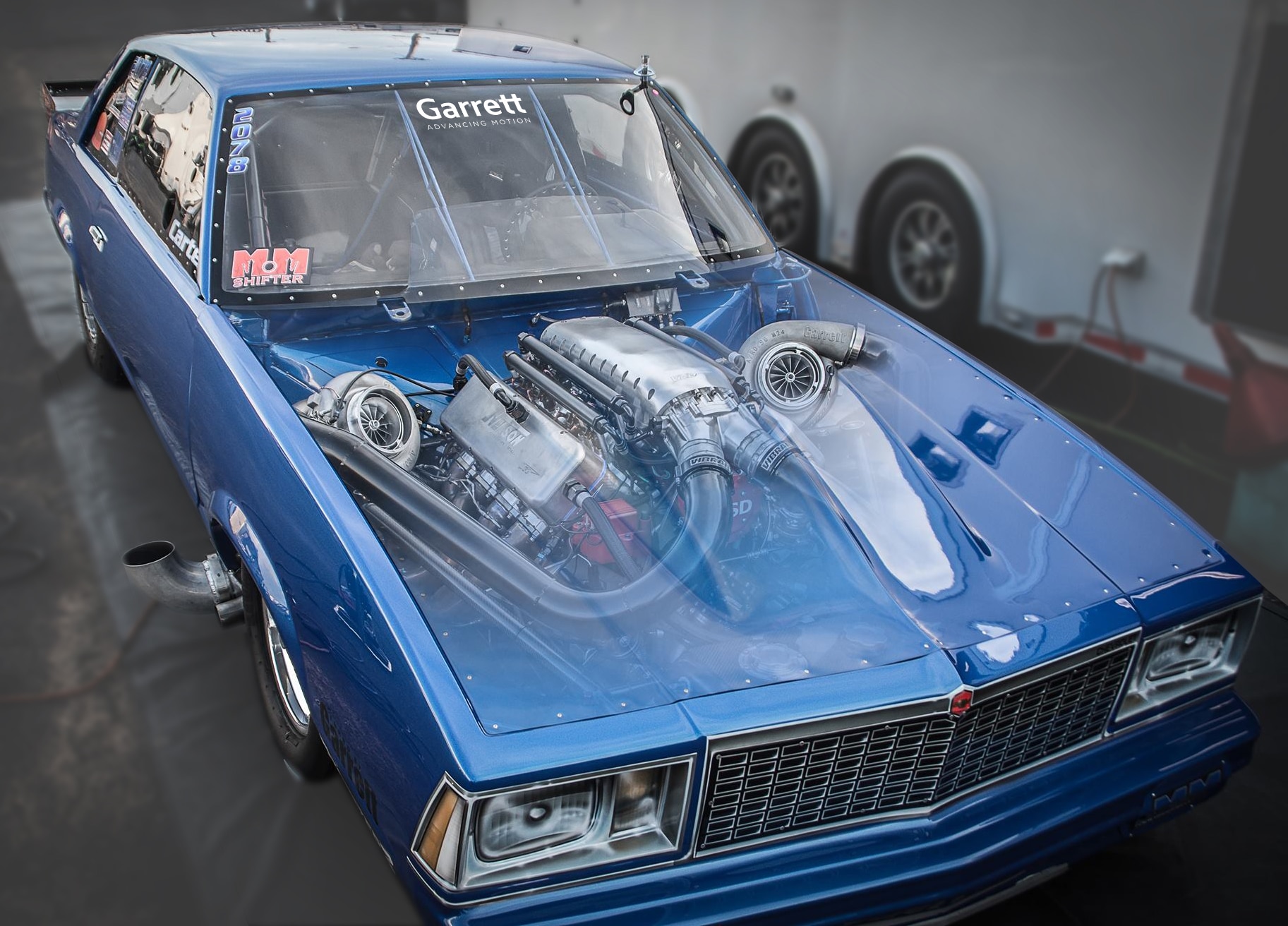 Jason Carter and Mark Micke are two of the biggest names in drag racing and current world record holders with 221 MPH in the 1/8th mile! Garrett GTX5533R

Identification Q: Vehicle in Workshop – URGENT PLEASE. I need to order a turbo, but don't know what to order. On the housing I can see...
Gain more in depth knowledge to our Digital Resources Showroom.
*Note – you need to be registered/logged in with business email to view.
Garrett Installer Connect
The path to gaining recognition as a Garrett Turbo Installer starts here and where tips from our experts will get you on track to achieving the recognition.
Get your certificate and share your success on social media.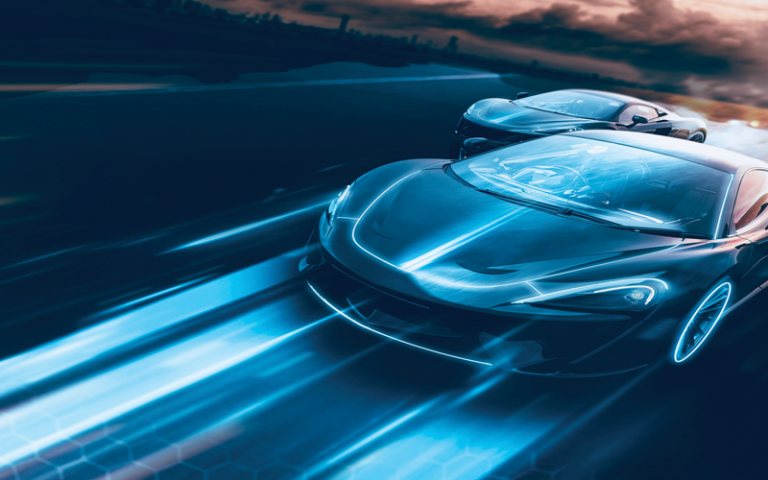 BROADEST TURBO RANGE
Garrett's turbo portfolio covers the widest engine range in the automotive industry. From micro turbos for small cars to large turbos for off-highway equipment, Garrett's line-up offers the world's auto manufacturers boosting solutions for gasoline, diesel, CNG, hybrid powertrains and hydrogen fuel cells.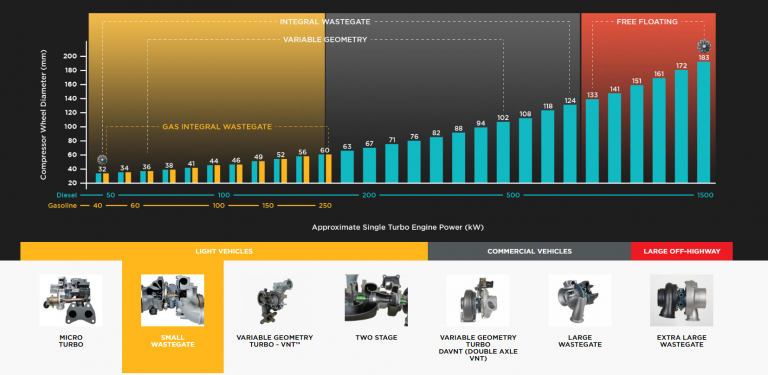 Turbocharger System Diagnostics Guide
Complete a diagnostic check before you replace your turbo