Stay ahead of hackers with our on-board and off-board solutions to detect, report and protect vehicles against cyber-attacks.
industry trends
Our Solutions
Our expertise
Nearly all cars manufactured today are connected. Although connected vehicles promise improved performance, greater safety and access to more flexible and tailored mobility solutions, they are also attractive targets for cyber-attacks with exponential attack surfaces. In a recent survey conducted by Capgemini, 68% of customers identified cyber protection as a key decision factor when buying a car.
A vehicle fleet cyber-attack can cost millions in recalls, millions in stock price, and millions in customer loyalty and confidence – and, from 2022, additional costs from non-compliance with UNECE regulations. Putting an efficient cybersecurity solution in place is one of the auto industry's most critical challenges.

OEMs need solutions to
Detect and block known cyber-attacks on-board
Detect new attacks and anomalies on-board
Report all issues off-board for analysis and remediation
Garrett offers Intrusion Detection & Prevention System and Firewall software to analyze on-board network traffic and off-board security operation tools to monitor and manage alerts from millions of vehicles in an effective way.

Domain Expertise: Garrett Motion expertise combines nearly 70 years of Tier 1 automotive technology leadership with a unique aerospace and industrial software heritage. Our Cybersecurity solutions are tailored to the automotive product development process, meet productivity requirements, certification and agility needs, and will be in production in the USA, throughout Europe and across Asia-Pacific in 2021.
We are creating and developing an ecosystem of partners to best serve our customer needs, keeping pace with threat patterns, and delivering lower integration costs. We work with OEM, Tier 1, start-ups, agencies and representation groups, including the US National Highway and Traffic Safety Administration, CLEPA, AUTO ISAC and The Society of Automotive Engineers (SAE). We also contribute to numerous technical papers and provide expertise on Standards Committees.
Customer Proximity: Garrett software teams are present in each region where our customers operate.

Intrusion Detection & Prevention System (IDPS) and Firewall
Our on-board hardware and chip agnostic solution blocks unauthorized messages from outside and reads and detects anomalies on the vehicle network with high accuracy, low false-positives while utilizing a small footprint within the on-board CPU.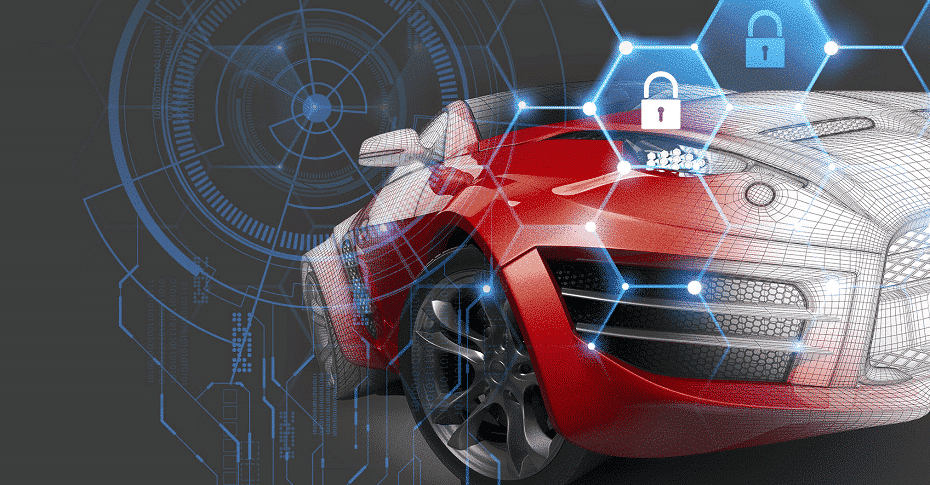 Security Operations Center Tools
Our solution provides forensic tools for the Security Operations Center (SOC) to understand the root cause of an IDS alert. We use machine learning and advanced analytics to aggregate, correlate and prioritize events from millions of vehicles, so human operators can focus on important cases and quickly understand the nature of an issue to route it for fast fixes.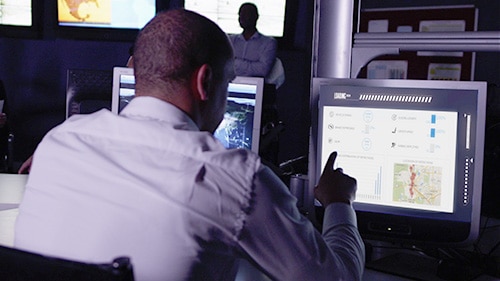 Hacks Happen: Garrett's Cybersecurity Solutions Help Safeguard Connected Vehicles
Click below to read a Q&A with Garrett Senior Vice President & Chief Technology Officer Craig Balis about the company's cybersecurity approach and its importance to the future of safe and reliable connected vehicles.