Nathan Theiss
Senior Product Engineer
A passion for motorsports unlocked a world of opportunity with Garrett for Senior Product Engineer Nathan Theiss, based in Torrance, California – USA
"I join Garrett after I met a  Garrett turbo engineer at the Formula SAE design, build, test and race project. I got the job as a product engineer and, from day one, I was impressed with the support I received, not just for technical training but in softer business skills.  I also really enjoy being part of a global business – it opens up new horizons. For me, this included a five year international assignment at our manufacturing plant in Japan. It was a great opportunity to learn a new language and experience a completely different culture. That's what you get with Garrett. Today, I'm based in Torrance as a product engineering team leader, working on a high profile commercial vehicle project for a global manufacturer. My team includes colleagues from India, Mexico, France and Greece – we all bring different perspectives, which creates an inclusive, productive and dynamic culture."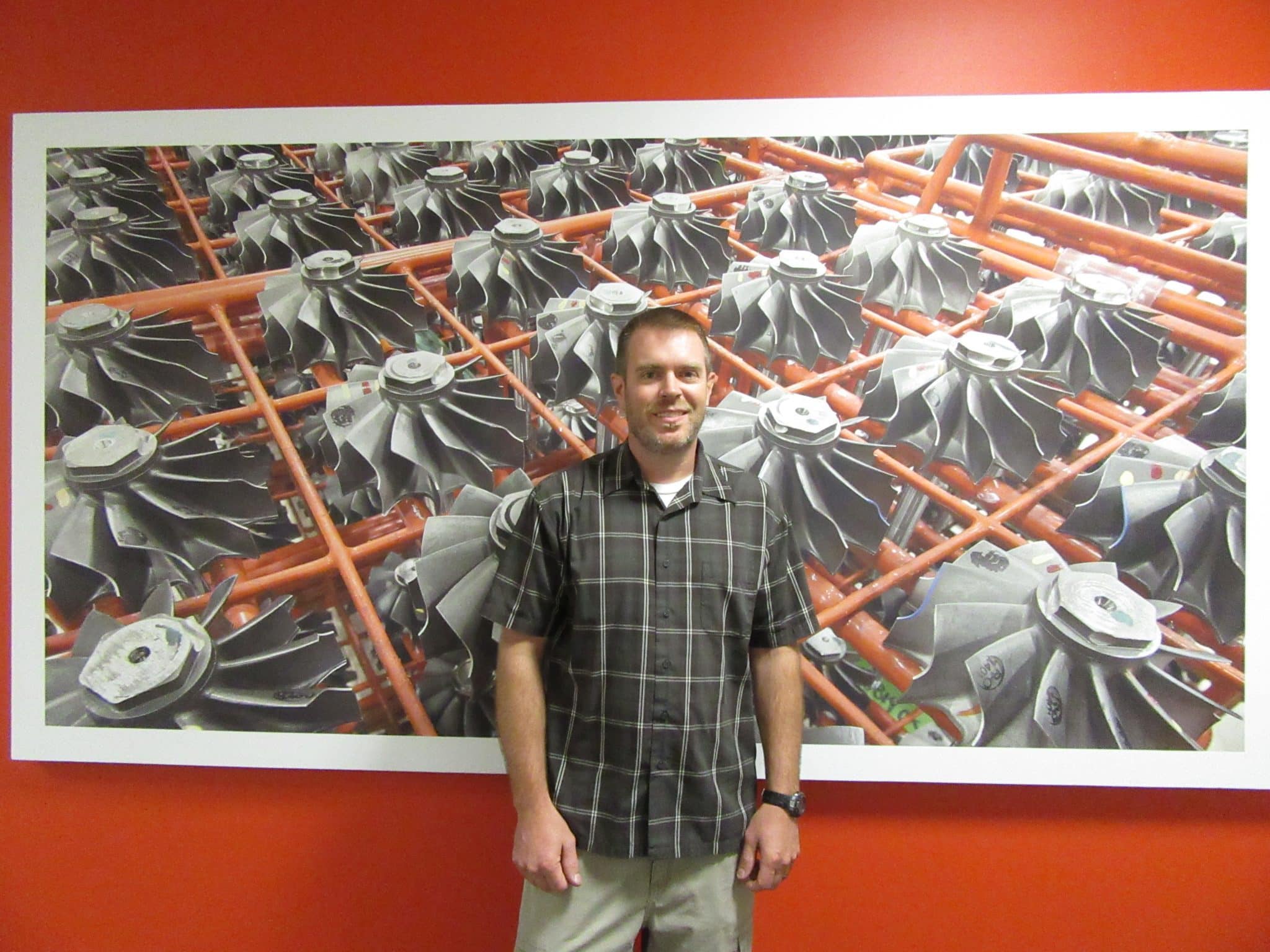 Sandra Wang Global Commodity
Director for casting and machining
Garrett's multinational footprint presents a world of opportunity for people like procurement specialist Sandra Wang, who moved from China to Switzerland to further her career and who now travels extensively as Global Commodity Director for casting and machining.
"I already knew about Garrett's leadership position and its great reputation when I joined the company from a Honeywell corporate role. I wanted to work in a business that was at the forefront of technology in a fast-moving industry where there was huge growth potential.
"From my first day I was struck by everyone's pride in the brand – Garrett people are so passionate about the technology. There's also real energy inside the organisation, thanks in part to our cultural diversity but also because of our commitment to innovation in everything we do. This mindset creates a strong sense of teamwork, wherever in the world people are based.
"In my current role, I'm responsible for the global sourcing of turbo housings, and I spend a lot of my time travelling the world meeting suppliers and monitoring supply chain performance to support our growth plans. Companies are eager to work with us because they see incredible value in an association with the Garrett brand.
"Throughout my career, I have received excellent support from my peers and leadership teams. It's just great to feel part of such a successful global business with so much potential."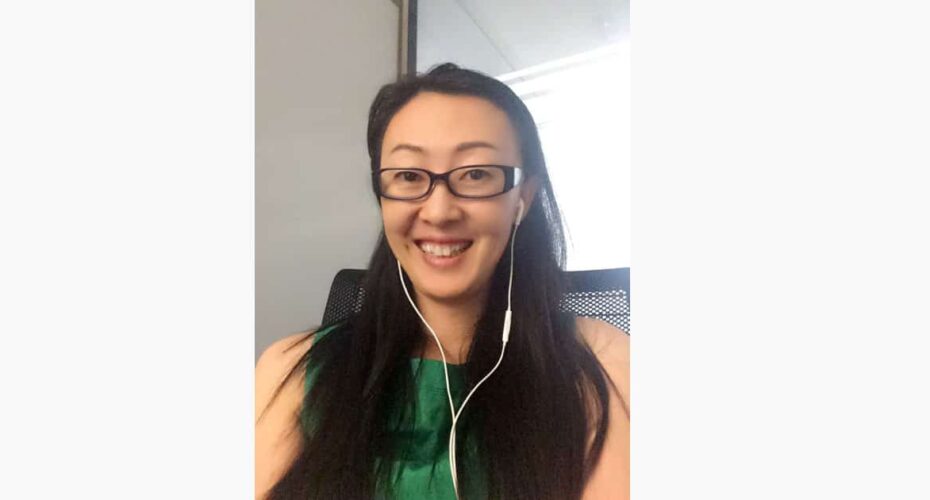 Russ Biggers
Software Engineering Manager
Russ Biggers is a Software Engineering Manager specialising in cybersecurity, leading a team focused on developing systems that will safeguard the performance of cars and trucks in an increasingly autonomous and connected era.  
"I joined Garrett's software center in Atlanta on the day it opened in 2016 – and I remember being told…'Think big, don't think inside the box. It was a start-up unlike any other I had experienced, with global resources, the backing of a world-renowned brand and a highly talented team of software engineers with incredible domain experience. Today, the team I lead is at the cutting edge of new technology, working with Tier 1 partners and automotive manufacturers around the world on intrusion detection and prevention systems and security operations centers. We're addressing cybersecurity challenges not even thought about until recently, but the reality is that as vehicles become more connected, they become vulnerable to attack. This makes our work very valuable to the automotive industry and also extremely rewarding from a professional perspective. "We're incredibly focused as a team, but it's also a fun place to be…our culture is creative and agile, outward looking, inclusive of many different backgrounds and experiences, and we encourage everyone to challenge each other so that we are always pushing boundaries."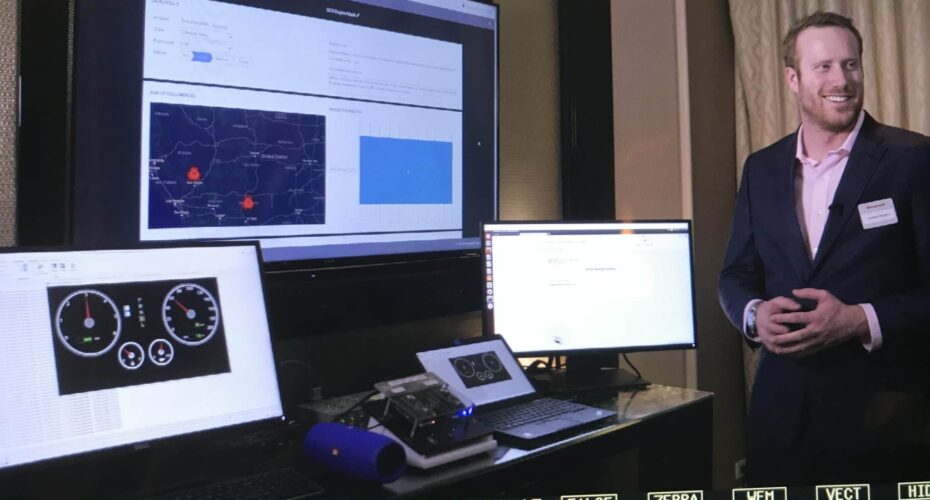 Mrunal Sawant –
Senior Product Engineer
Mrunal Sawant joined Garrett as an application engineer intern in 2015 and is now working on a turbo project for one of the biggest automotive brands in the world. 
"Engineers love solving problems…it's fun, exciting and it's my passion. Garrett products make people's lives better, so when I joined the application engineer intern scheme at Plymouth, Michigan, I saw it as a great opportunity to make a contribution. "From the outset, I felt at home, thanks to the support of my mentor, my colleagues and the training I received. Everyone gave their time freely and inspired me as part of their team. I really liked that I was given an important project to work on, and while it was a steep learning curve, it built my confidence, improved my communications skills and prepared me for a full time role. "Now I'm a product engineer at Torrance; part of the team working on a high profile commercial vehicle turbo project due to enter production this year. I've been involved in every phase of product development, I'm engaged with co-workers around the world every day, and I also get to speak directly with customers. I've learned so much through training and from my colleagues – and because Garrett is at the forefront of automotive technology, opportunities are opening up all the time."