Through our Internship Programs you will be able to connect theoretical knowledge with practical  responsibilities in your areas of interest.
Deeply rooted in Garrett's commitment to nurture talent and support people to reach their potential, our Internship Programs reveal themselves as "living laboratories."
Students can challenge themselves by searching the best solutions to meet goals, while working with real business scenarios through internships that unfold over a period of six months. During the internships students are thoughtfully guided by Garrett mentors to develop their own end-to-end projects.
They are encouraged to take ownership, find solutions to overcome challenges and define tactics to meet goals.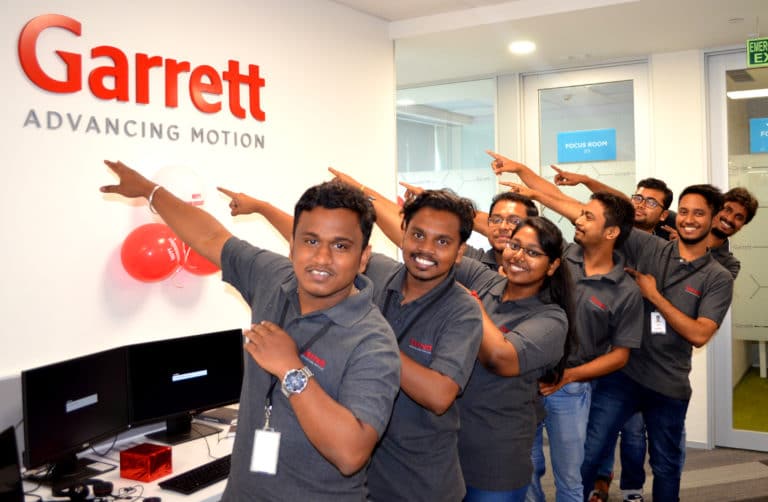 Career path at Garrett Motion