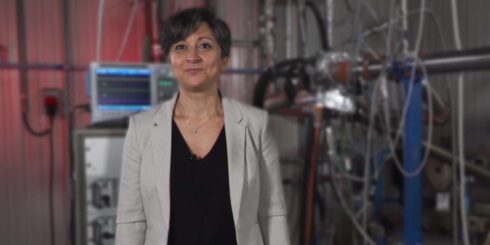 Senior Electrification Expert Nadia Mokhtari-Madani is sharing more about what's differentiating about working on electrification at Garrett. Learn more about the interesting technical challenges our…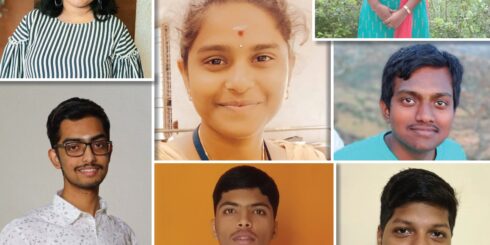 More than 40 financially disadvantaged university students studying technology and engineering in India are set to benefit from Garrett this year through a scholarship program…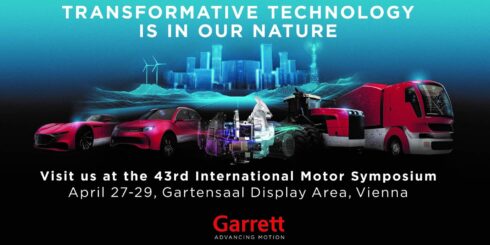 Next generation powertrain E-Boosting technologies and software solutions on display at major European auto event VIENNA, Austria, April 27-29, 2022 – Garrett Motion Inc. (Nasdaq:…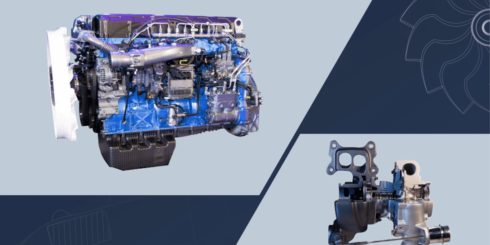 Records are there to be broken! Just 18 months after China-based automaker Weichai Group launched the world's first commercial vehicle diesel engine achieving brake thermal…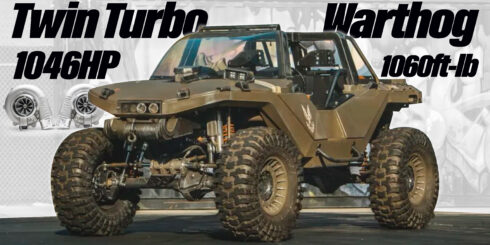 Hoonigan brings the Halo Infinite video game's Warthog to life with a V8 engine, twin Garrett turbos, and 1,000+ horsepower.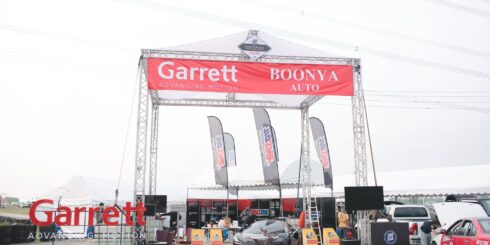 Garrett Motion Distributor Boonya Auto. Boonya Auto had a fantastic booth with many Garrett performance turbochargers and intercoolers on display.
Video Highlights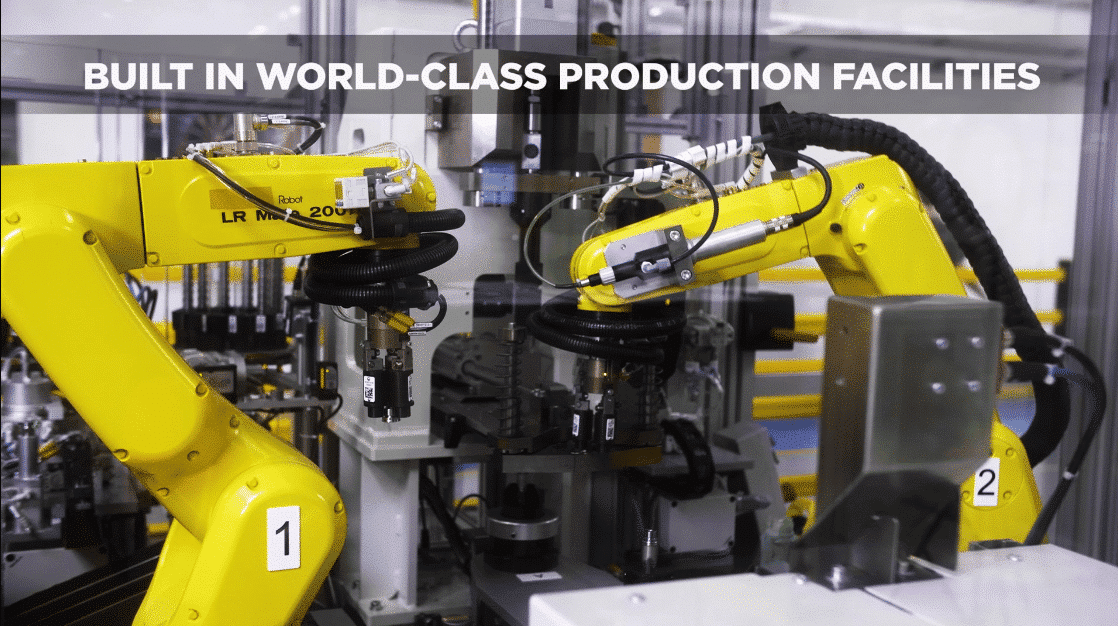 Garrett's award-winning E-Turbo is ready today to meet and exceed the industry's electrification boosting needs. The result of unparalleled engineering expertise and advanced electric capabilities,...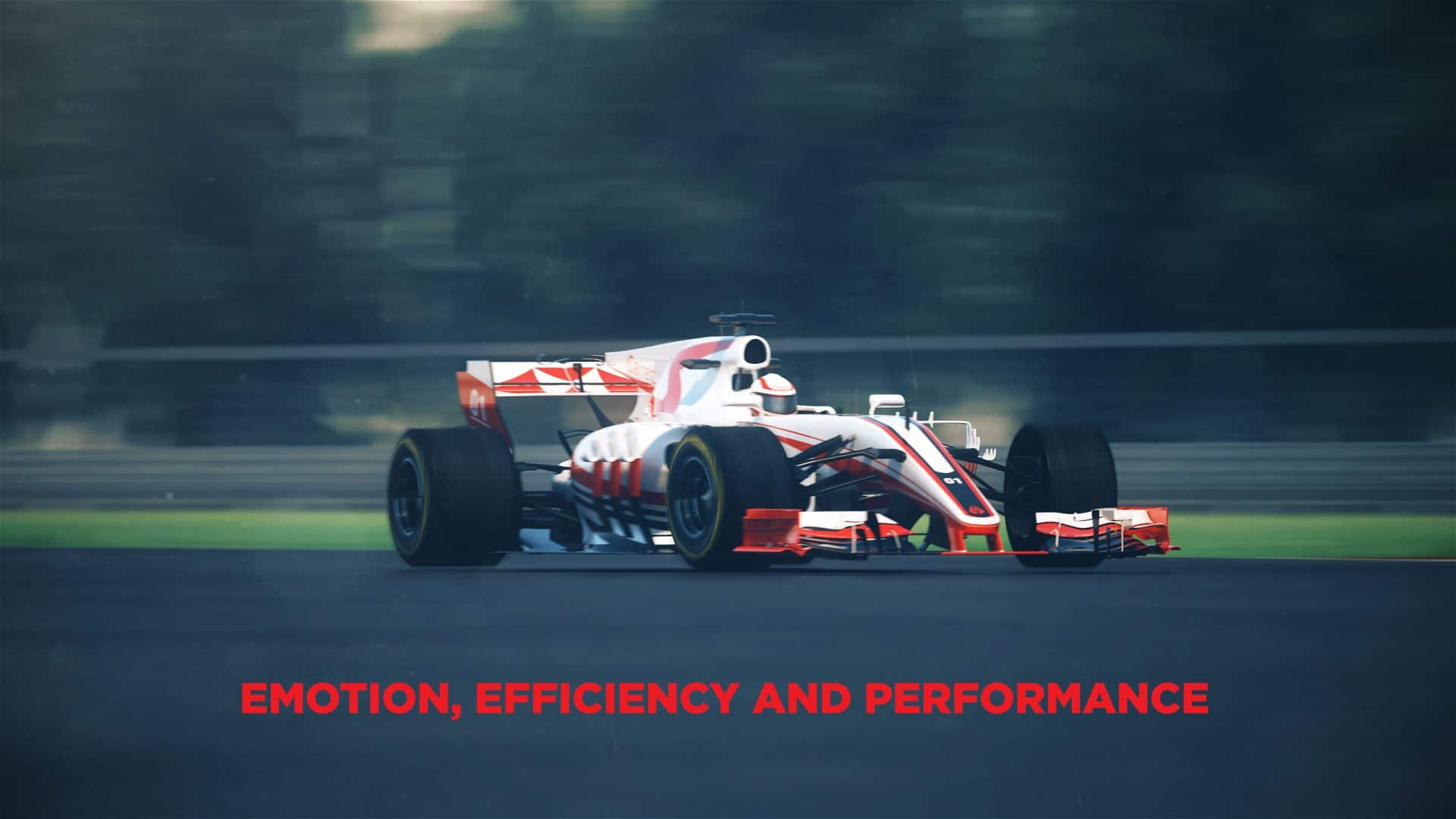 Garrett is pioneering E-Turbo technology to deliver superior performance, fuel economy and emissions. By integrating state-of-the-art, ultra highspeed electric motors and power electronics into it's...