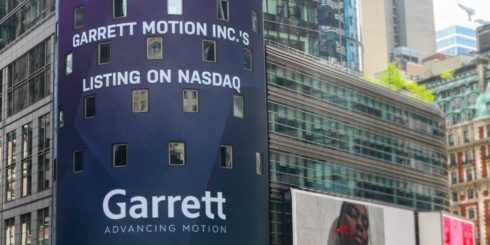 ROLLE, Switzerland, May 3, 2021 – Garrett Motion Inc. (Nasdaq: GTX) announced today its common stock has commenced trading on the Nasdaq Global Select Market,…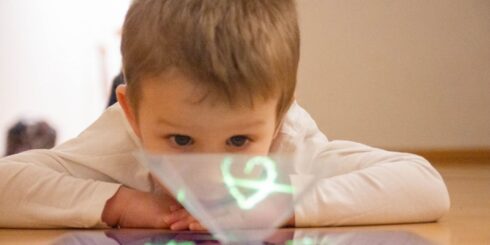 Garrett opened its "digital doors" to almost 200 young minds worldwide through its global celebration of Science, Technology, Engineering and Math (STEM). As part of…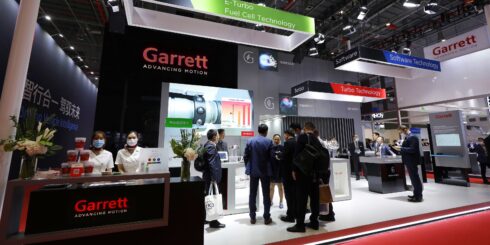 Diverse portfolio of electrification products as well as automotive software solutions to be on display at one of the world's largest auto shows SHANGHAI, China,…
Electrification has arrived and E-Turbos will soon join hybrid powertrains in the global market. In Garrett's most recent E-Turbo webinar, Senior Director of Powertrain Engineering…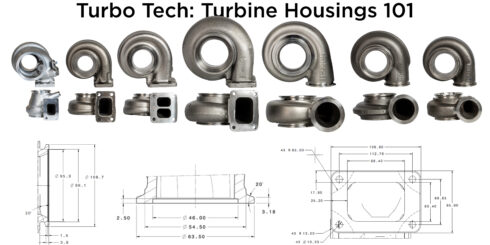 Turbo Tech: Turbine Housings 101 This article is your one stop guide to understanding the differences between turbocharger turbine housings, flange types and, flange specs….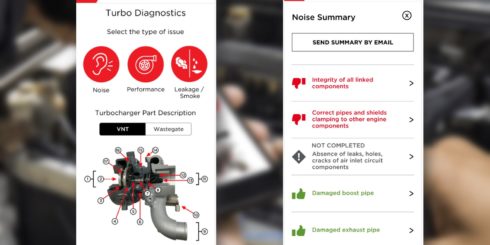 Is there a problem with my car's turbo? It's a simple question, but with increasingly sophisticated technology under the hood, providing a quick answer is…
Video Highlights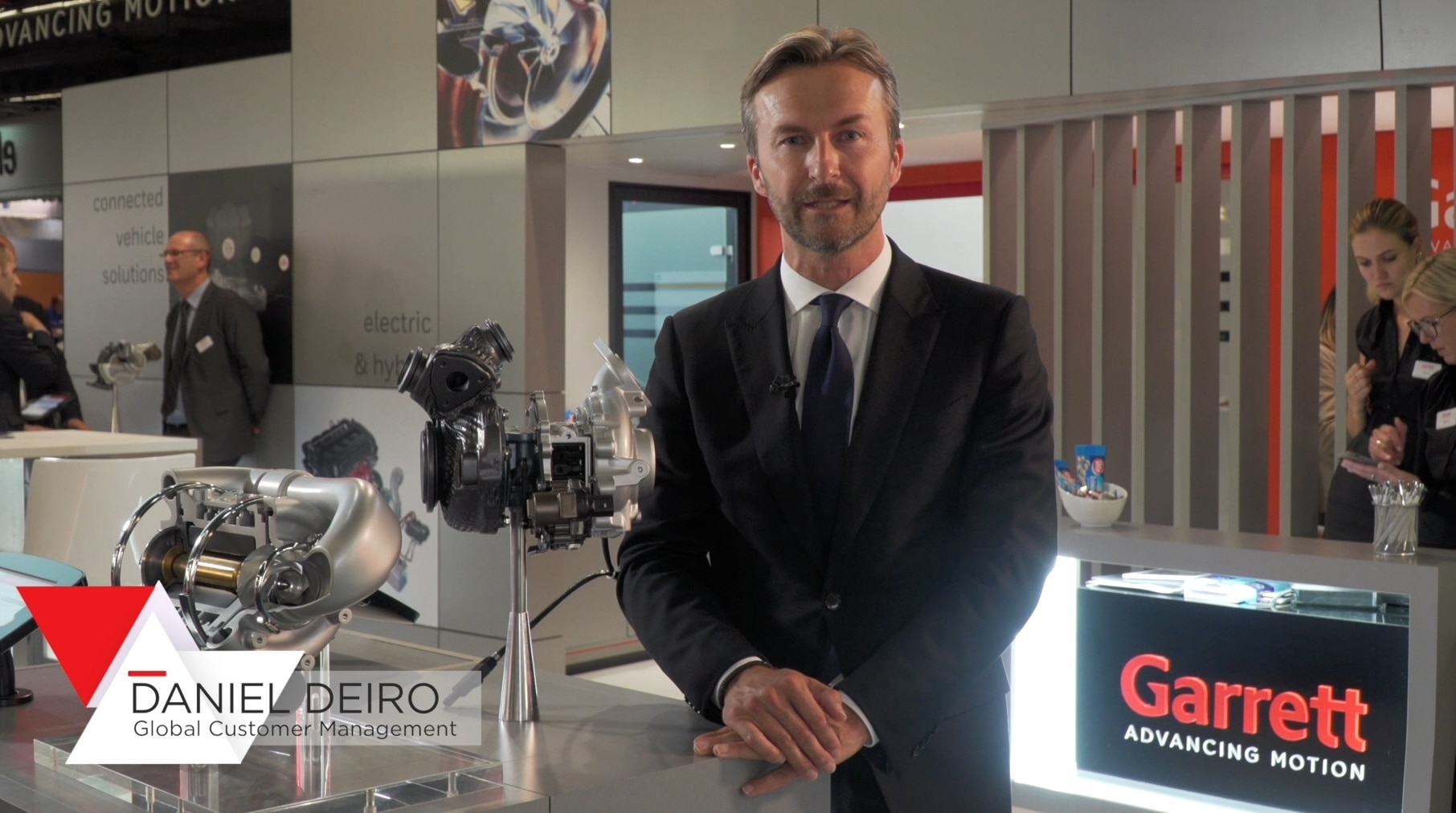 Daniel Deiro Senior Vice President Global Customer Management, presenting at Frankfurt Motorshow innovations for customers, media and industry professionals. We partner with the world's leading...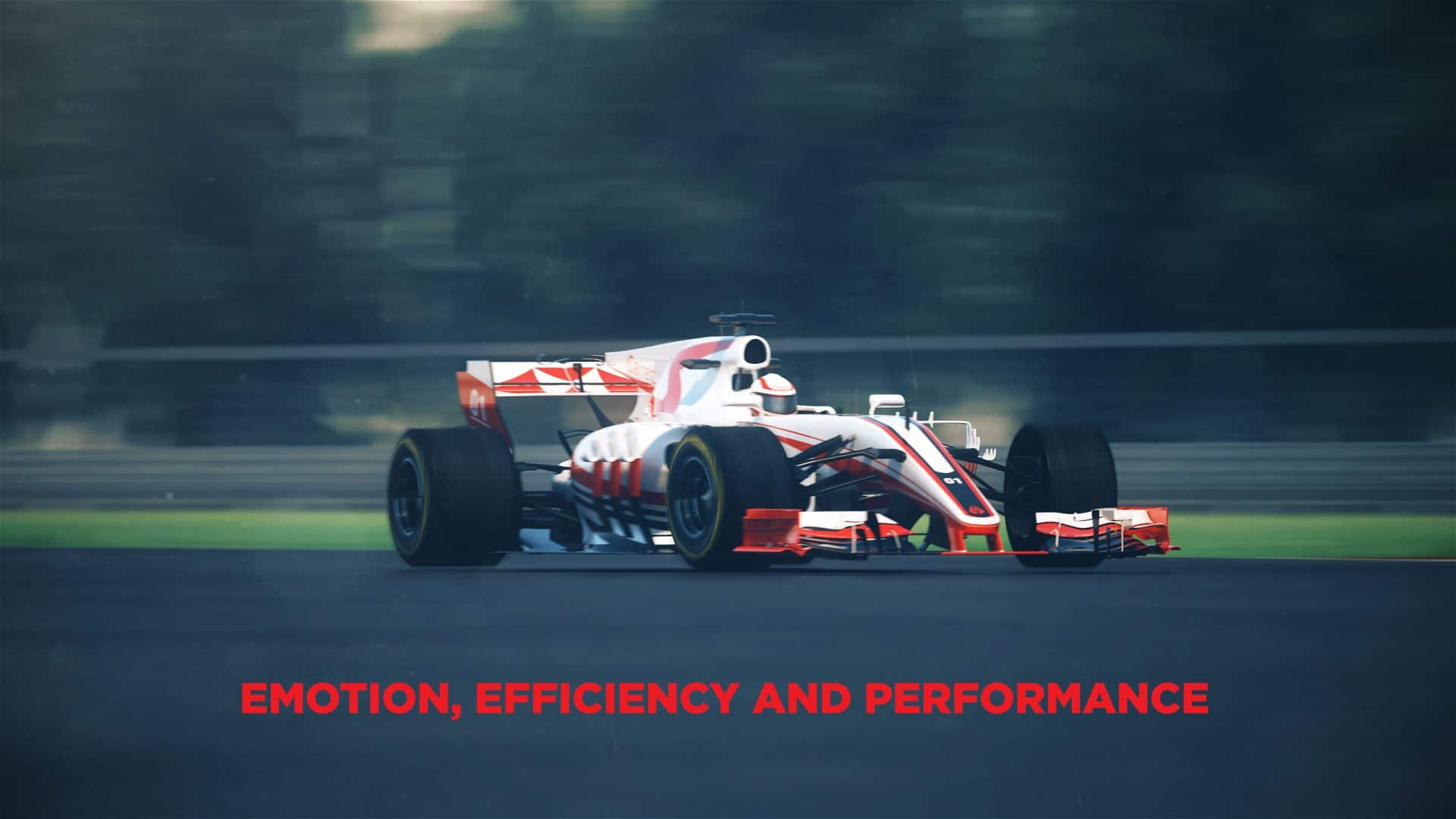 Garrett is pioneering E-Turbo technology to deliver superior performance, fuel economy and emissions. By integrating state-of-the-art, ultra highspeed electric motors and power electronics into it's...