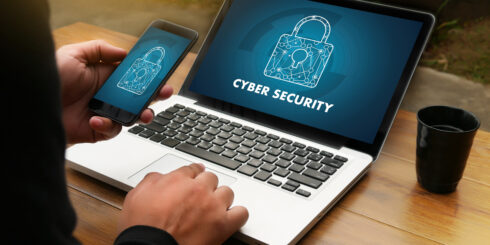 Garrett Motion's IT Cyber Security team in India has opened a window into top-level digital systems and information protection for 20 university students through an…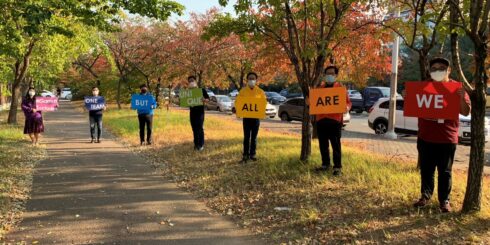 Garrett teams around the globe participated in the company's annual Diversity & Inclusion Week from Oct. 26 – 30, with each engagement contributing to support…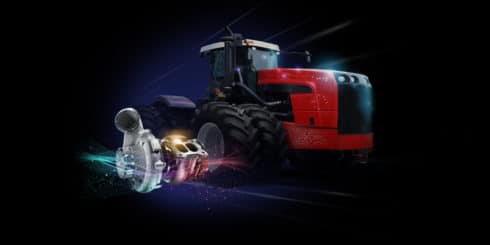 ROLLE, Switzerland – (BUSINESS WIRE) – Garrett Motion Inc., a leading differentiated technology provider for the automotive industry, today announced its advanced turbocharging technologies have…
Garrett experts will be presenting two technical papers focusing on key breakthrough technologies in the world of gasoline and electric turbocharging during the 25th annual…
Bruno Massel has one of the most unique cars in NHRA Comp Eliminator. See more about the 1400 horsepower, 2JZ, twin Garrett G30-770 race car.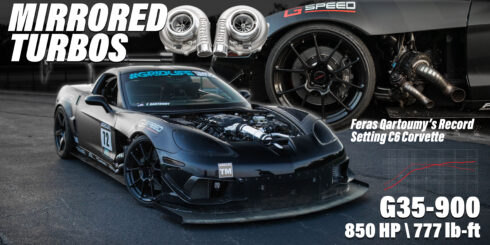 This is a story of how one turbo offered as a prize became the tipping point for an engine overhaul that helped Feras Qartoumy's C6…
Video Highlights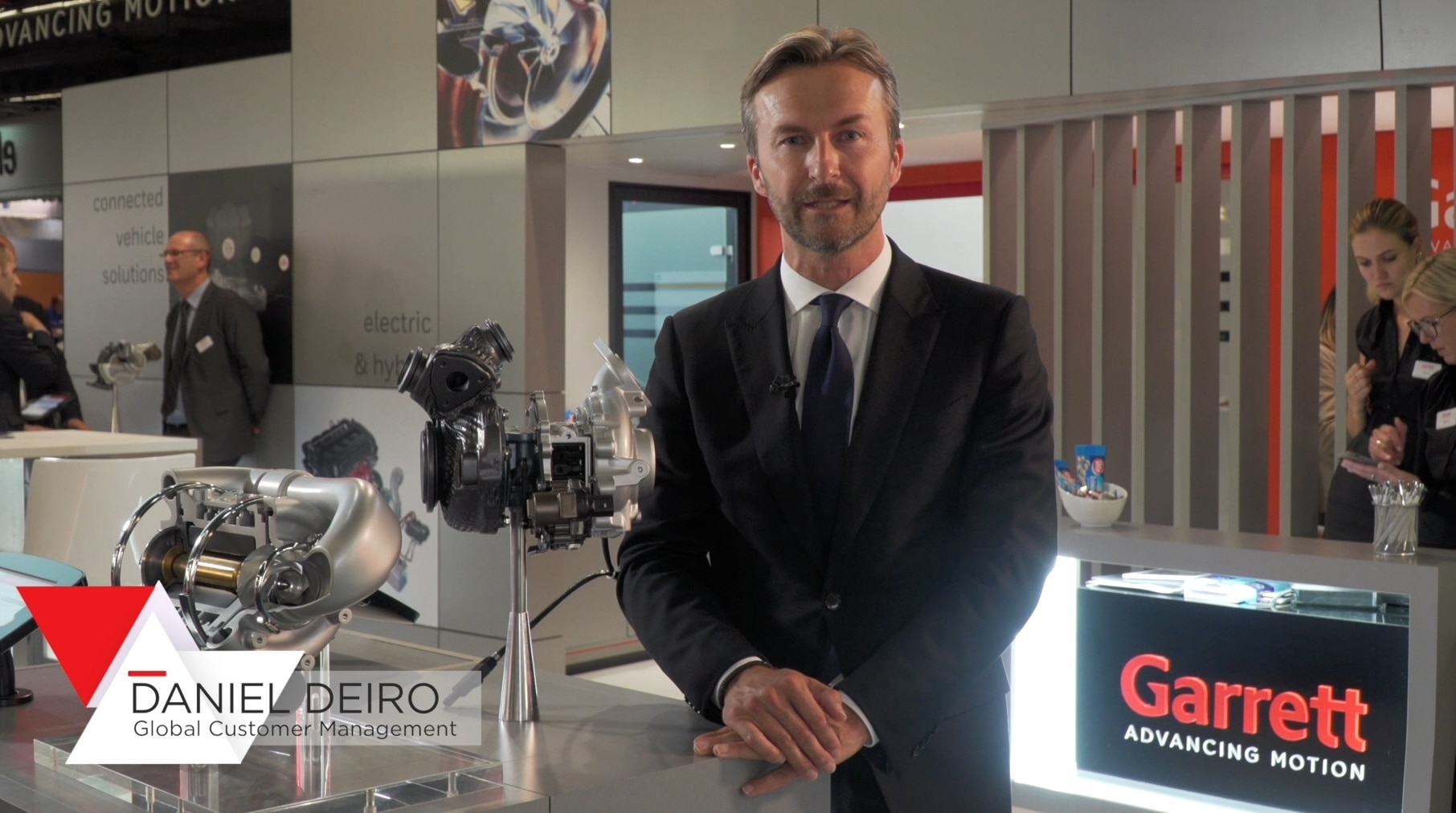 Daniel Deiro Senior Vice President Global Customer Management, presenting at Frankfurt Motorshow innovations for customers, media and industry professionals. We partner with the world's leading...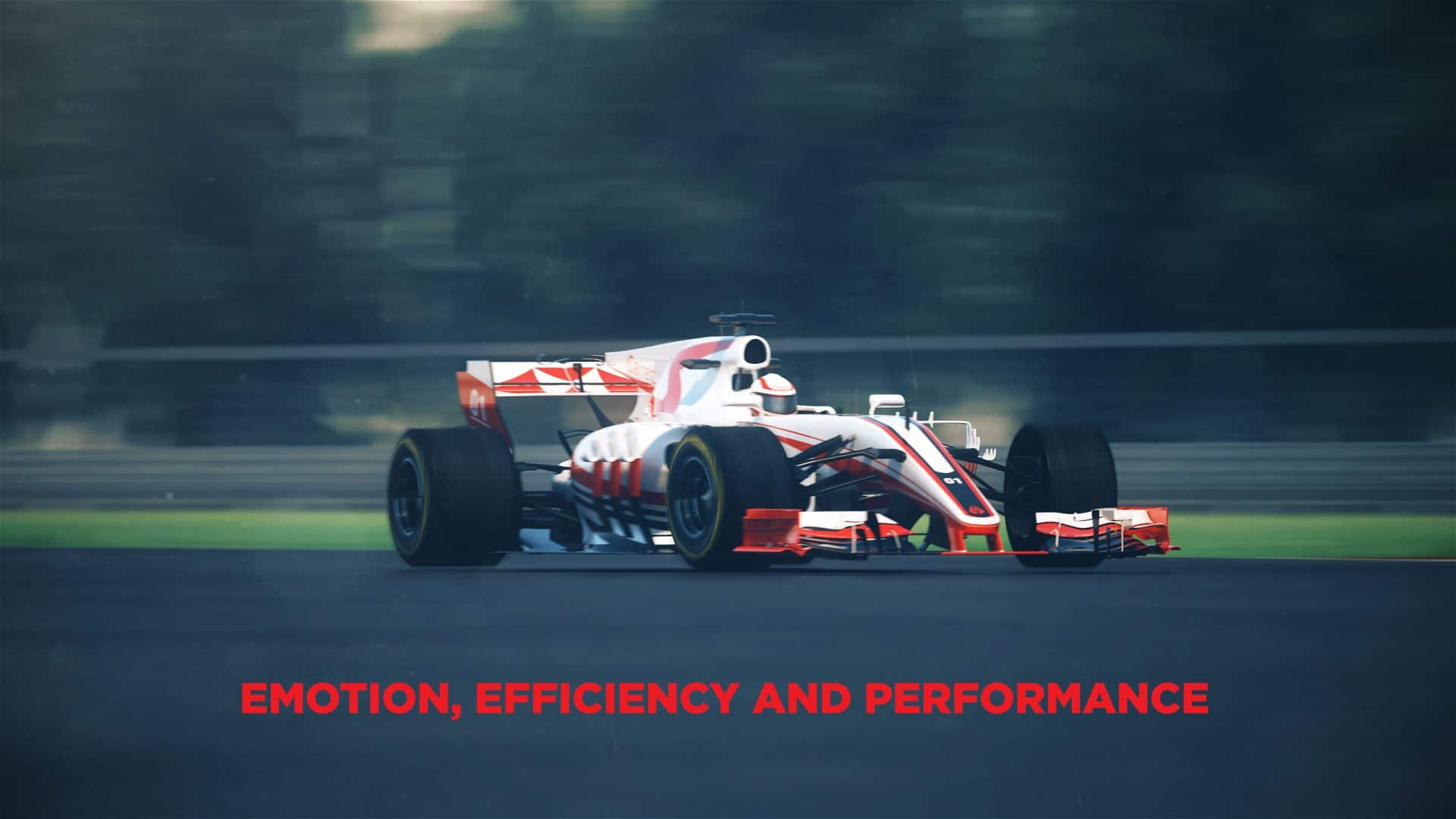 Garrett is pioneering E-Turbo technology to deliver superior performance, fuel economy and emissions. By integrating state-of-the-art, ultra highspeed electric motors and power electronics into it's...