Fleet
Early Warning System (EWS)
By knowing the actual and future health state of your vehicles you can optimize your Predictive Maintenance schedules by utilizing EWS in order to service vehicles at the exact time when it's needed, generating additional savings by avoiding "over-servicing" or being reactive when problems already began to occur.
We built EWS based on decades of experience dealing with engines and other vehicles' systems coupled with our expertise in automotive and aerospace software in the area of Integrated Vehicle Health Management and Prognostics.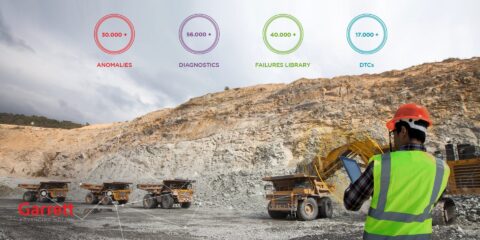 Mixed Fleet Prognostics Capability
Early Warning System (EWS)
Vehicle & Fleet Management (VFM)

Assessment of the fleet health risks based on all monitored systems' behavior; Clear outlook over the next 7 / 30 / 90 days' anomalies, Diagnosis Trouble Code (DTC's) and failures

Predictive Risk Based Maintenance (RBM)

Prioritization of maintenance resources towards the most value risk in case of failure; Assets that have a greater risk / cost of failure are monitored more frequently

Predictive Reliability Centered Maintenance (RCM)

Optimization for the entire fleet's uptime using cost-effective maintenance techniques; Preservation of system performance by identifying appropriate modes of functionality

Fleet Improvements (FI)

Process control management, on the fly diagnostics and asset usage optimization; Benchmarking and cross fleet analytics

Data Management (DM)

Optimal data collection and ingestion including security management; Advanced data integration and enrichment as well as storage for advanced usage

Data Consumption and Insights (DCI)

API & WEB: full flexibility in type of data consumption and widgets' customization; Mobile & IVI: any system or component level insight or creation and transfer of actions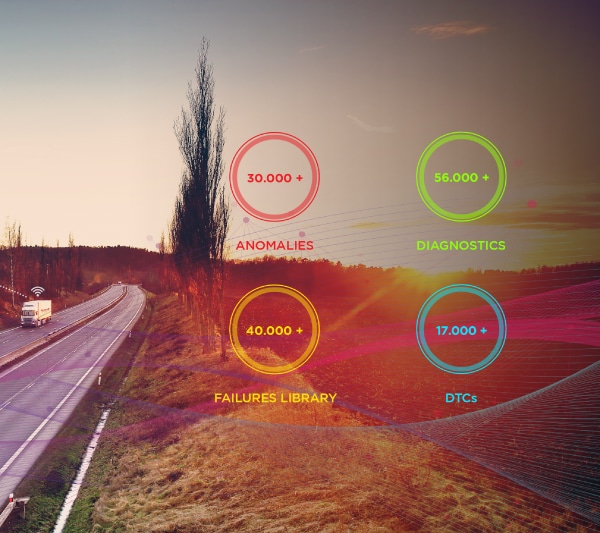 Hacks Happen: Garrett's Cybersecurity Solutions Help Safeguard Connected Vehicles
Below is a Q&A with Garrett Senior Vice President & Chief Technology Officer Craig Balis about the company's cybersecurity approach and its importance to the future of safe and reliable connected vehicles.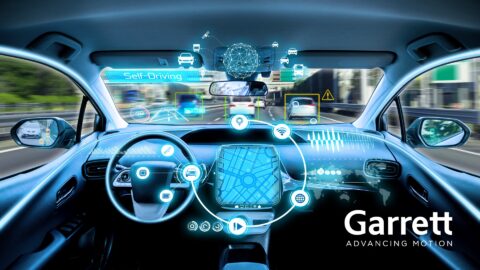 Latest Garrett Videos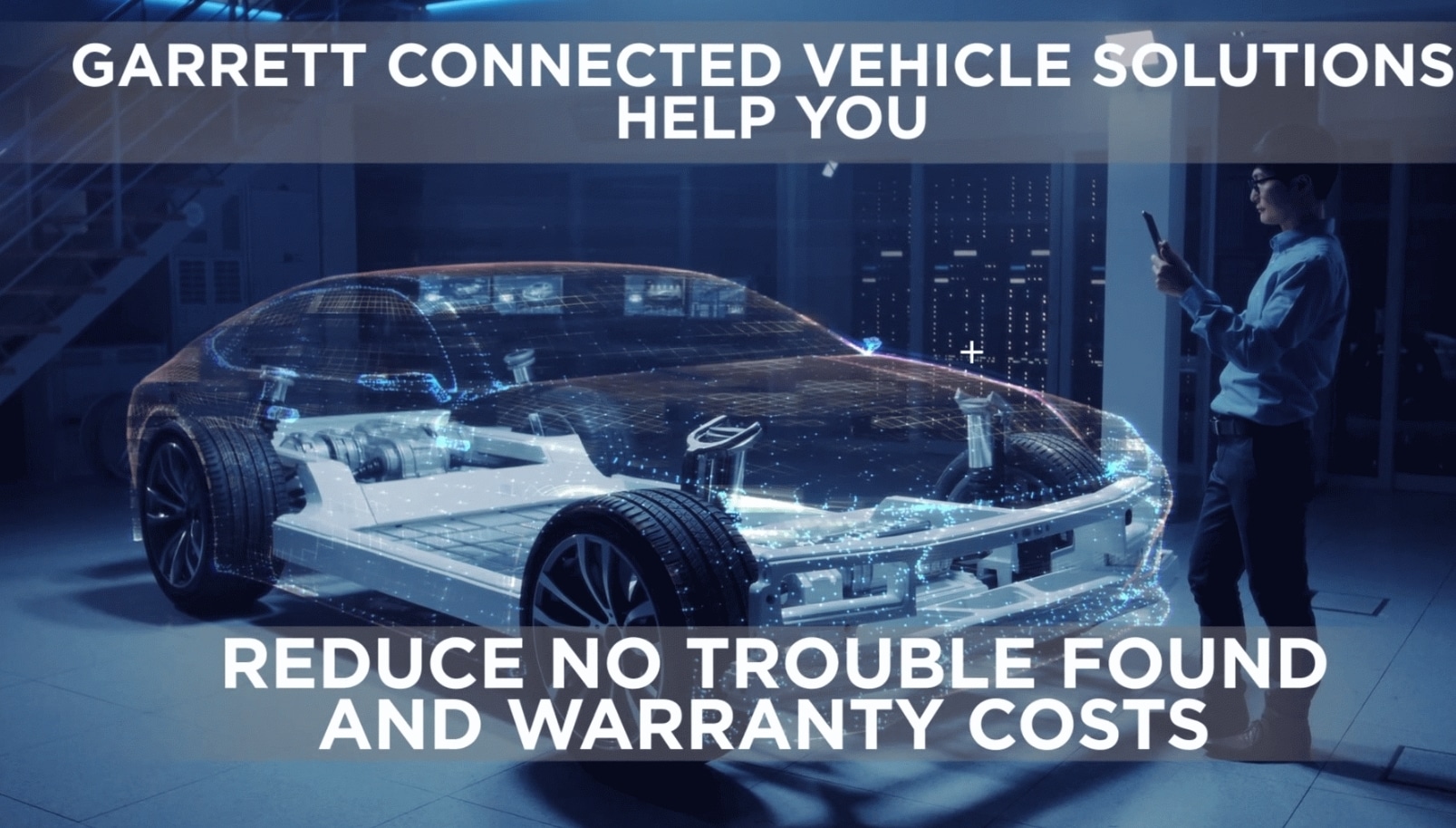 Connectivity, autonomy, electrification and shared economy are increasing the vehicle complexity, that is why we offer Connected Vehicle solutions, Best-in-Class vehicle monitoring and management solutions....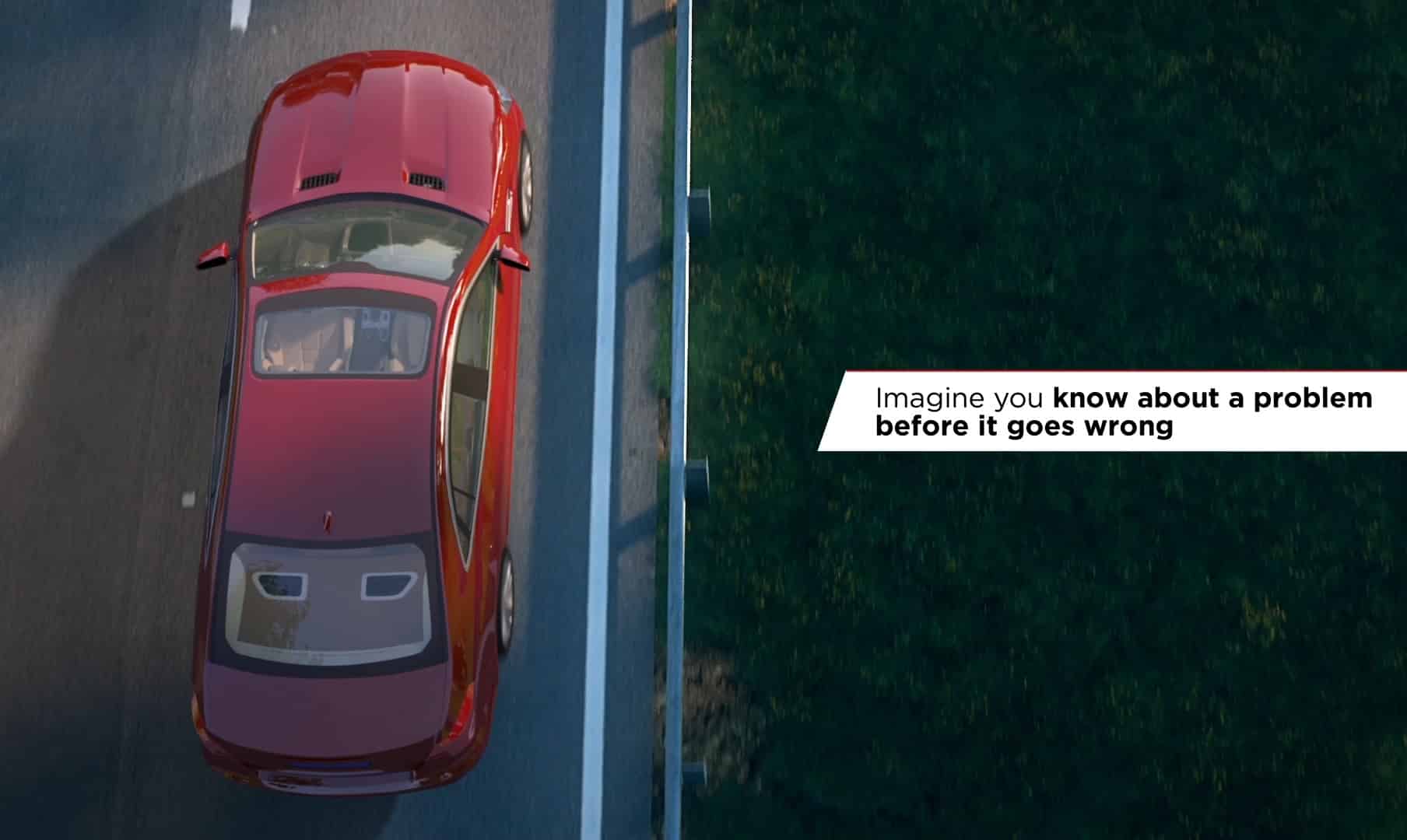 Predict and prevent failures that were unpredictable in the past. Keep your car running all the time. Garrett – Advancing Motion developed Health Indicators that collect and combine throughout...