Drawing on diverse talent
We promote, respect and encourage all our employees to fulfill their potential. As we strive for a diverse and inclusive work environment, we strengthen our global organization. This is evident in the rich range of backgrounds, ideas, and experiences of our more than 8,500 employees that represent more than 60 nationalities in over 20 countries.
READ MORE IN OUR SUSTAINABILITY REPORT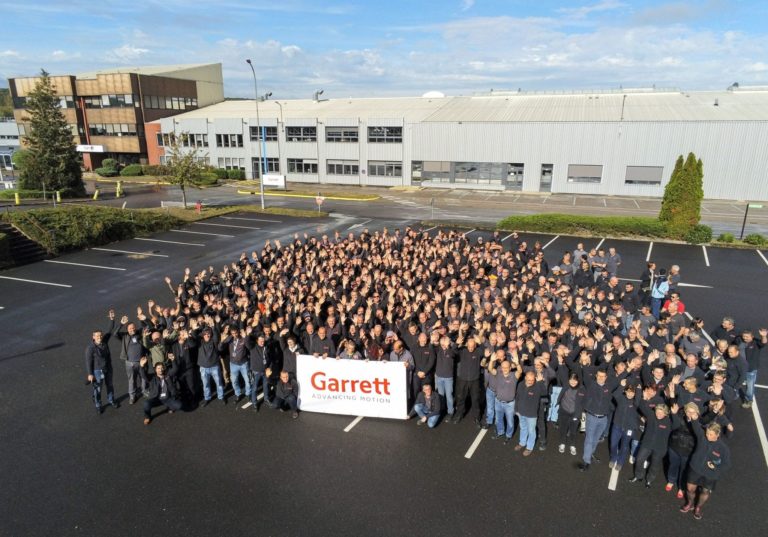 We say BRAVO
Recognizing and rewarding both individuals and teams for extraordinary contributions is a key priority for Garrett. One of our appreciated recognition practices across the globe is the BRAVO award that encourages employees to recognize their peers.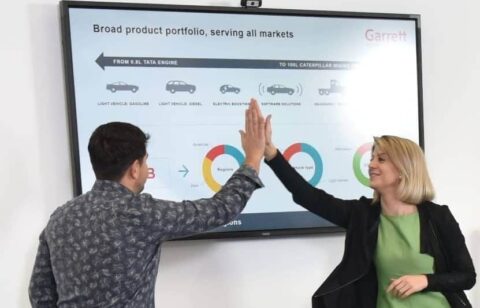 Supporting everyone's wellbeing
It is a constant priority to engage employees in different ways, both locally and globally, to support their wellbeing and overall experience; from open two-way dialogue and being able to openly express opinions and ideas, to participating in "Energizer Moments" where external experts give useful tips focused on mind, body or purpose to boost employees' moods, reduce their stress and refresh their minds.