Reducing

Greenhouse
Gas emissions
Our CDP Climate Change score of B is a testament to our ongoing commitment to reduce Greenhouse Gas (GHG) emissions and improve energy productivity.  For several years, we have implemented processes around energy management and savings opportunity identification, resulting in the deployment of several initiatives such as our energy digitization strategy, upgrades to heating ventilation and air conditioning, LED lighting and compressed air reduction. We have also installed solar panels at our plant in India and continue to explore more renewable energy opportunities to support our 2024 GHG and energy goals.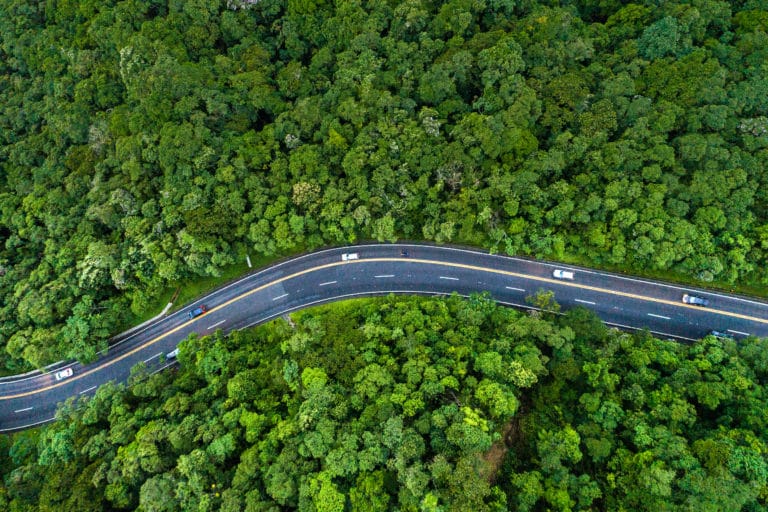 Managing

water and waste
Garrett complies with local regulations relating to waste and water management. We implement a variety of measures to reduce waste and use resources efficiently to achieve an absolute reduction in waste disposal. Our sites reuse packaging materials whenever possible when shipping parts and employees are encouraged to suggest ideas on waste management through internal campaigns, monthly site meetings and Kaizen continuous improvement process. Our usage of water is highly dependent on the number of employees, and less dependent on production activities so the typical trend of usage across an entire year is almost flat. Employee suggestions such as treating wastewater, or sensor-based faucets, and water atomizer faucets are nonetheless encouraged to help achieve our target to reduce water intensity per turbo.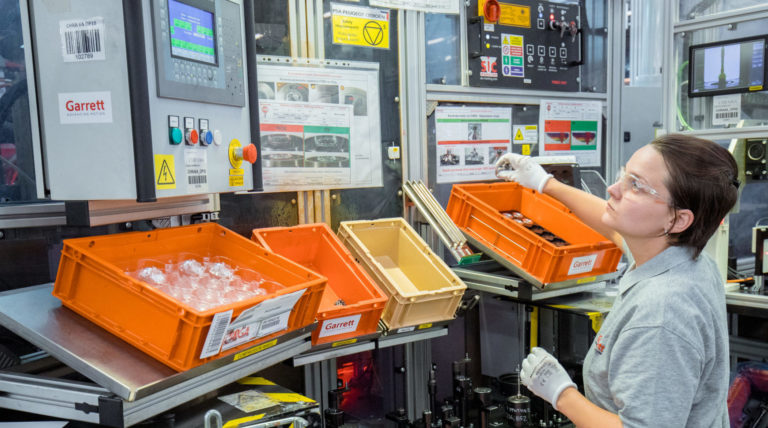 Managing
product life-cycle
We ensure compliance with global regulations, integrating product stewardship across the value chain from the innovation process, to raw materials, production, and end of life. We are engaged with suppliers, manufacturers, distributors and customers, and cooperate with them to develop appropriate risk management plans and to monitor and assess the impact of changes in chemical management regulations worldwide.  We are committed to the responsible sourcing of tantalum, tin, tungsten and gold (3TG) throughout our global supply chain and in compliance with the OECD requirements on Conflict Minerals and work with a third party to help identify and assess conflict mineral risk in our supply chain.