Integrity and
compliance
The Garrett Code of Business Conduct is designed to provide guidance regarding Garrett's standards of integrity and compliance in all of our business dealings. It describes the basic rules of conduct that we, as Garrett, are expected to follow. In addition, it provides helpful resources in the event we have a question or concern.
All Garrett employees are  trained on the Code to ensure that we are, as individuals and ultimately as a company, acting with the highest levels of integrity throughout every aspect of our business.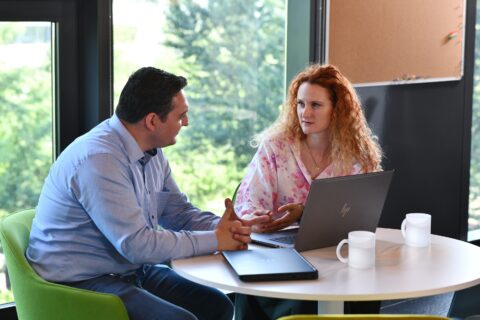 Garrett
Integrity Helpline
Ethical behavior, respect, diversity and inclusion are at the center of how we conduct business. We strongly support open communication channels that allow any issues and allegations to be addressed. All allegations brought to Garrett's Integrity & Compliance office or raised through our third-party Integrity Helpline are investigated and appropriate corrective and disciplinary actions are taken when allegations are substantiated.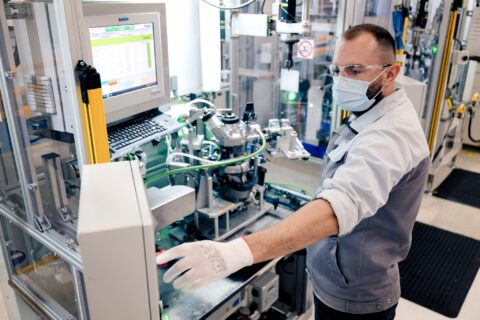 Supplier
sustainability
At Garrett we are committed to integrity and compliance in everything we do, including how we engage with our suppliers. We expect them to comply with our Supplier Code of Conduct and with the laws governing the countries in which they conduct business. This includes providing a safe working environment, treating their employees with dignity and respect, and engaging in environmentally sound manufacturing processes. Suppliers commit to our Code when they sign our standard purchase order Award Letter's Terms and conditions for Direct materials.
READ THE SUPPLIER CODE OF CONDUCT