August 14, 2020
Garrett China Recognized by Customers, Government for On-Time Deliveries During COVID-19 Lockdown Period
Garrett Motion's Wuhan, China turbocharger plant recently earned three prominent awards from both the government and high-profile customers related to the site's quick resumption of production and on-time deliveries during the region's most critical moments of the COVID-19 battle.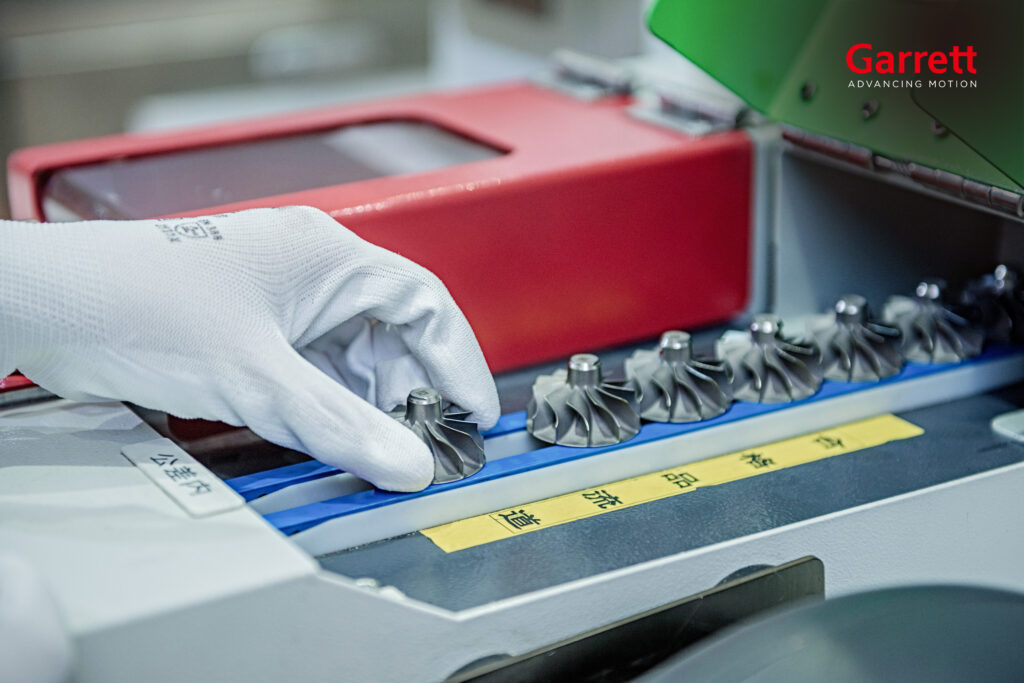 At the end of July, the local Wuhan government hosted a ceremony called "Role Models of Outstanding Performance" to recognize exceptional contributions in the fight against COVID-19. The plant was recognized as a "Wuhan Labor Pioneer" for its efforts in February and March during strict region-wide lockdowns. This includes the team's quick actions to organize safe production line resumption for more than 3,500 turbos required for essential negative-pressure ambulances with a limited crew and remote team support.
"Our team worked with great speed, courage and dedication to support front-line medical responders," said Garrett President and CEO Olivier Rabiller about Wuhan's efforts. "This is an extremely difficult time and we are happy to have played a role in helping these essential ambulances to continue rolling off assembly lines."
In the same week, Garrett also received "Significant Contribution"  from the Shanghai General Motors (SGM) Wuhan plant and Nissan Investment (China) Co., Ltd for its on-time delivery of crucial customer orders by sparing no effort to increase the flexibility of global supply chains, which maintain customers' benefits to the maximum level.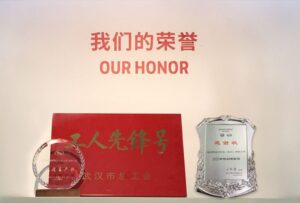 Since the resumption from mid-March, as well as taking additional safety precautions to protect employees' health, the plant quickly resumed its production capacity to 100% within one month. In order to facilitate the customer's rapid ramping-up demand, Garrett Wuhan plant launched a new high-speed production line in a short time to increase the production capacity as quickly as possible.
"The quick recovery and unexpected rebound highlights the ongoing dedication, expertise and adaptability of our China footprint and is one of the highlights of the Garrett global business," said Charles Jin, President of Garrett High Growth Regions. "Maintaining a strong customer focus is in our Garrett DNA and is kept in mind by every employee. The Garrett China team will further deepen its localization strategies by end-to end engineering capabilities while providing differentiated customer experience with its footprint advantage in resilience and flexibility."
Garrett China has received more than 10 recognitions from both global and local automakers and the government for its on-time delivery with uncompromised quality during the epidemic period.