Media Pressroom
Our media resource area contains press releases, fact sheets, presentations, leadership team biographies, links to photo and video assets, and more.
Garrett Motion Corporate Media Kit
2019 IAA Frankfurt Motor Show
Corporate overview and related company materials. Garrett is focused on three key verticals — turbochargers, electric boosting products and connected vehicle software.

Garrett highlights turbo and automotive software portfolio updates including the unveiling of its E-Turbo technology for the first time.

Leadership and Directors
We lead the development of innovative and differentiated solutions, which empower the transportation industry to redefine and further advance motion, with an all-star team.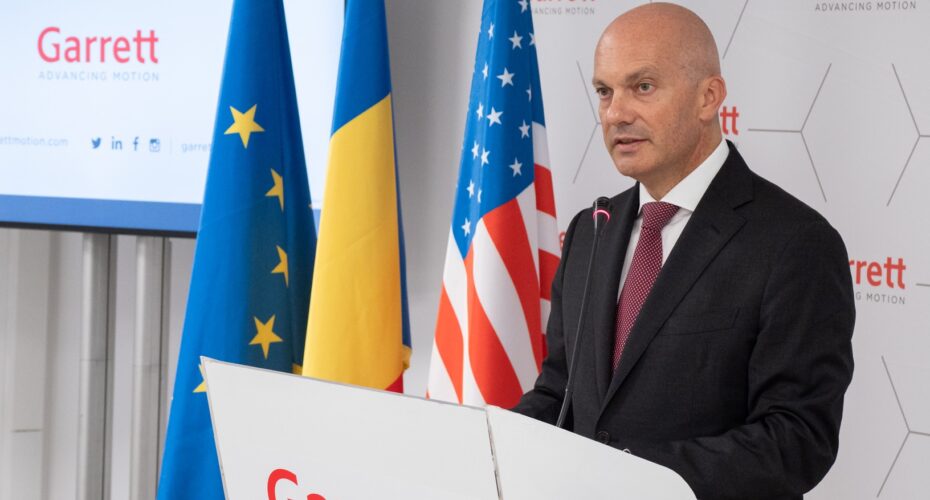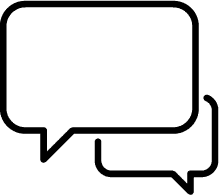 Media Relations
Christophe Mathy
+41 786 437 194
christophe.mathy@garrettmotion.com



China External Communications
Emma Liu
021-38652859 yan.liu3@garrettmotion.com
Global Financial Communications
Blalock, Paul
+1 862 812-5013
paul.blalock@garrettmotion.com

CORPORATE HEADQUARTERS
Z.A. La Pièce 16; 1180
Rolle, Switzerland
MediaRelations@garrettmotion.com