Today and Tomorrow
Garrett Upcoming Events
of yesterday
Garrett Past Events
April 4, 2020
Garrett Motion is headed to South Texas Regional Airport for Shift-S3ctor 2020.
Georgia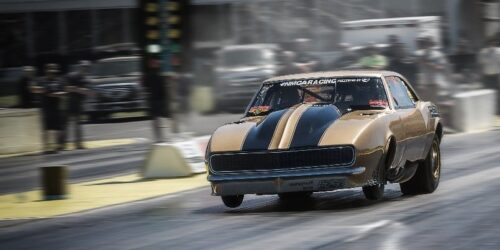 April 2, 2020
Garrett Motion will be at the Atlanta Dragway in Commerce, Georgia for the 12th Annual Scoggin-Dickey Parts CenterNMRA/NMCA All-Star Nationals, the second stop on the NMCA schedule.
Abu Dhabi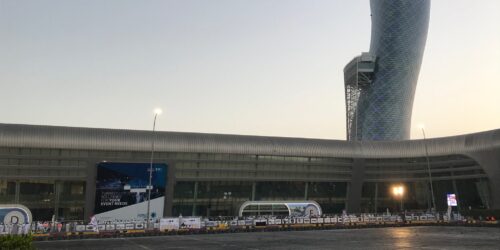 April 2, 2020
Garrett Motion will be at CSE Abu Dhabi in UAE 2020
Garrett is a cutting-edge technology provider that enables vehicles to become safer, and more connected, efficient and environmentally friendly. We lead the development of innovative and differentiated solutions for turbocharging, electrification and automotive software, which empower the transportation industry to redefine and further advance motion.
The Garrett name has stood for pioneering turbocharging technology for more than 60 years and has made an indelible mark on the driving habits of millions of vehicle owners as well as the history of automotive engine performance.