Today and Tomorrow
Garrett Upcoming Events
of yesterday
Garrett Past Events
Aachen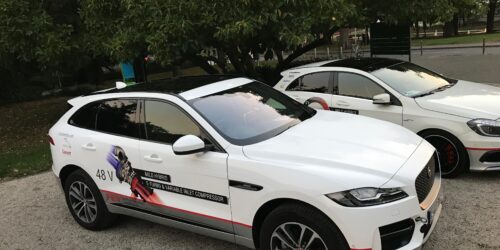 10/07/2019
Garrett Motion team will be present at the 28th Aachen Colloquium October 7th – 9th.
More information to come soon.
Athens
10/02/2019
What are the forces that are shaping tomorrow? How can we pioneer the future? WINConference aims to guide us towards new models of living, working and leading. Garrett – Advancing Motion has joined this inspirational initiative and will share its vision of the enterprise of the future during the event.
We at Garrett are proud to sponsor this great event that is helping to empower a new generation of women leaders
Bucharest
09/28/2019
Garrett Motion representatives will be at the Autonet Mobility Show.
The Autonet Mobility Show is the most important automotive aftermarket exhibition in Romania, and one of the biggest in Hungary.