of yesterday
Garrett Past Events
Webinar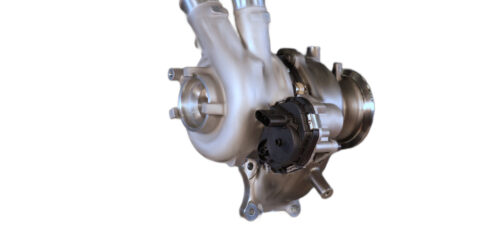 December 9, 2021
On December 9, you are invited to join this on-line event where our expert will talk about ultra high pressure ratio and map width in a single turbocharger.
This webinar will look at how TwoStage compression & Interstage Cooling can lead to significant fuel economy from a high-power density gasoline engine in a heavily hybridized vehicle. It will recap Garrett's progress so far and forecast where such turbochargers might be used in the future.
Webinar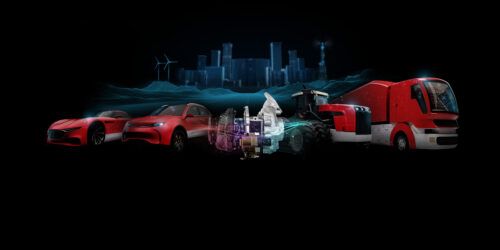 October 21, 2021
On October 19-21, Garrett will be present at the Global GT Conference supporting the co-authoring of a technical presentation on numerical assessment of adaptive-ECMS strategies for a gasoline hybrid electric vehicle on type approval and RDE driving cycles.
China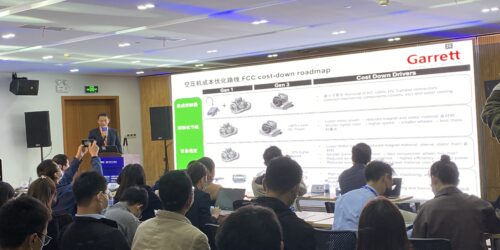 October 19, 2021
Garrett was pleased to be part of the SAE China Congress & Exhibition (SAECCE) 2021, in Shanghai in October, to discuss the company's Fuel Cell technologies and localization strategies.