WHO WE ARE
Cutting-edge technology is part of Garrett. From the latest state-of-the-art cybersecurity architecture to the newest generation robot process automation applications; from cutting-edge artificial intelligence and cloud systems to the smart implementation of big data strategies that drive digital transformation, the world's top technologies are supporting Garrett's digital roadmap.
4

Global IT hubs in the Czech Republic, India and Romania

350

IT professionals and counting

>100

IT transformative projects in the mid-term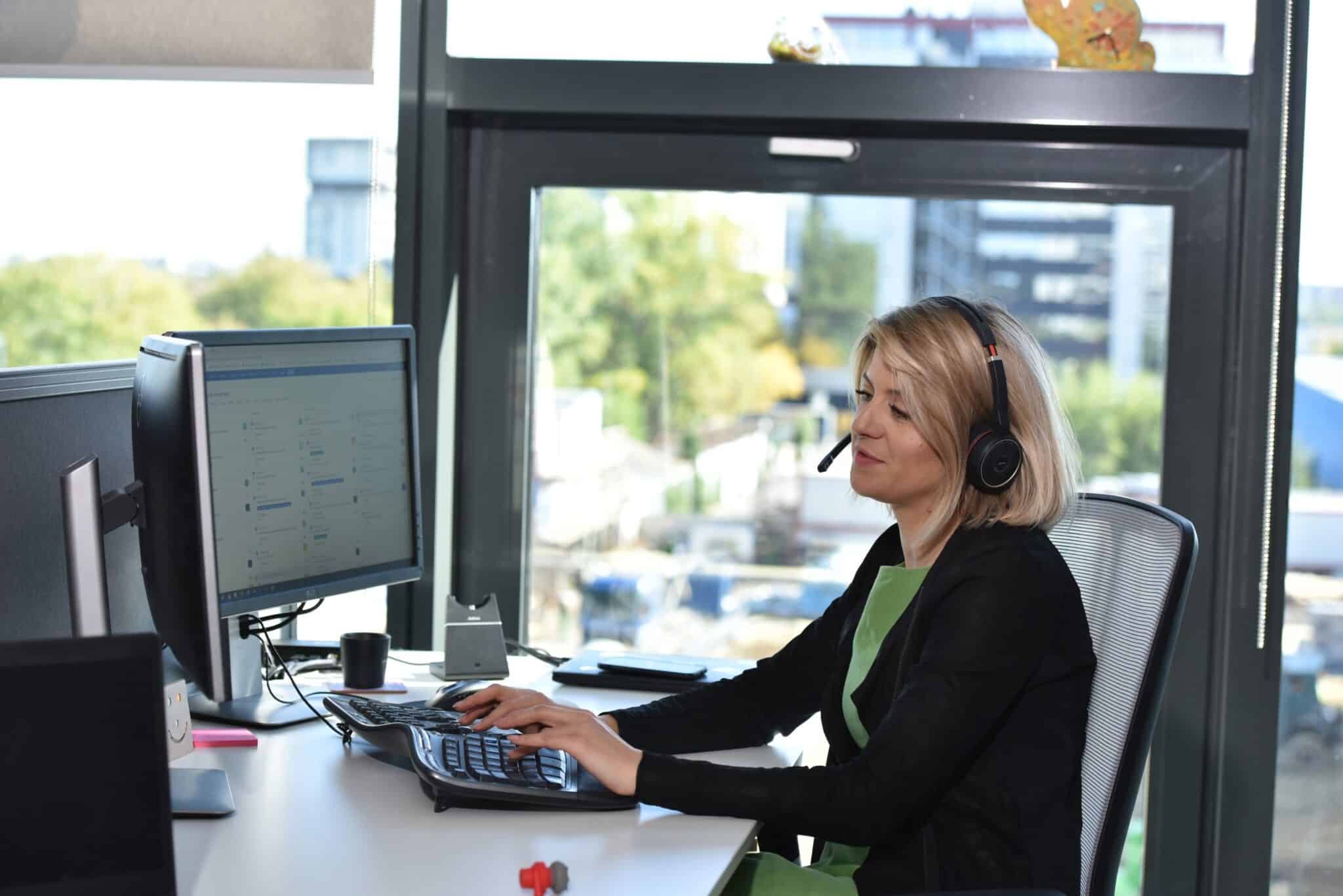 Garrett's IT team is expanding rapidly, and we're looking for top professionals to join our IT hubs in Romania, Czech Republic and India. If your expertise is in cybersecurity, latest generation digital business process applications or data science – and you'd like to be part of a global technology innovator – we'd love to hear from you.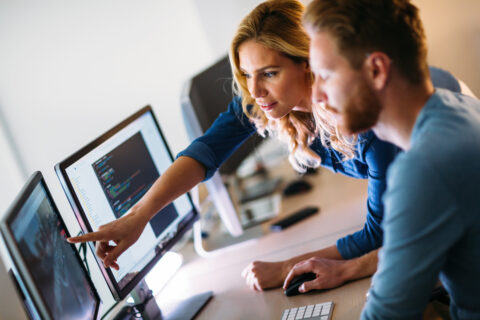 MEET THE TEAM
People are our biggest differentiator. We celebrate the uniqueness of their cultures, experiences and backgrounds as part of our global team. We know that their creativity, determination and resilience fuel our success. That's why we invest in their development, mark their achievements and support them in fulfilling their potential.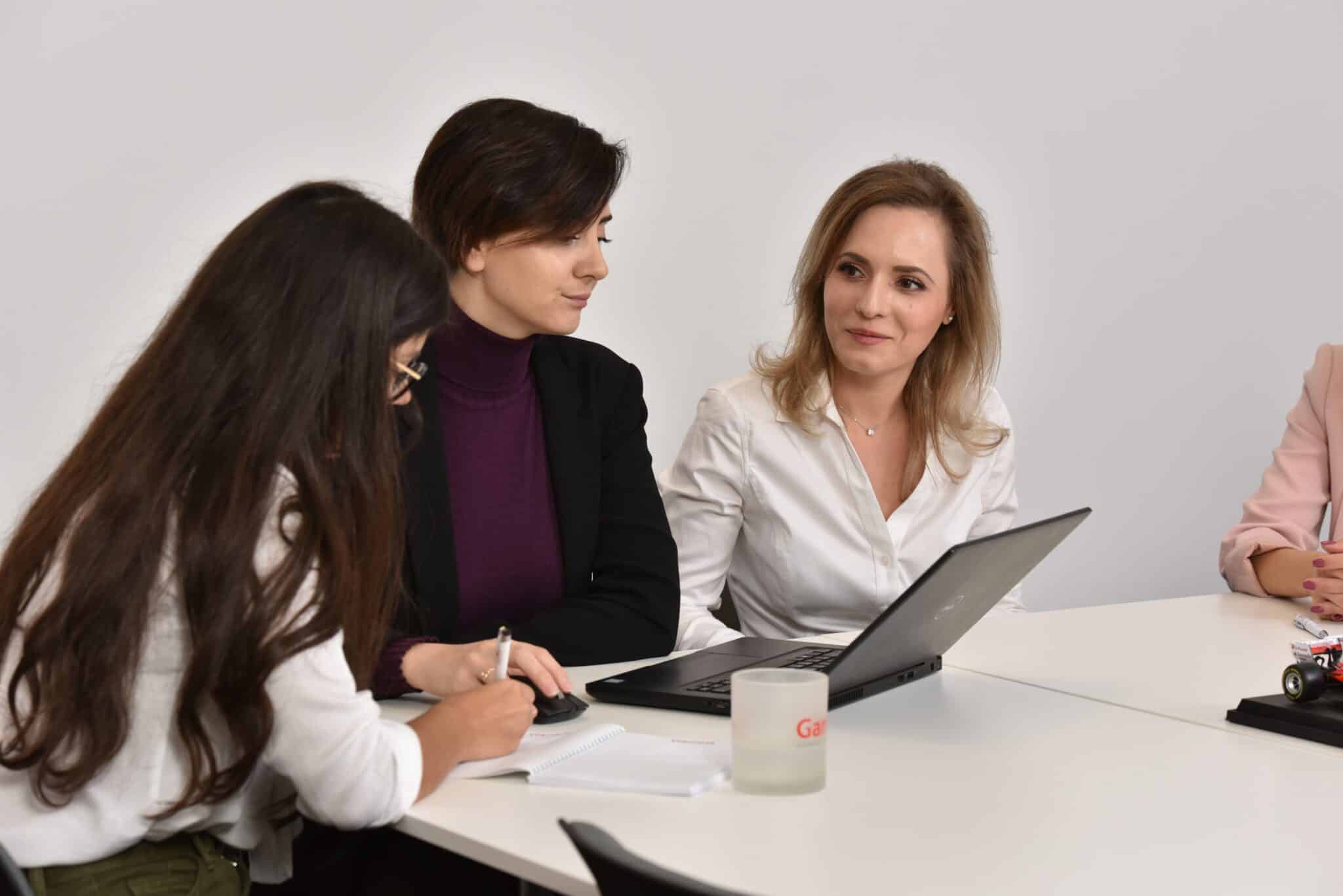 Business Digitization
The Information Technology organization is on a transformational journey founded on a partnership with our business customers which defines, aligns, standardizes, optimizes, and transforms a strategy into results with value and benefits.
Our cross-functional teams of infrastructure and applications domain experts identify, source and implement IT solutions, constantly refining and optimizing operational value through cloud and on-premises architecture.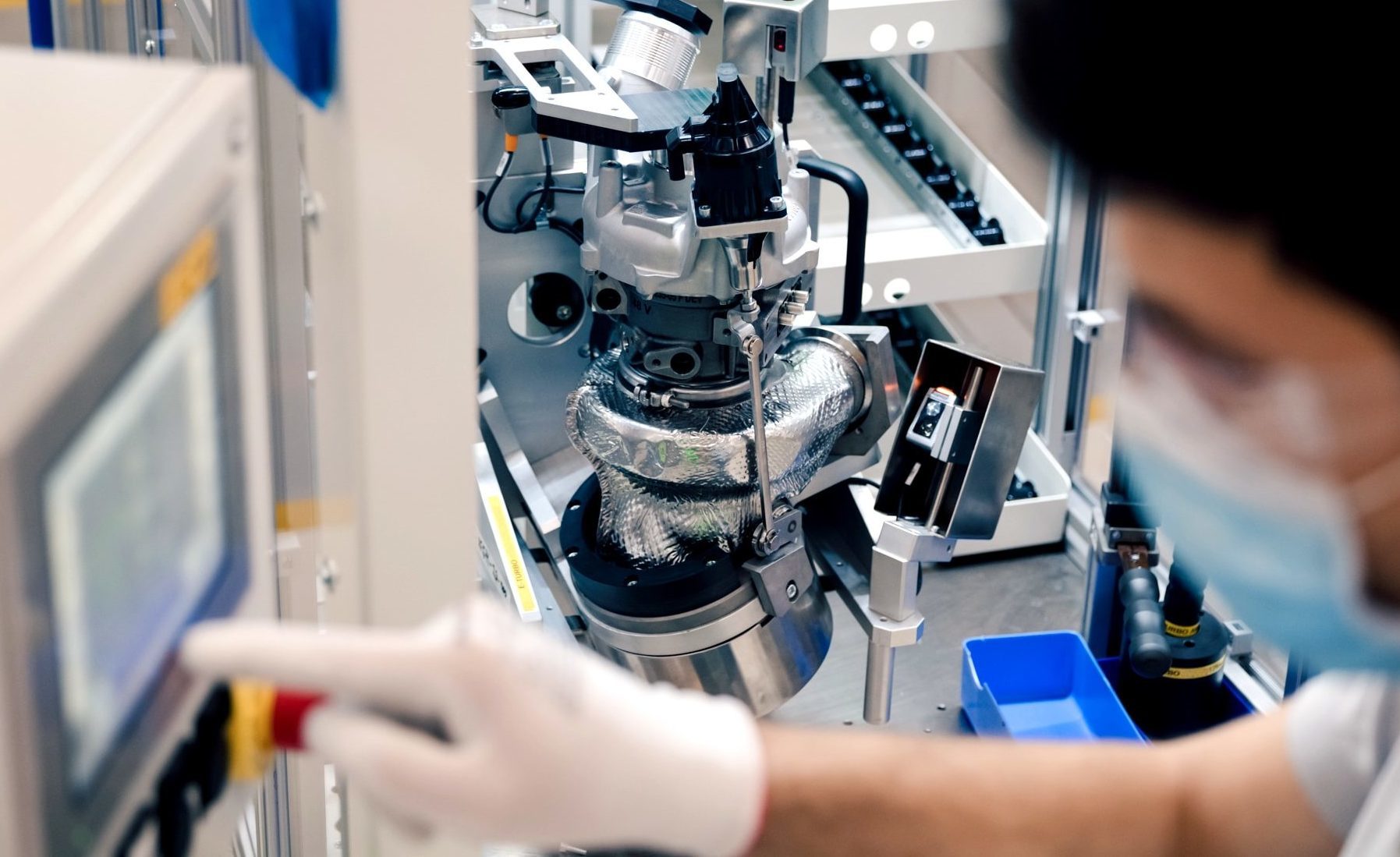 Factory Digitization
Garrett's digitization program is helping transform factory automation, creating smarter manufacturing environments enabled through Industry 4.0 technology. Our IT experts focus on leveraging interconnectivity, machine learning and real-time data, helping shape a digital environment that is more automated, more productive and supports excellence across the supply chain, resulting in better customer value.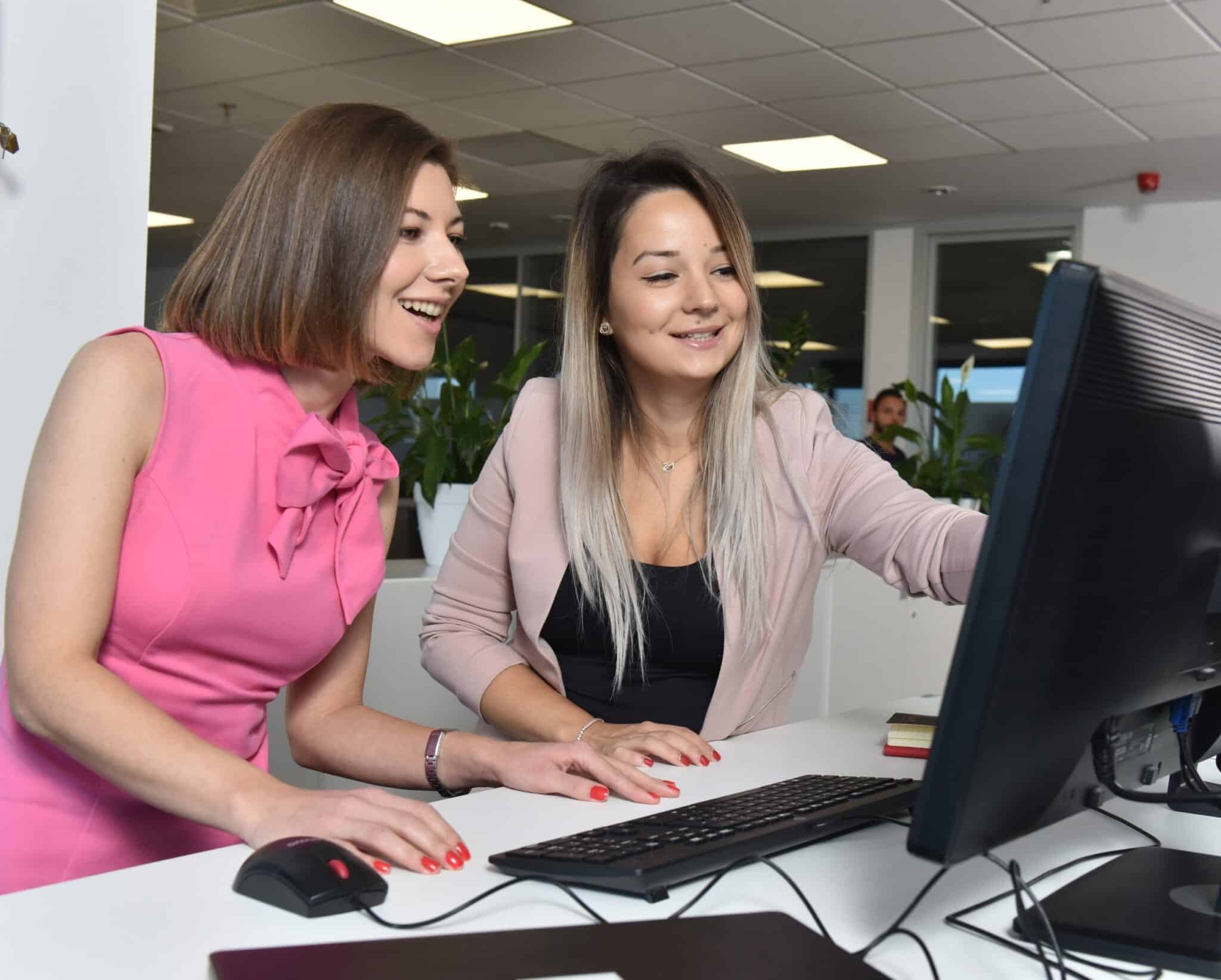 Cloud
State-of-the-art cloud-based systems deployed and supported by our IT teams provide the global and business level infrastructure driving smart, secure collaboration. Our experts are responsible for the development and deployment of key architectures such as the engineering data lake, as well as system integrations and master data management.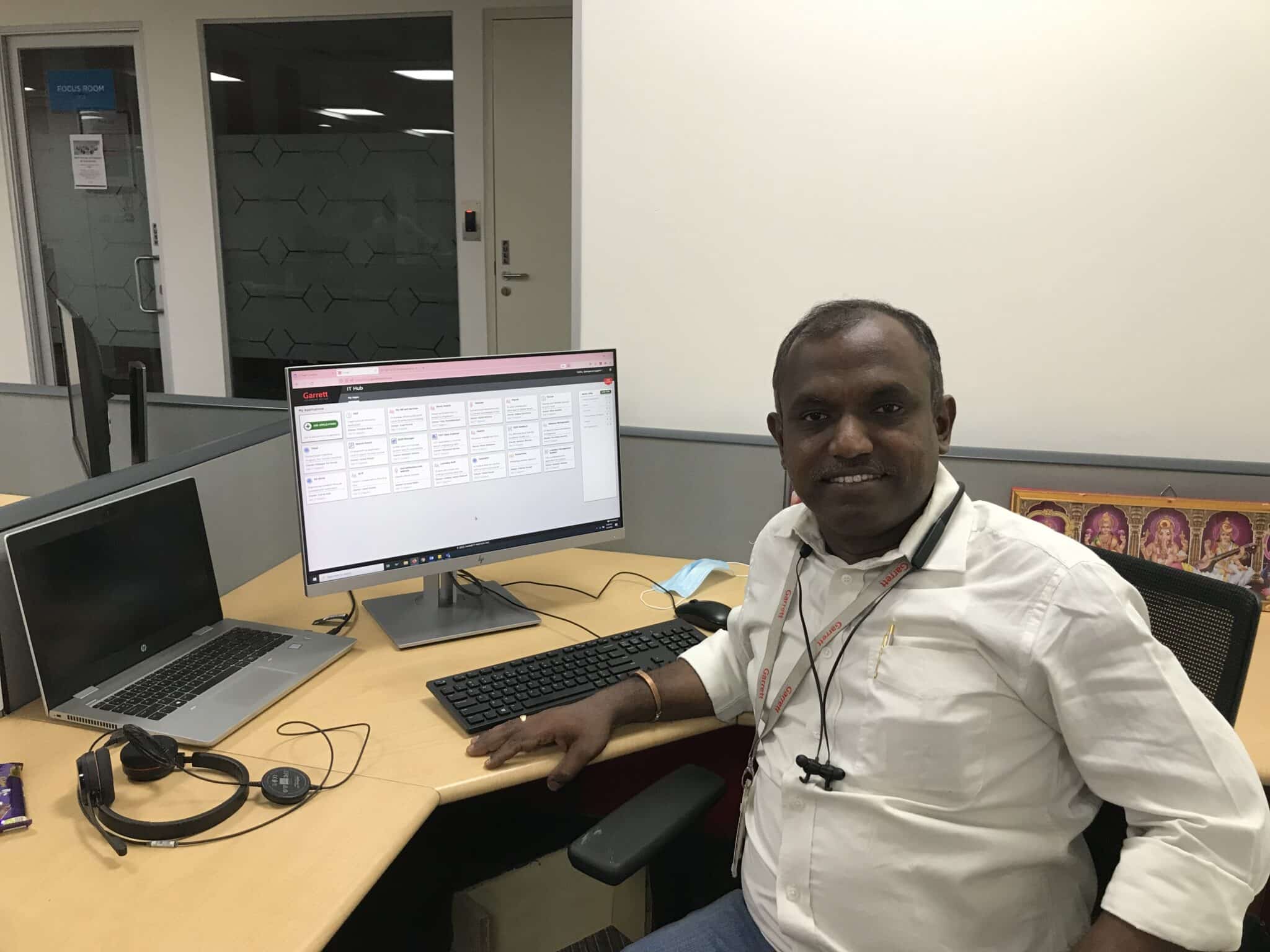 Cybersecurity
Garrett's IT organization is responsible for developing and delivering state-of-the-art cybersecurity solutions globally to safeguard personal and company data and business processes. This is an environment subject to constant change and complex challenges. As a result, we continuously invest in people skills and cutting-edge cybersecurity systems to create an adaptable, scalable and agile team responsible for our secure operating architectures.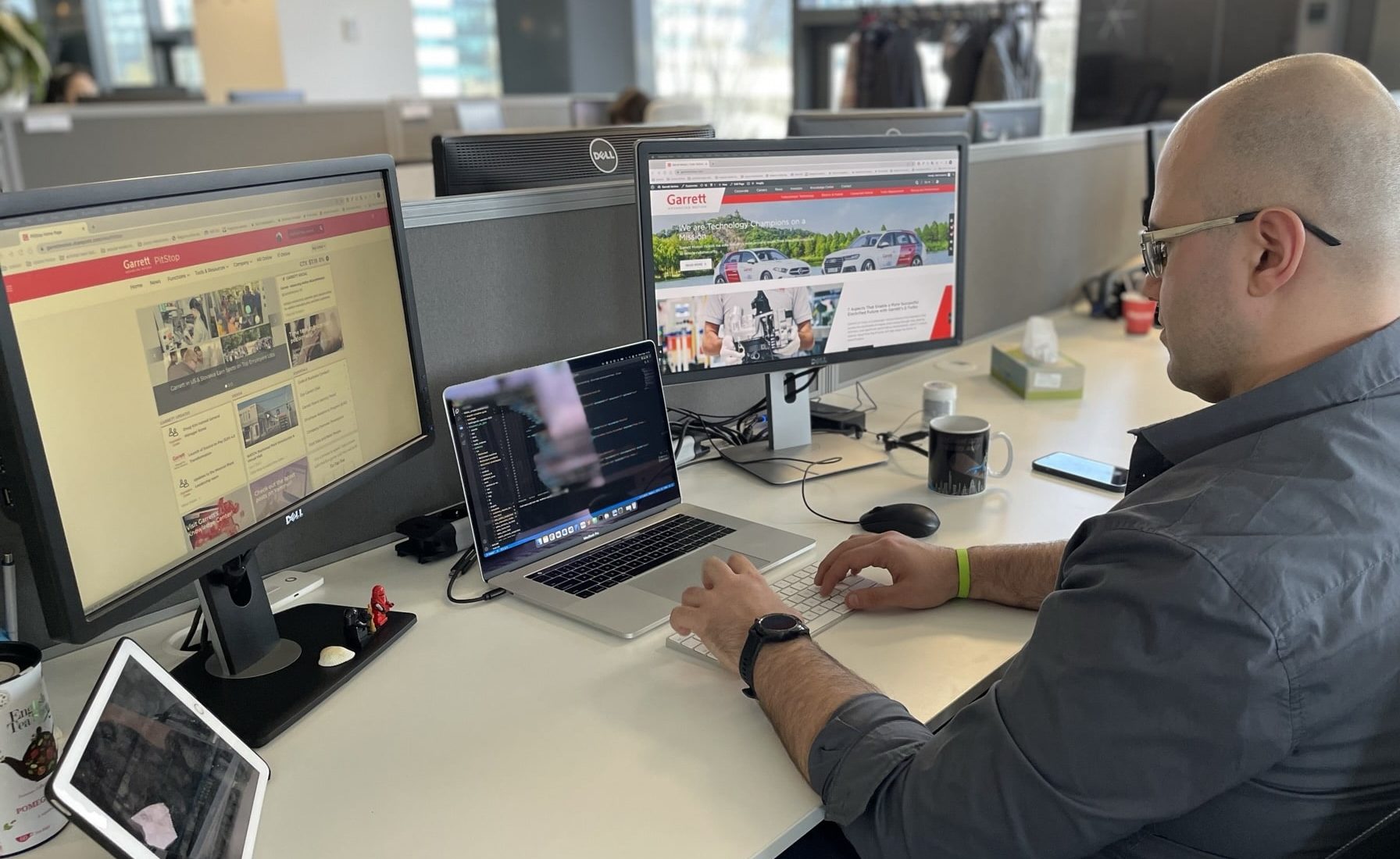 Big Data
By leveraging the value of Big Data, Garrett's IT teams make it easier to manage and access business level and organization-wide data – and to extract value through insights that improve decision making and enhance operational performance.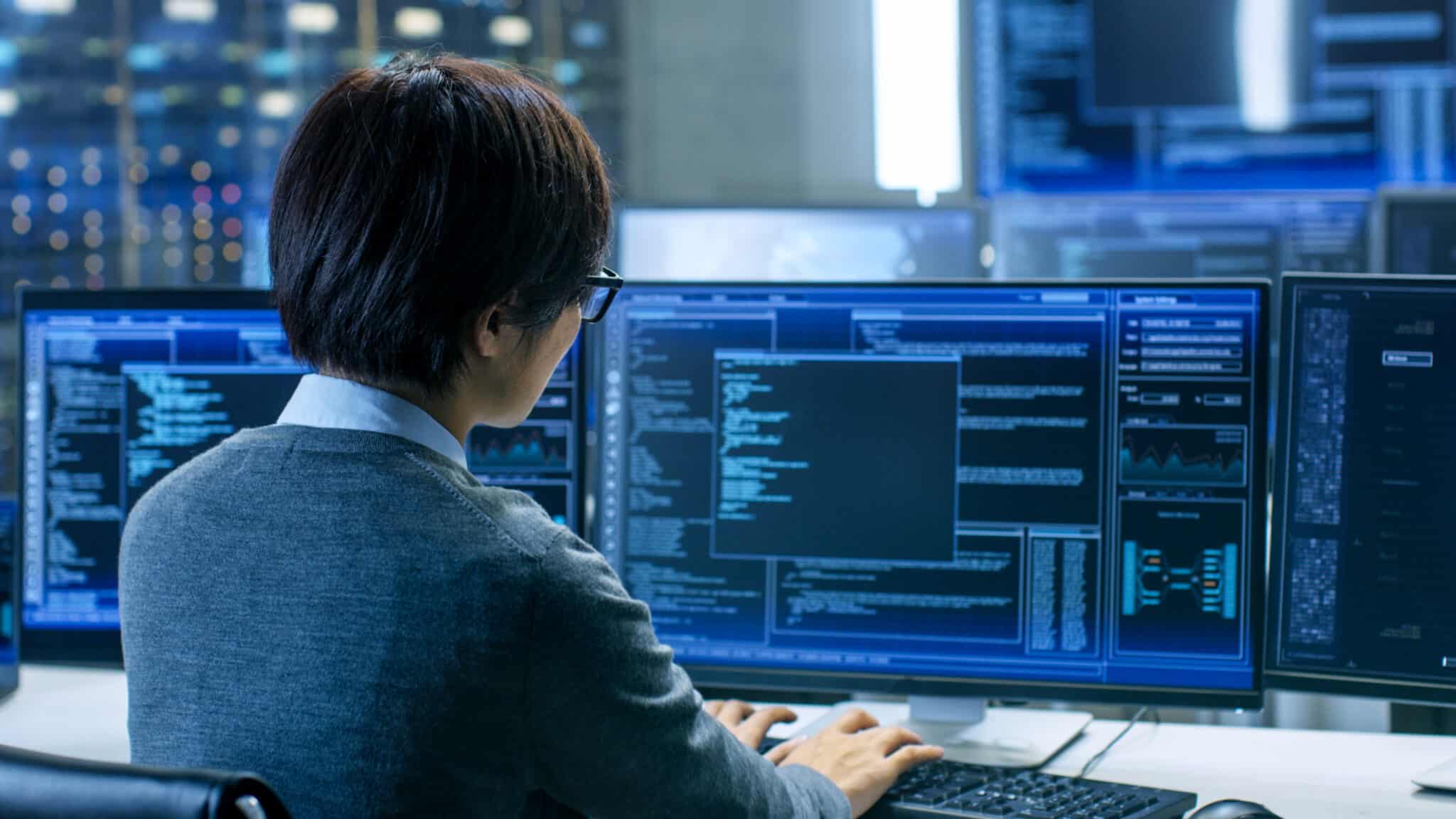 Artificial Intelligence
The IT teams apply various AI based applications to create value from huge volumes of data, providing Garrett departments and businesses with the ability to improve processes, quickly spot and resolve challenges, and enhance organizational efficiency.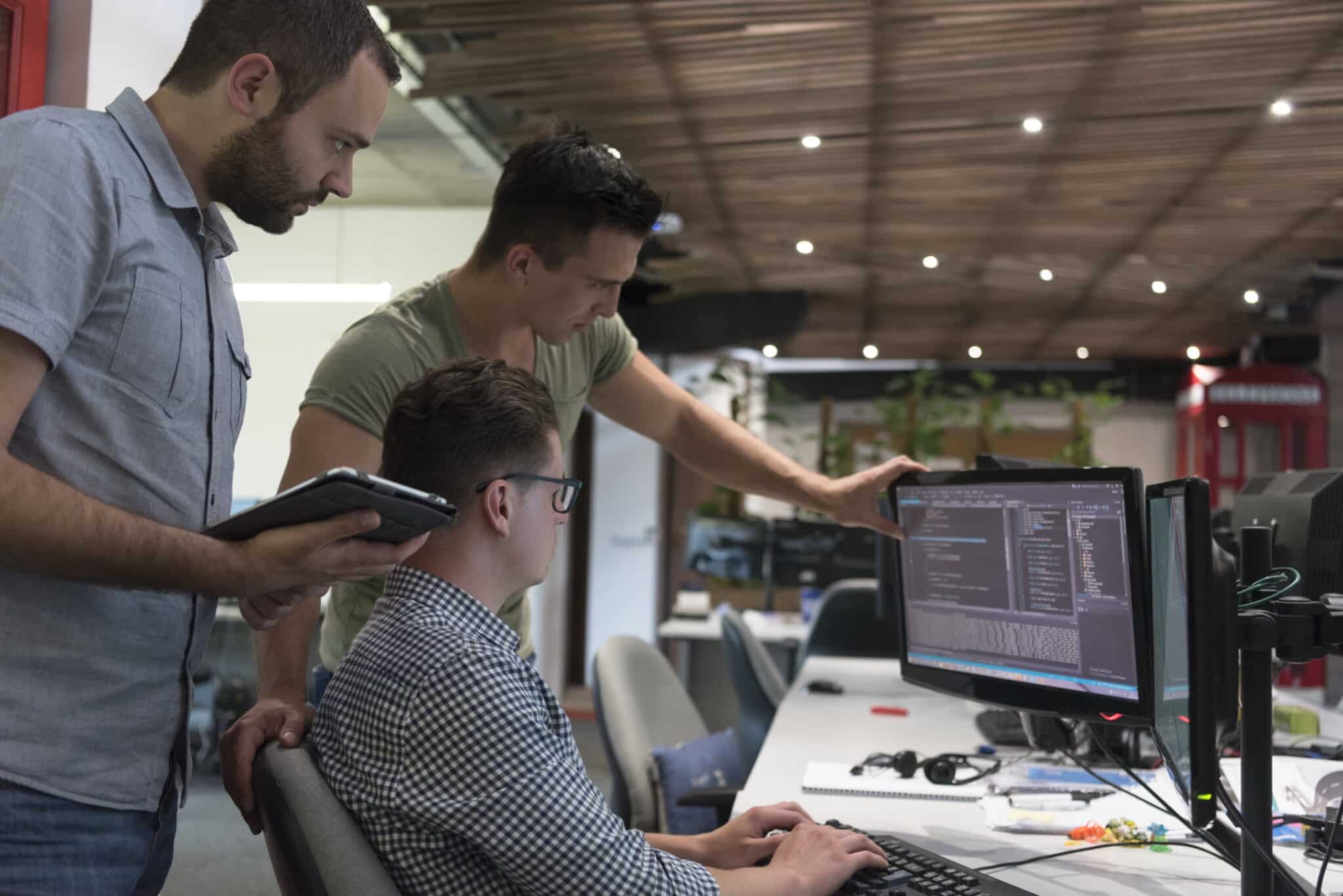 Robot Process Automation
Garrett's Robot Process Automation experts drive intelligent automation to enable year-on-year productivity improvements, support operational excellence and deliver growth across the organization. RPA forms an essential element within Garrett's broader digital roadmap, with a focus on optimizing automation asset application, processes and services globally.
Garrett employees benefit from a blend of learning and development programs that result in 40,000 hours of trainings delivered each year, including free access to some of the best digital training platforms for IT and software specialists.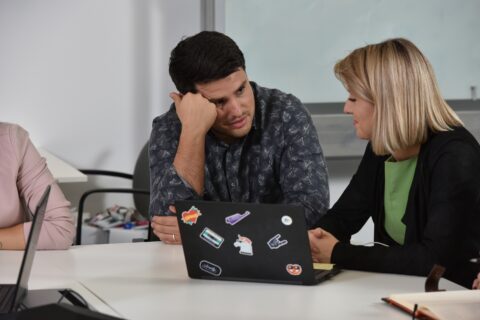 Garrett Motion is a global automotive technology leader, pioneering industry breakthroughs in areas like electric boosting and software development