Performance & Reliability
Broadest Turbo Range
Garrett boasts a rich product portfolio that covers the widest range of engine applications for gasoline, diesel, CNG and hybrid powertrains.

Light vehicles
Commercial vehicles
Large off-highway
Light vehicles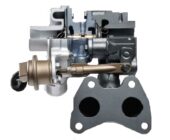 Micro
Turbo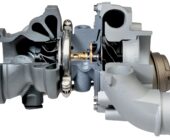 Small
Wastegate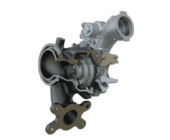 Variable Geometry Turbo - VNT™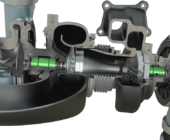 Two Stage
Commercial vehicles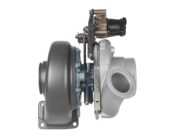 Variable Geometry Turbo
DAVNT (Double Axle VNT)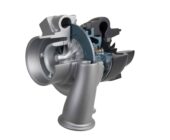 Large
Wastegate
Large off-highway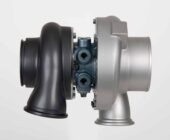 Extra Large Wastegate
Micro


Turbo

Garrett micro turbo technology is ideally matched to the needs of the small car segment in emerging markets, supporting the unique requirements of two and three-cylinder diesel engines and gasoline engines less than 1L by improving driveability and fuel economy.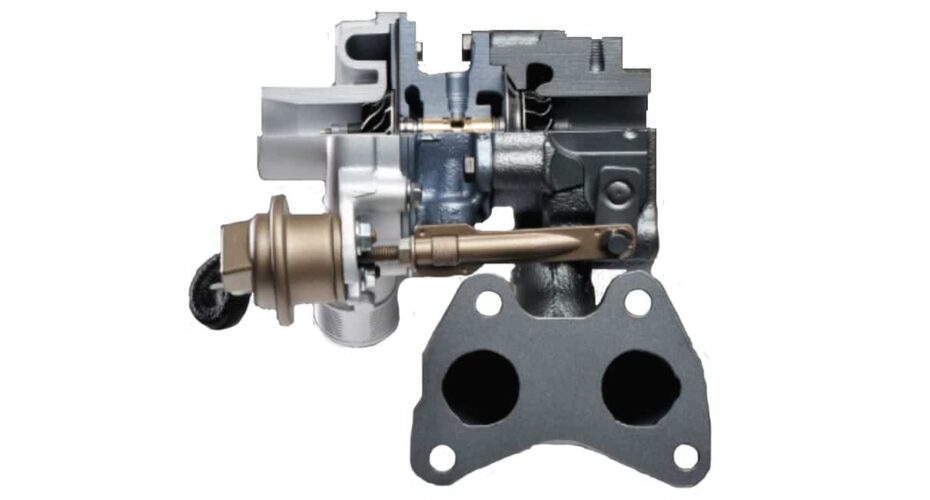 Small




Wastegate

Turbos

Wastegate turbos are being widely used today on a variety of engine platforms globally for their proven reliability and cost advantage. Compact fixed-geometry turbos will continue to play an important role as their designs continue to evolve to help achieve advances in performance, fuel efficiency and emissions control.
VNT™ 

Turbochargers

With over 50 million units in the field, Garrett VNT™ is a key variable geometry turbo technology for auto manufacturers as they seek to enhance light vehicle driveability, improve fuel efficiency and reduce emissions.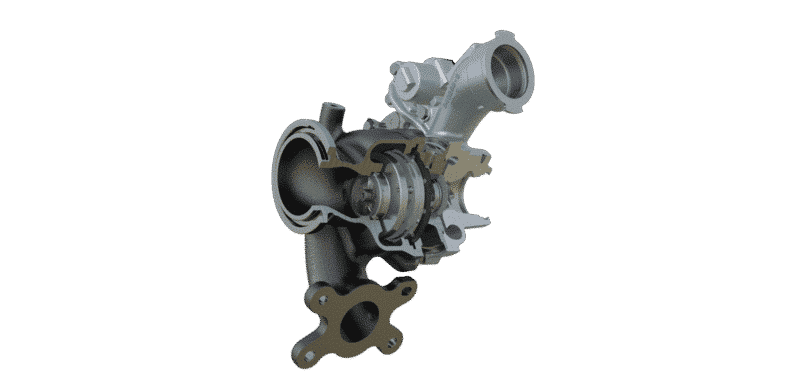 Two Stage




Serial

Turbochargers

Garrett's Two Stage Serial sequential system is the ideal turbo architecture for powertrains where ultimate power density and part-load emissions are primary considerations. This Two Stage configuration is chosen by auto manufacturers either to deliver engine downsizing or to uprate performance.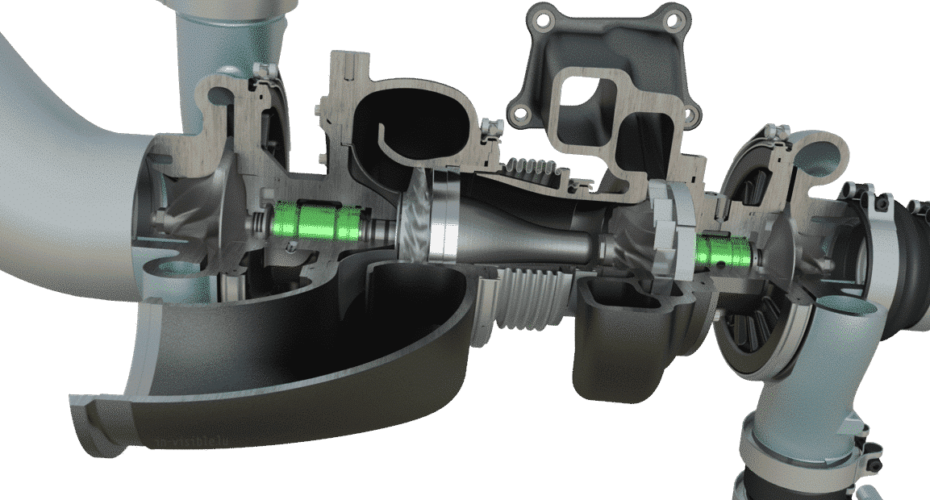 DAVNT (Double Axle VNT)

Turbochargers

Garrett's latest generation DA-VNT (Double Axle VNT) turbocharger is valued in Commercial Vehicles for its ability to increase fuel efficiency as well as engine power density while meeting emissions through Exhaust Gas Recirculation (EGR) control.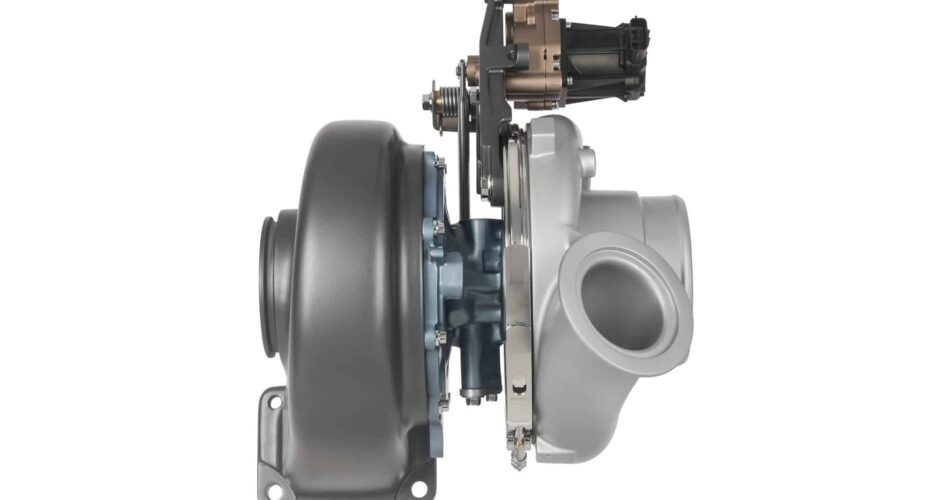 Large Wastegate / Free Floating


Turbochargers

Garrett large wastegate and free floating turbos are designed for large off-highway commercial diesel engines, covering a wide range of applications such as mining equipment, generator sets, locomotives and marine applications.
Extra Large


Wastegate

Garrett Extra Large Wastegate turbos are fixed geometry, free-floating turbochargers for engines with displacement ranging from 30L to 120L. Optimized aerodynamic design contributes to improve both power output and fuel efficiency. In addition, the use of advanced materials such as titanium compressor wheels increases engine durability and reduces a vehicle's unscheduled maintenance.