May 12, 2020
Under Construction: Cody Miles 1JZ Powered S13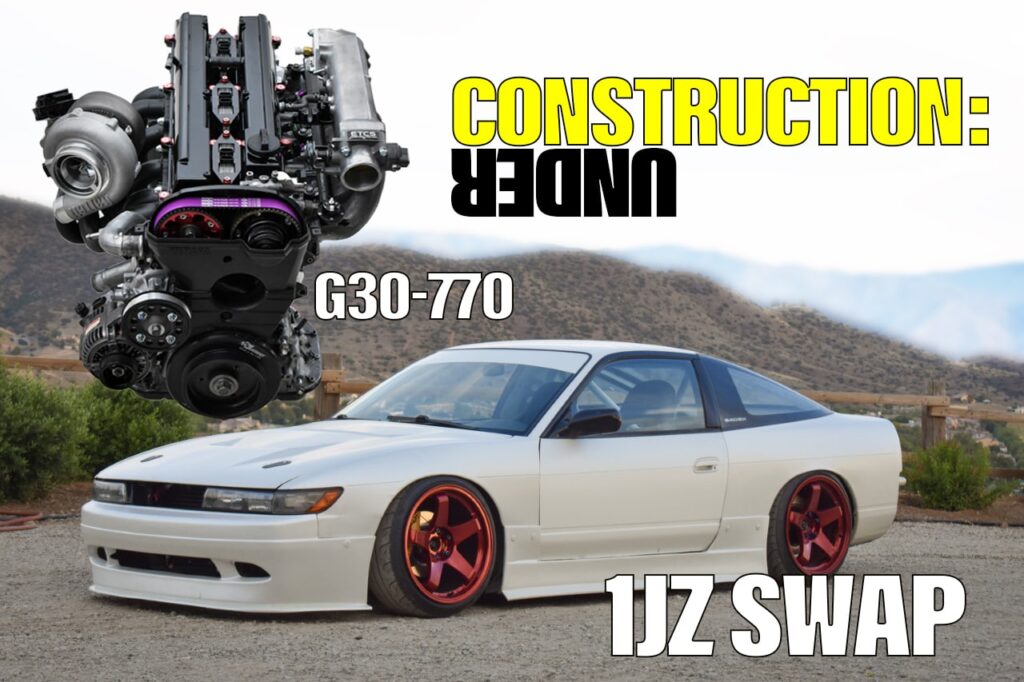 Cody Miles is no stranger to speed and has a natural talent for racing. He has focused most of his efforts on driving his 2007 Subaru STI in the Global Time Attack race series however with racing on pause because of current events, Cody has been working on his S13 drift car. In this episode Under Construction, we will follow the build progress of this 1JZ swapped Nissan 240SX.
Owner: Cody Miles @SidewaysAndSmiling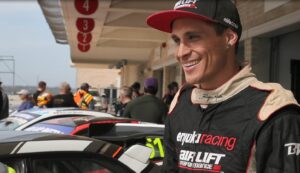 Vehicle: 1990 Nissan 240sx
Engine: 1JZ-GTE VVTI
Turbo: G30 – 770
Application: Drifting & Street Cruising
After previously having this car setup with a built SR20-DET, and larger turbo, I realized very quickly that the power band was far from ideal. It felt like a 2-stroke! You were either lugging along trying to keep the car in slide with clutch kicks, or banging the limiter waiting for it to explode… So needless to say, that setup didn't last long and I began setting my sights on a JZ. The whole reason for swapping to the 1JZ was for reliability and useable power band… and of course the noises! Could've gone V8, but I'm sorry those things just don't bring nearly enough style to the table =)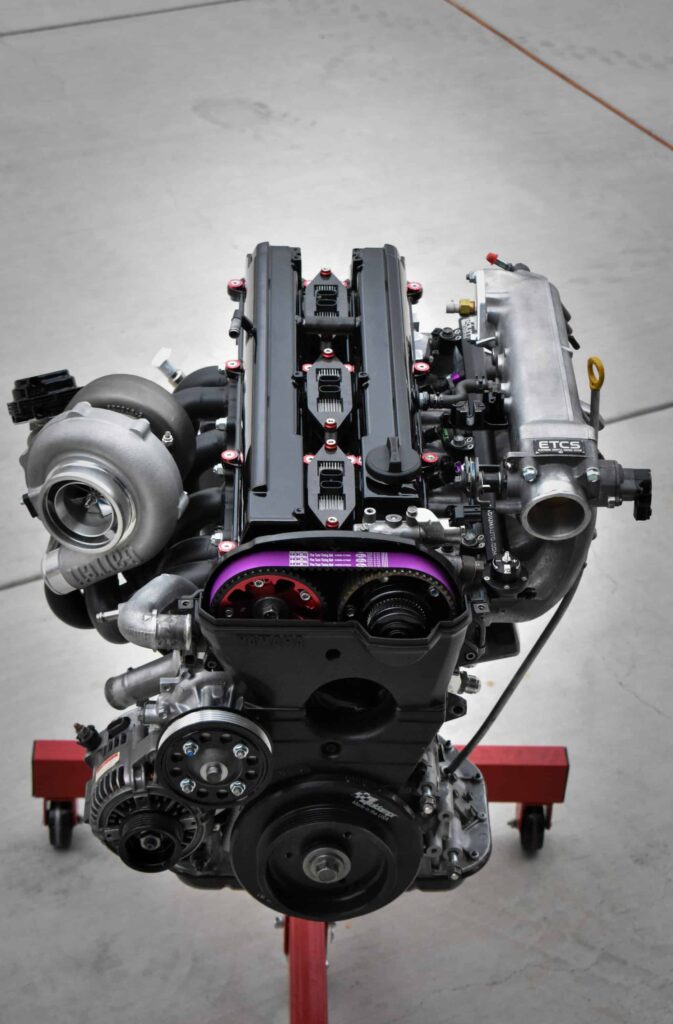 So fast forward a bit, and I got my hands on a freshly imported, bone stock, 1JZ. I opted for the VVTI option, once again for more useable power throughout the rpm range. More torque sooner, count me in! During the refresh process on this engine, I knew I wanted to upgrade the turbo but I just wasn't sure which route I wanted to go… Until I saw the new G series turbochargers from Garrett Motion. These snails just seemed to check all the boxes. Spool faster, more efficiently, AND somehow create more peak power than anything else on the market!
After experiencing what my SR20 felt like, I knew I had to have something that would spool incredibly quick, while also being capable of laying down 600whp. With those requirements, while also not wanting to run large amounts of boost (for the sake of heat management), I landed on the G30-770. The G30-770 should happily deliver ALL of the power needed for a smoke show, while somehow remaining magically responsive with minimal lag! The technology being meticulously thrown into the design of these turbines, compressors, and bearings known as the G series, is simply unmatched. The new turbo will be connected to the engine with a Future Fabrication v-band exhaust manifold.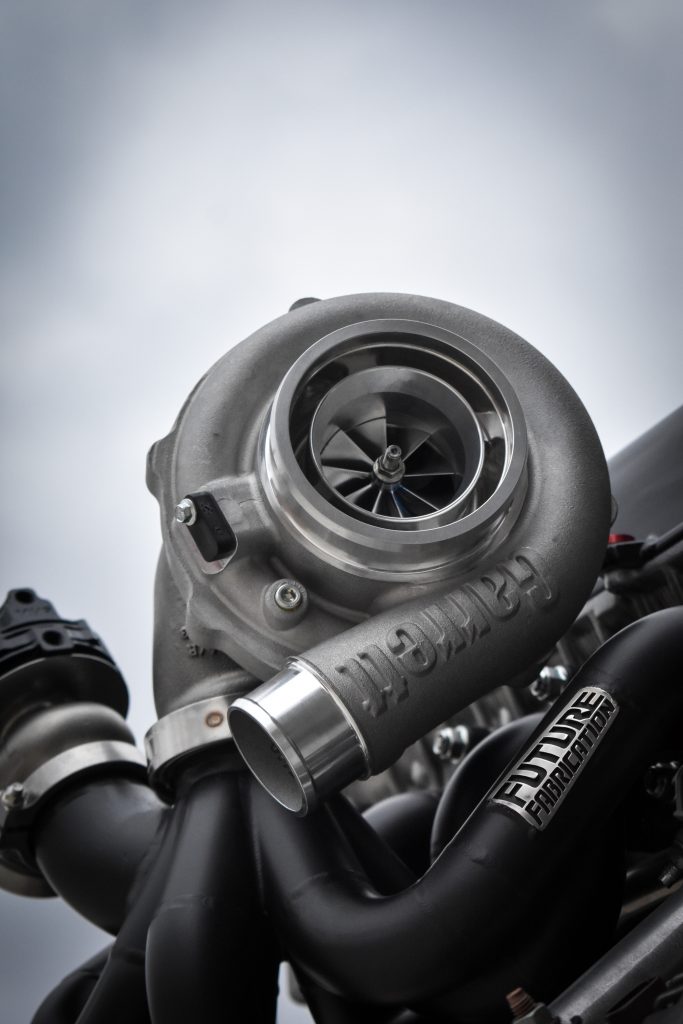 I'll be honest, I'm extremely excited to be incorporating this G30-770 turbocharger into my latest build, and the pre-dyno anticipation is going to be rough…
But stay tuned for the dyno graph and we'll see just how unique this G series truly is!
–    Cody Miles @sidewaysandsmiling