April 13, 2022
First Impressions of Big Boost from TJ Hunt's Garrett Turbocharged A90 Toyota Supra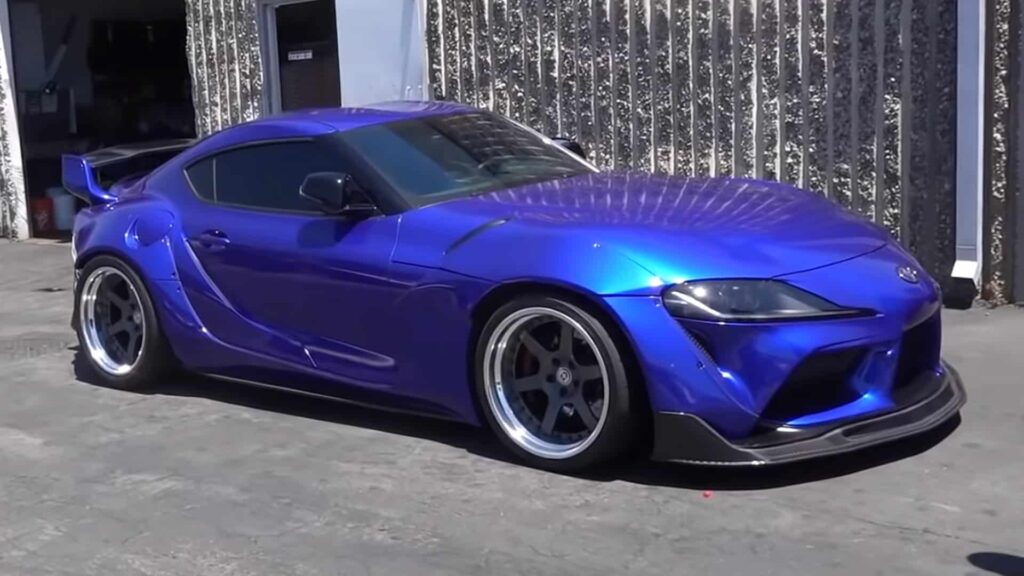 By Ainsley Jacobs
Capable of supporting 770 horsepower, TJ Hunt bolts on a big single Garrett G30-770 turbocharger to his new A90 Toyota Supra.
The only thing better than getting a new car is modifying it to make even more power. TJ Hunt, owner of Hunt & Co, picked up his new Mark V Toyota Supra in 2020 and immediately started planning out the mods list for it – including a big single Garrett G30-770 turbocharger.
Capable of supporting up to 770 horsepower, the Garrett G30-770 turbo features Garrett's cutting-edge G-Series aerodynamics on its 58mm compressor wheel for maximum horsepower and a Mar-M alloy turbine wheel with advanced aero for higher flow and efficiency.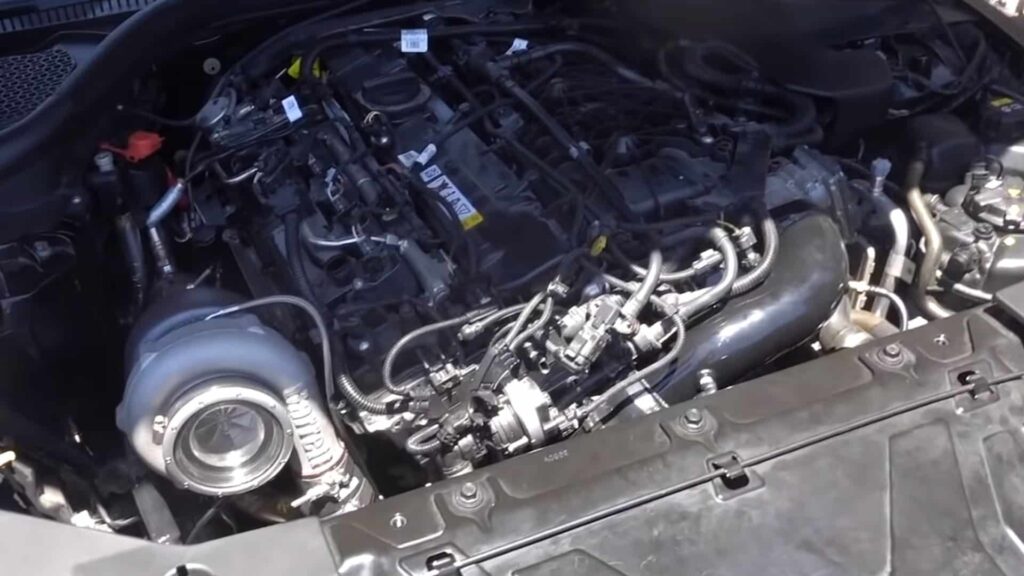 Bolting on the boost maker to the BMW B58 3.0-liter engine was made practically effortless thanks to P2uned's A90 Supra turbo kit. Complete with an absolutely sick V-band and dual-wastegate exhaust manifold to replace the factory cast unit, dual wastegate dump tubes, dual TiAL wastegates and matching TiAL blow-off valve, 3" stainless steel V-band downpipe with flexpipe, 2.5" aluminum charge pipe, CNC oil/water plugs, and all the AN fittings needed to complete the install, the kit is perfect for daily drivers or weekend warriors who want an advantage over stock Supras.
Precision Dynamics Motorsport made a few adjustments to the plumbing and finished up the install to help Hunt maximize the P2uned kit's potential. The factory BMW ECU wasn't able to be tuned at the time of the first drive in June of 2021, but the results were still majorly impressive overall.
In its stock form, Hunt's A90 chassis Supra made 400-horsepower on the dyno but was detuned to stay around 380-horsepower for safety. After installing the new Garrett – which looks massive and intimidating sitting next to the engine – his "butt dyno" estimates that the A90 Supra is now making about 500-horsepower but will be capable of clearing the 700-mark on pump gas with some upgrades to the fuel system as the stock one falls a little short of supporting such high power levels.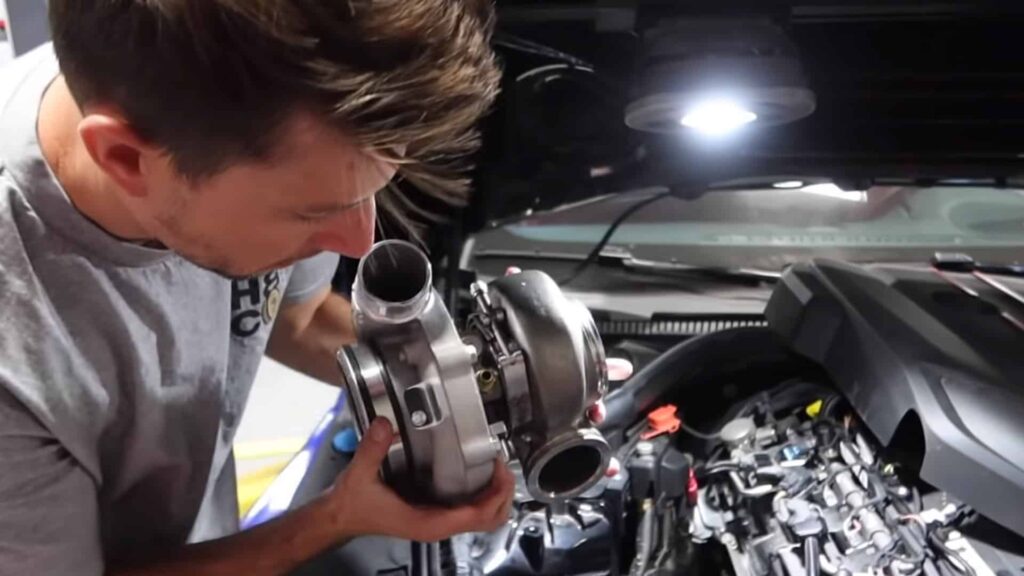 Although the factory BMW ECU hasn't yet been tuned, Hunt is loving how much fun his A90 Toyota Supra is to drive now that he's installed the Garrett turbo on the B58 inline-six engine. Coupled with the factory 8-speed automatic transmission with manual mode, boost comes on around the 4,000-rpm mark and the Mark 5 transforms into an aggressive monster.
The G30-770 turbo sounds sick as it spools up on the streets and gives Hunt's A90 plenty of usable power at only 19.4 psi of boost pressure while still maintaining excellent driveability.
VEHICLE: A90 Toyota Supra
ENGINE: BMW B58 3.0-liter
TURBO: Garrett G30-770 turbocharger
TRANSMISSION: Toyota eight-speed automatic
POWER: 500
USED FOR: street