Today and Tomorrow
Garrett Upcoming Events
of yesterday
Garrett Past Events
Germany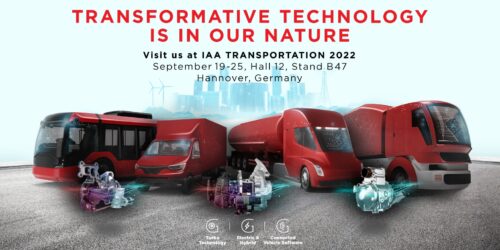 September 23, 2022
On September 19-25, Garrett Motion will be present at the IAA Transportation displaying the company's latest offerings in turbo technology, electric & hybrid and connected vehicle software.
Dresden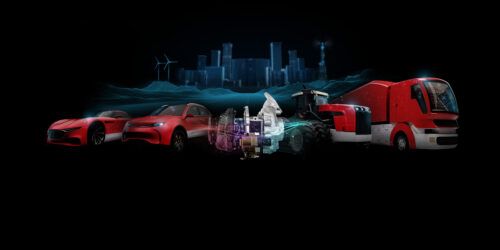 September 20, 2022
Garrett Motion will present a technical paper entitled  "The role of E-Boosting in future emission legislations" at the 26th Dresden Supercharging Conference, on  September 20-21.
Webinar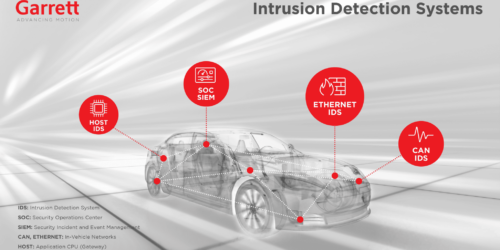 September 7, 2022
You are invited to join this online event where our experts will talk about Garrett's multi-network vehicle intrusion detection system and how to protect your entire fleet. Throughout this free 1-hour webinar, Garrett software engineers present the company's class-leading Intrusion Detection System (IDS) software, how it integrates across multi-network environments, and application processor "detection-isolation-report-response" algorithms.