Today and Tomorrow
Garrett Upcoming Events
of yesterday
Garrett Past Events
USA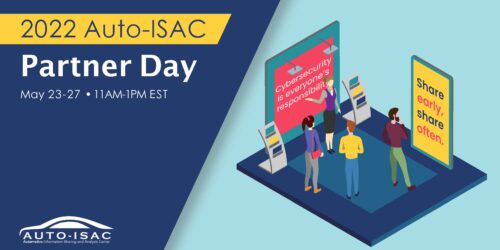 May 23, 2022
On May 23-27, Garrett Motion will participate in the Auto-ISAC Virtual Partner Day Event, presenting an overview of our cybersecurity solutions and the Garrett cybersecurity ecosystem.
Australia
May 21, 2022
The Jamboree has established itself as the Premier Event on the small car enthusiast's calendar in Australia. It's not all about drag racing either! There is just as much happening at the Jamboree off the track with a massive Show-N-Shine, Car Audio Sound Offs, Dyno Comps, Tech Talks, Babe & Bikini Comps, Motorcycle Stunt Shows, Automotive Product Displays, Competitions, Giveaways and much more.
Australia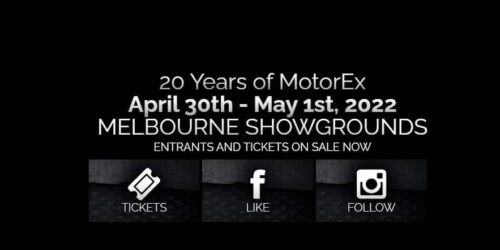 April 30, 2022
Meguiar's MotorEx is the largest and most prestigious car show of its kind in Australia. Each year Meguiar's MotorEx attracts Australia's best custom and modified cars, which travel from all over the country to create an amazing visual spectacle of colour, chrome and individual style.