Today and Tomorrow
Garrett Upcoming Events
of yesterday
Garrett Past Events
Rolle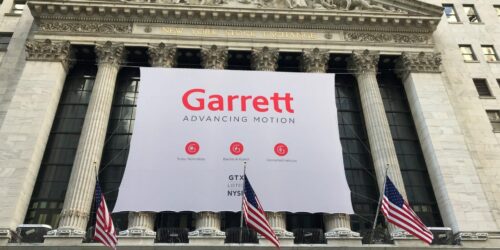 February 27, 2020
Garrett Motion Inc. will host a live broadcast of Q4 and Full Year 2019 event on Thursday, February 27th at 8:30 AM Eastern.
Please log in a few minutes before the start of the event.
February 16, 2020
Garrett Motion is headed to Auto Club Famoso Raceway, Bakersfield for Import Face-Off 2020.
Austin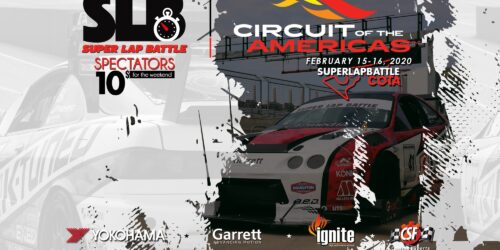 February 15, 2020
Time Attack is back at Circuit of The Americas February 15-16, 2020 – SUPER LAP BATTLE USA 
Featuring the Gridlife Touring Cup, Lone Star Drift demo & ride alongs, plus a Car show for both days. Tickets are on sale now www.superlapbattleusa.com and https://fevo.me/39IYOtZ