Today and Tomorrow
Garrett Upcoming Events
of yesterday
Garrett Past Events
Seattle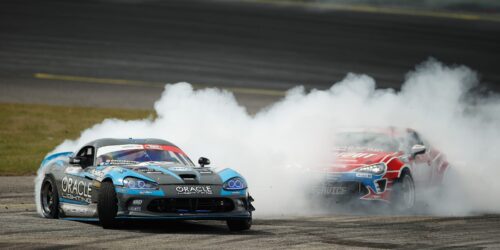 07/19/2019
Garrett Motion Drift Team will be at Formula Drift Round 5: Throwdown at Evergreen Speedway, WA 2019
North America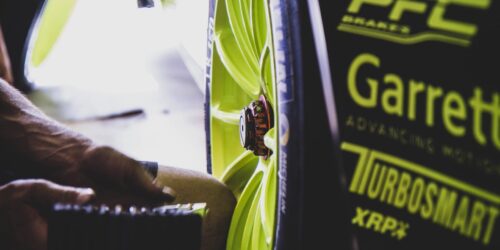 06/23/2019
Garrett Motion will be at Pikes Peak Hill Climb at Colorado Springs, CA 2019
Garrett is a cutting-edge technology provider that enables vehicles to become safer, and more connected, efficient and environmentally friendly. We lead the development of innovative and differentiated solutions for turbocharging, electrification and automotive software, which empower the transportation industry to redefine and further advance motion.
The Garrett name has stood for pioneering turbocharging technology for more than 60 years and has made an indelible mark on the driving habits of millions of vehicle owners as well as the history of automotive engine performance.
Paris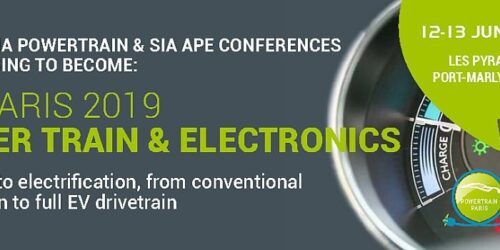 06/12/2019
The 2019 SIA POWER TRAIN & ELECTRONICS Conference in Paris, will address the complete powertrain technology spectrum from conventional powertrain to full EV, covering, of course, any level of hybridization in between. Garrett – Advancing Motion will be present through Jean-Sébastien Roux in Advisory Board Powertrain.