Today and Tomorrow
Garrett Upcoming Events
of yesterday
Garrett Past Events
Indianapolis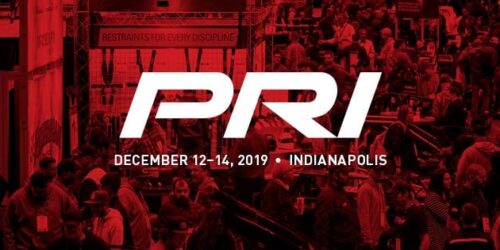 December 12, 2019
Garrett Motion will be at PRI in Indianapolis, IN 2019
Garrett is a cutting-edge technology provider that enables vehicles to become safer, and more connected, efficient and environmentally friendly.
Bucharest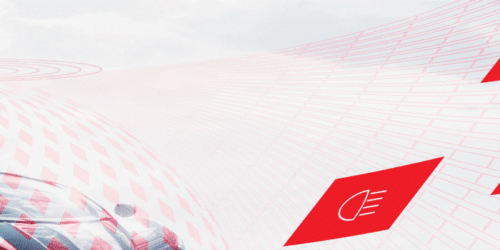 November 7, 2019
Garrett Motion is participating at DefCamp, November 7-8, 2019, at Aurrum Palace in Bucharest, Romania. DefCamp is the most important conference on Hacking & Information Security in Central and Eastern Europe.
Join us at DefCamp 2019!
Anaheim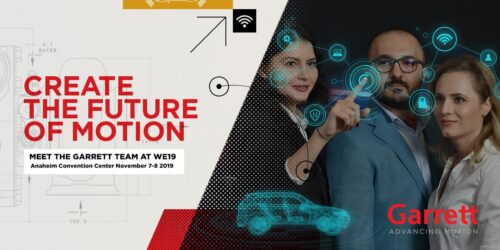 November 7, 2019
Discover Garrett's career opportunities during the SWE19 conference November 7th – 8th, 2019 at the Anaheim Convention Center in Anaheim, CA. Professionals from Garrett's office in Torrance will share with you their passion for technology and answer your questions at Booth 1551. Thursday 11/7 at 2:00pm – 6:00pm and Friday 11/8 9:30am – 4:00pm.