Today and Tomorrow
Garrett Upcoming Events
September 6, 2021
Garrett at the IAA Mobility Auto Show 2021
Visit us at the IAA Mobility 2021 in Munich during September 6-12 in Hall B1, Stand A01.
Garrett is an automotive technology leader that enables vehicles to become safer, more connected, efficient and environmentally friendly. We provide cutting-edge technology and renowned customer support to vehicle manufacturers worldwide for more than 65 years. Our expansive portfolio of gas and diesel turbocharging applications, electric boosting technologies and automotive software solutions empowers the transportation industry to redefine and further advance motion.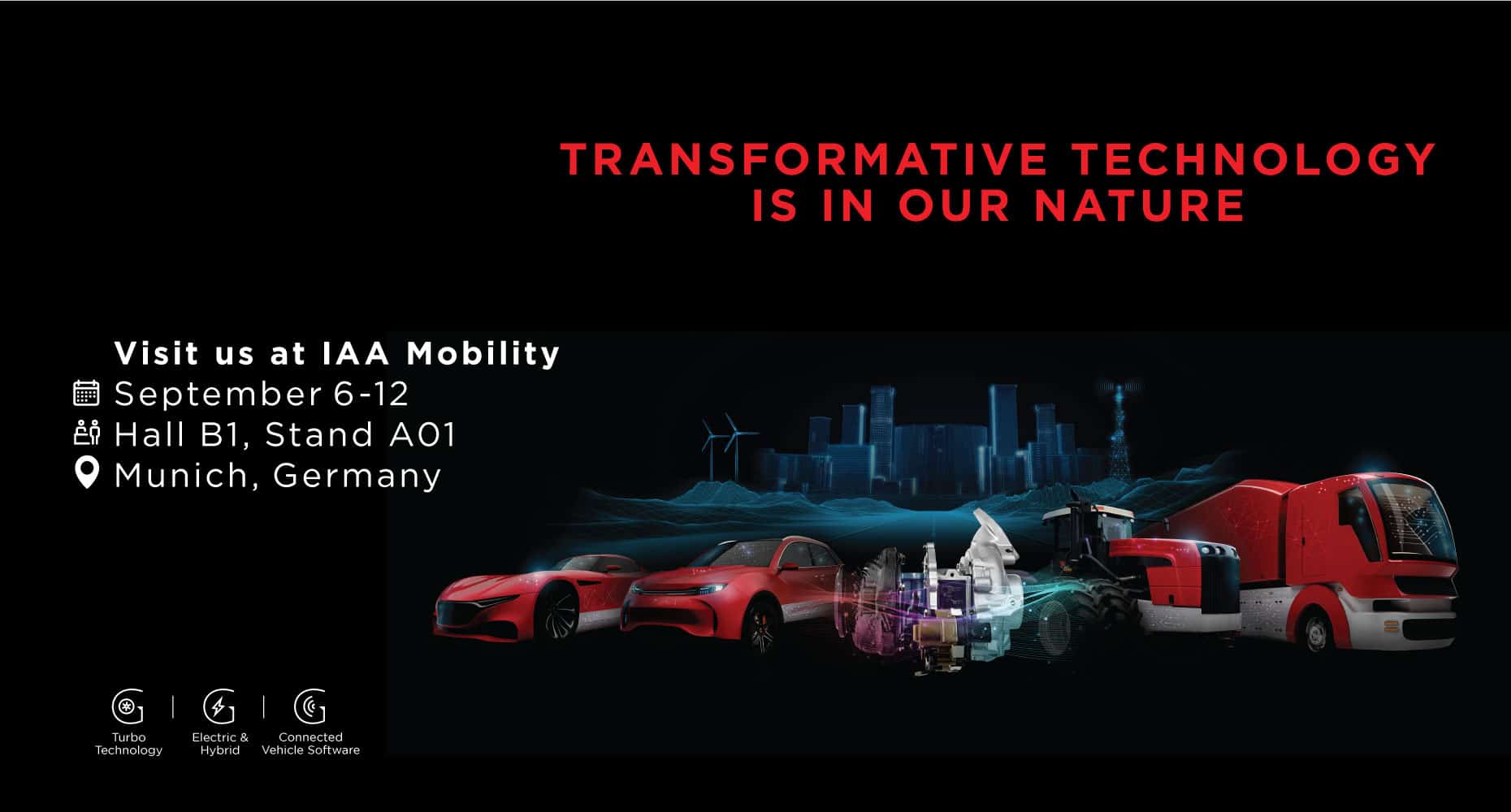 October 9, 2021
2021 Buznats: Victoria, Australia's Largest Rotary Event
Victoria's Biggest Rotary Event!!
Location: Heathcote Park Raceway Victoria
Date: October 9th 2021
Spectator tickets available at: www.buznats.com.au/tickets/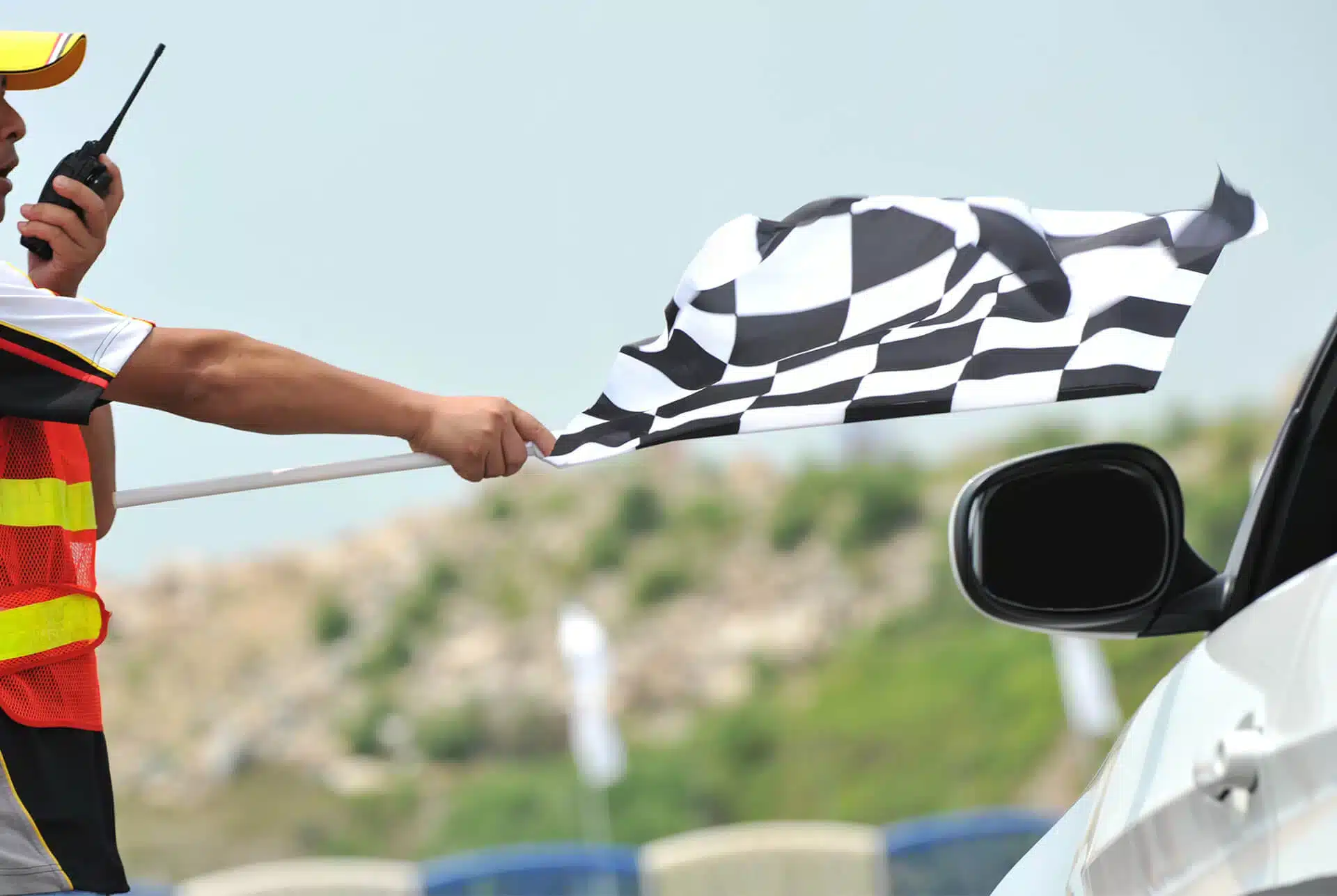 of yesterday
Garrett Past Events
June 29, 2021
On June 29, Garrett Motion will discuss predictive & health-based vehicle energy optimization.
June 10, 2021
On June 10, Garrett Motion will discuss the trends in advanced HD diesel engines and the technology developments in wastegate turbochargers to meet these challenges.
June 9, 2021
On June 9-10, Garrett will be present at the International Congress SIA Powertrain & Power Electronics, supporting the co-authoring of a technical presentation on the impact of different hybrid-electric architectures on CO2 and NOX emissions of a diesel-powered LCV.