Today and Tomorrow
Garrett Upcoming Events
of yesterday
Garrett Past Events
Russia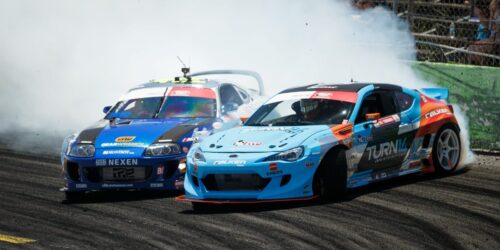 April 1, 2020
Garrett Motion Drift Team will be at RDS Russia Drift Series 2020
Garrett is a cutting-edge technology provider that enables vehicles to become safer, and more connected, efficient and environmentally friendly. We lead the development of innovative and differentiated solutions for turbocharging, electrification and automotive software, which empower the transportation industry to redefine and further advance motion.
March 28, 2020
Garrett Motion is headed to the Gulf Greyhound Park Simulcast & Event Center in Texas for Round 1 of the Lone Star Drift Series + TXSL 2020.
March 21, 2020
Garrett Motion is headed to Coalinga Municipal Airport for Never Lift Half Mile, the first race of Shift-S3ctor 2020.