Today and Tomorrow
Garrett Upcoming Events
May 11, 2021
14th International Conference on Turbochargers and Turbocharging
On May 11-12, Garrett Motion will participate in the International Conference on Turbochargers and Turbocharging, presenting key technical papers and showcasing leading turbocharging and electric boosting technologies in the virtual exhibition area.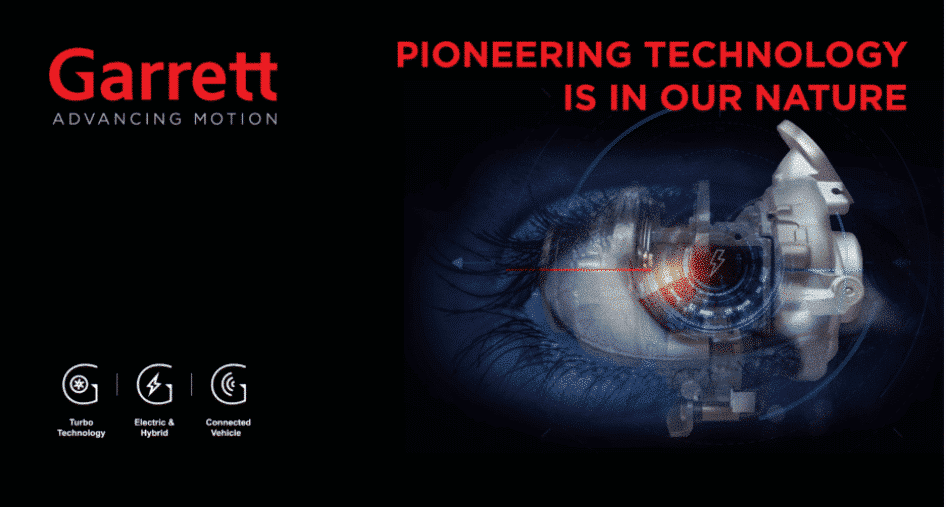 May 13, 2021
2021 Brisbane Truck Show: 5/13-5/16
The Brisbane Truck Show is staged by Heavy Vehicle Industry Australia (HVIA), the national association representing and advancing the interests of manufacturers and suppliers of heavy vehicles and their components, equipment and technology. Across four days the show attracts between thirty and forty thousand visitors. They include fleet executives and purchasing managers from industries including road transport, agriculture, retail, mining, construction, infrastructure, services, trades and local government.
Come see the latest Garrett turbocharger products at booth 161 in the mezzanine.
Date: May 13 – 16 2021
Location: Brisbane Convention & Exhibition Centre
Hours: Thursday: 10.00am – 6.00pm  Friday – Saturday – 10.00am to 6.00pm Sunday – 10.00am to 4.00pm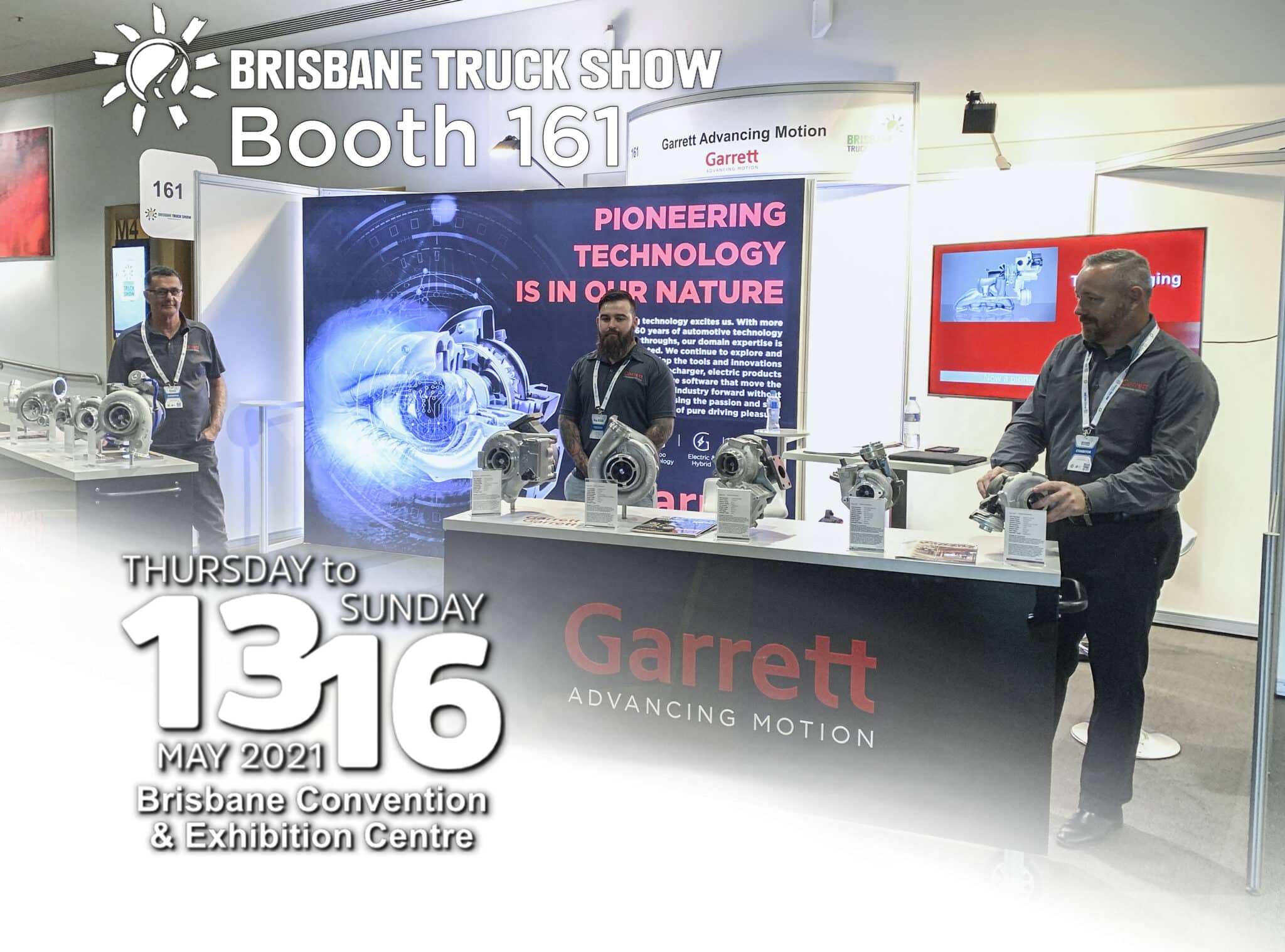 May 22, 2021
The Sydney Jamboree, Presented by Tuners Edge & Link ECU
**IMPORTANT NOTICE**
**2021 GARRETT SYDNEY JAMBOREE – RESCHEDULED**
Unfortunately, due to the current weather predictions for this weekend, we have made the decision to RESCHEDULE the 2021 Garrett Sydney Jamboree to Saturday MAY 22ND.
The Thursday/Friday testing days are also RESCHEDULED and will be run prior to the event on May 20 & May 21.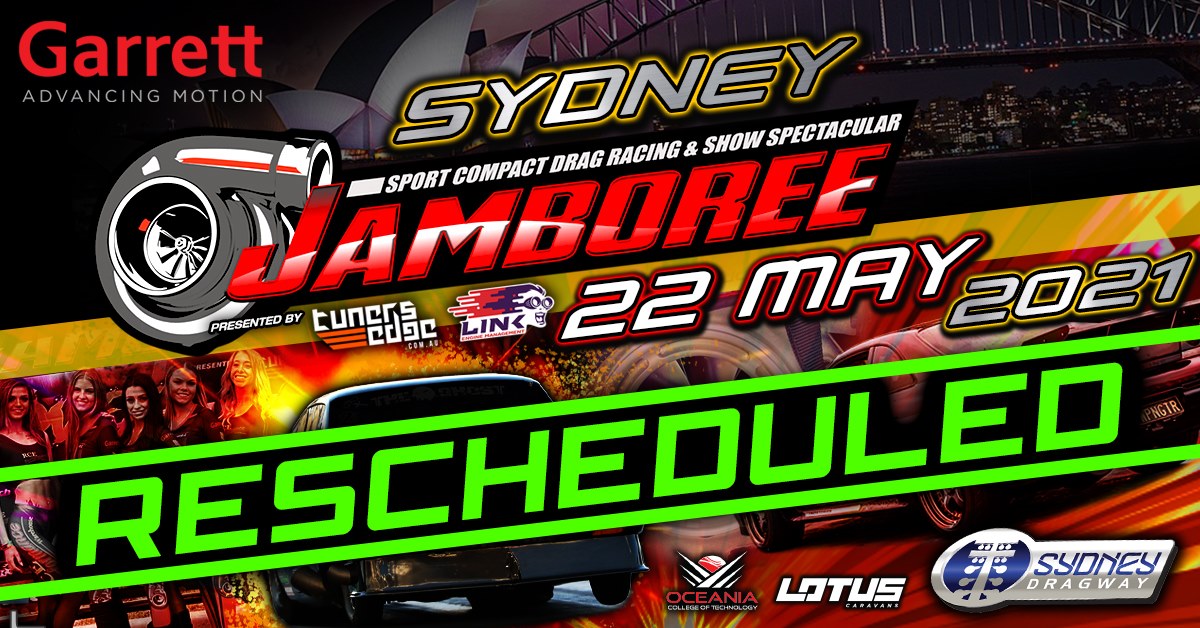 of yesterday
Garrett Past Events
May 4, 2021
On May 4, Garrett will present during a dedicated webinar the new SAE JA6268TM standards and show how, coupled with Garrett technologies, it enables OEMs and fleet managers to unlock the full value of vehicle information and data.
Austria
April 29, 2021
On April 29-30, Garrett will be present at the International Vienna Motor Symposium, supporting the co-authoring of technical presentations and displaying the company's latest technologies in the virtual exhibition area.
April 28, 2021
On April 28, Garrett will discuss during a dedicated webinar the major design requirements of air compressors for Proton-Exchange Membrane (PEM) fuel cells, and the key technologies and approaches that Garrett is developing in order to meet these requirements.