Today and Tomorrow
Garrett Upcoming Events
of yesterday
Garrett Past Events
Irwindale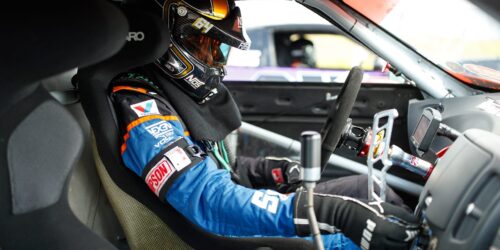 10/18/2019
Garrett Motion Drift Team will be at Formula Drift Round 8: Title Fight at Irwindale Speedway, CA 2019
Garrett Motion Drift Team is headed the Formula Drift Finals where our Pro and Pro 2 teams will be battling it out for the most coveted drift championship in the world. Come out to support our drivers: Chris Forsberg, Ryan Tuerck, Daijiro Yoshihara, Dean Kearney, Adam LZ and more!
North America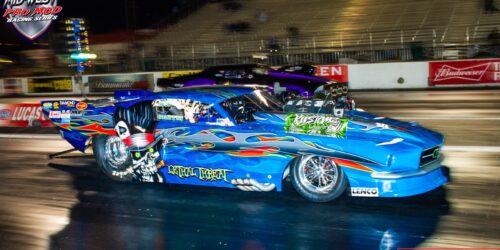 10/14/2019
Garrett Motion Drag Racing Team will be at No Mercy at Cecil, GA 2019
Garrett is a cutting-edge technology provider that enables vehicles to become safer, and more connected, efficient and environmentally friendly. We lead the development of innovative and differentiated solutions for turbocharging, electrification and automotive software, which empower the transportation industry to redefine and further advance motion.
Aachen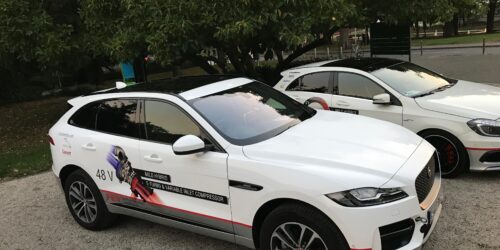 10/07/2019
Garrett Motion team will be present at the 28th Aachen Colloquium October 7th – 9th.
More information to come soon.