Today and Tomorrow
Garrett Upcoming Events
June 29, 2021
Predictive & Health-Based Vehicle Energy Optimization
On June 29, Garrett Motion will discuss predictive & health-based vehicle energy optimization.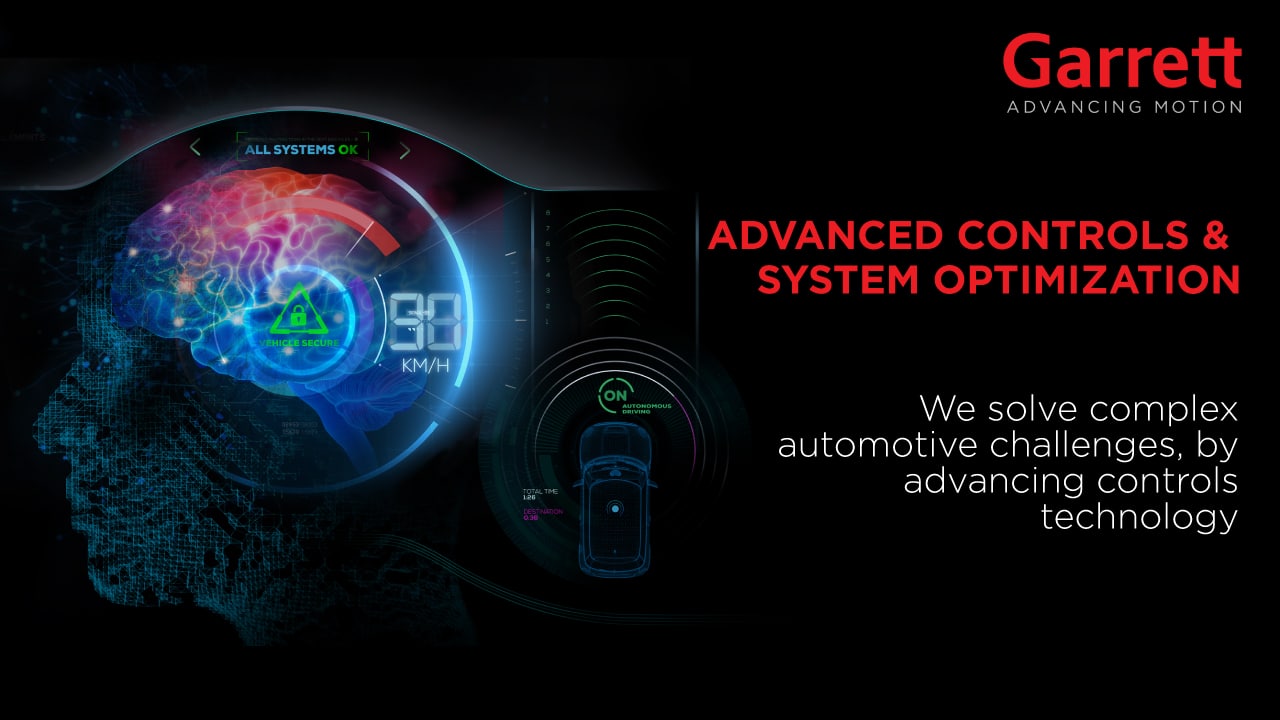 October 9, 2021
2021 Buzznats: Victoria, Australia's Largest Rotary Event
Victoria's Biggest Rotary Event!!
Location: Heathcote Park Raceway Victoria
Date: October 9th 2021
Spectator tickets available at: www.buznats.com.au/tickets/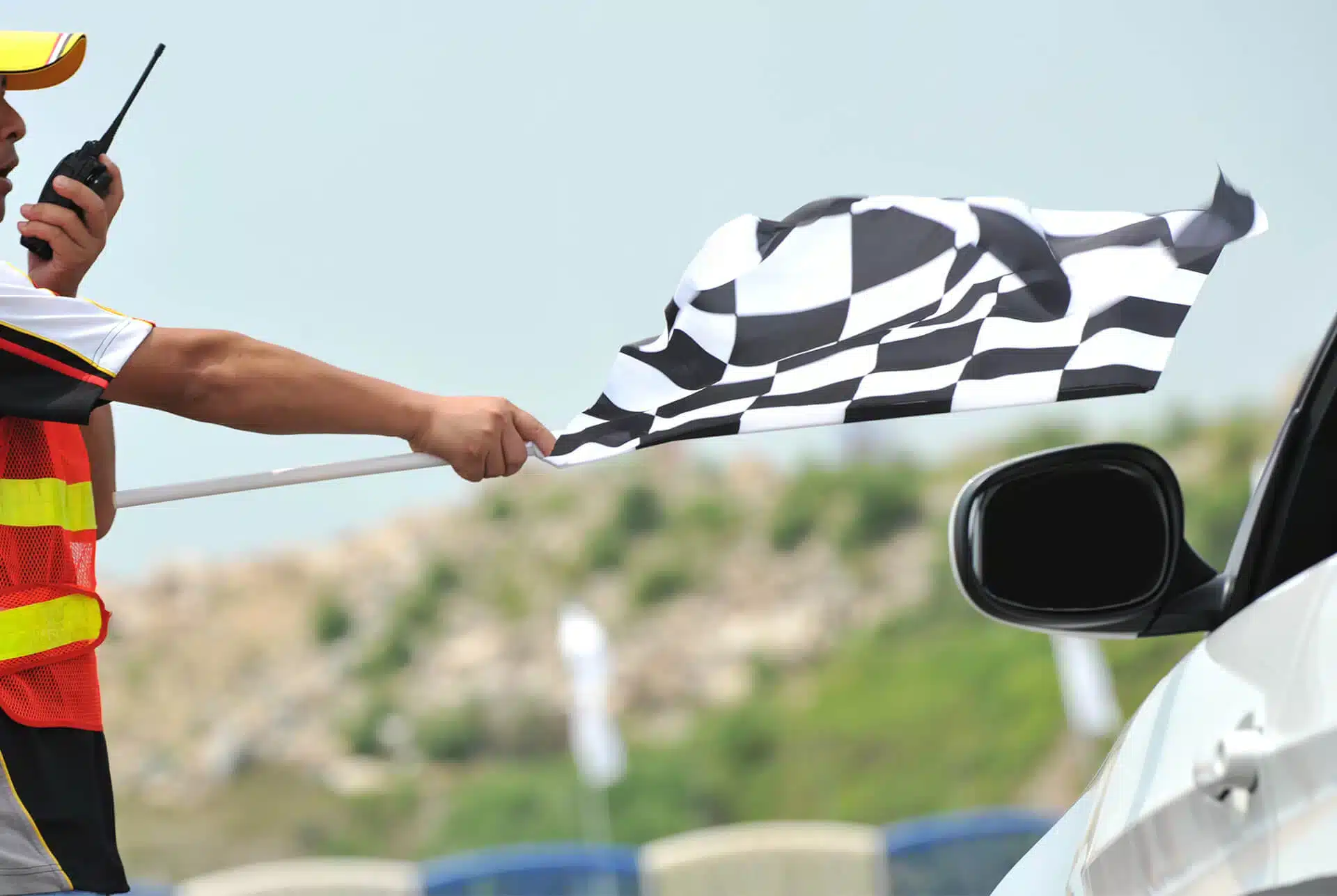 of yesterday
Garrett Past Events
June 10, 2021
On June 10, Garrett Motion will discuss the trends in advanced HD diesel engines and the technology developments in wastegate turbochargers to meet these challenges.
June 9, 2021
On June 9-10, Garrett will be present at the International Congress SIA Powertrain & Power Electronics, supporting the co-authoring of a technical presentation on the impact of different hybrid-electric architectures on CO2 and NOX emissions of a diesel-powered LCV.
May 28, 2021
2021 GT-R Festival
Location: Sydney Dragway
Date: Friday, May 28, 2021 at 4 PM PDT – 12 AM PDT
Tickets: gtrfestival.bigcartel.com