of yesterday
Garrett Past Events
Webinar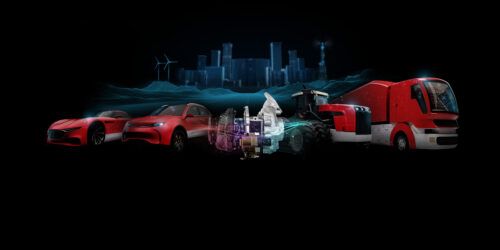 October 21, 2021
On October 19-21, Garrett will be present at the Global GT Conference supporting the co-authoring of a technical presentation on numerical assessment of adaptive-ECMS strategies for a gasoline hybrid electric vehicle on type approval and RDE driving cycles.
Australia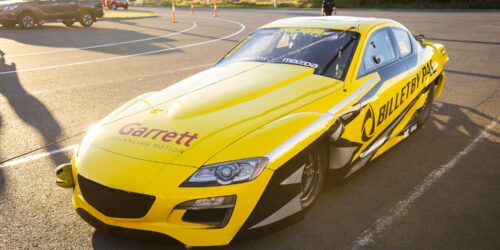 October 9, 2021
Victoria's Biggest Rotary Event!!
Location: Heathcote Park Raceway Victoria
Date: October 9th 2021
Spectator tickets available at: www.buznats.com.au/tickets/
Aachen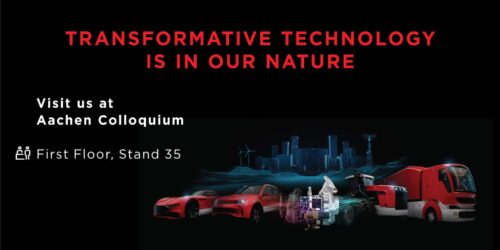 October 6, 2021
On October 4 – 6, Garrett Motion will be present at the Aachen Colloquium displaying the company's latest technologies in the exhibition area.