E-터보 | EU7을 위한 핵심 기술
Garrett은 우수한 성능, 연비 및 배기가스 기준 만족을 위한 E-Turbo 기술을 개척하고 있습니다. 최첨단 초고속 전동 모터와 전자 출력장치를 터보차저 제품군에 통합합니다.
전동화 터보(E-Turbos)는 가솔린, 디젤 및 천연 가스(CNG)와 같은 연료를 사용하는 모든 경자동차 및 상용 차량에서 흥미로운 잠재력과 적용 가능성을 보여줍니다.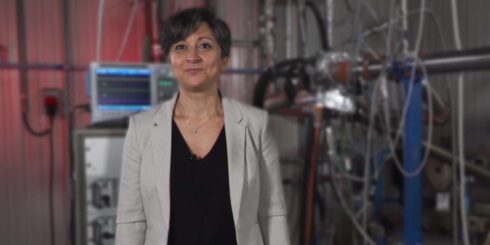 Senior Electrification Expert Nadia Mokhtari-Madani is sharing more about what's differentiating about working on electrification at Garrett. Learn more about the interesting technical challenges our…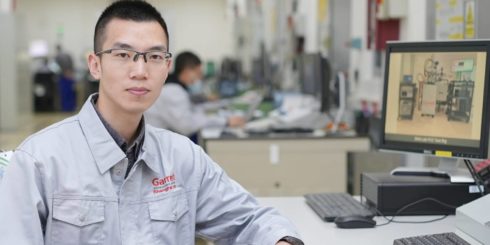 Garrett's fuel cell compressor test engineer Max Wang is sharing more about what it is like to work at Garrett. Take a "digital" tour of…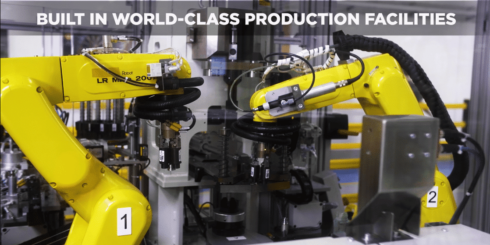 Garrett's award-winning E-Turbo is ready today to meet and exceed the industry's electrification boosting needs. The result of unparalleled engineering expertise and advanced electric capabilities,…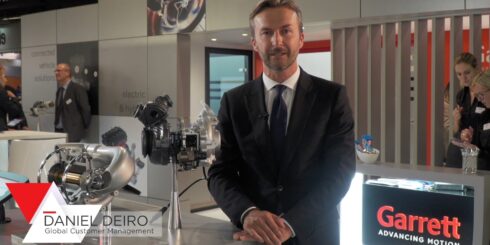 Daniel Deiro Senior Vice President Global Customer Management, presenting at Frankfurt Motorshow innovations for customers, media and industry professionals. We partner with the world's leading…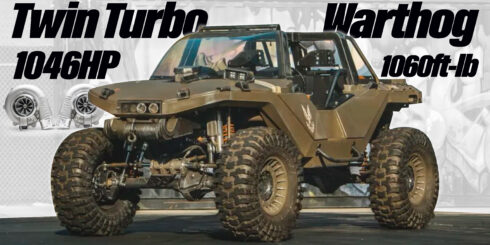 Hoonigan brings the Halo Infinite video game's Warthog to life with a V8 engine, twin Garrett turbos, and 1,000+ horsepower.
The Garrett name has stood for pioneering turbocharging technology for more than 60 years and has made an indelible mark on the driving habits of…