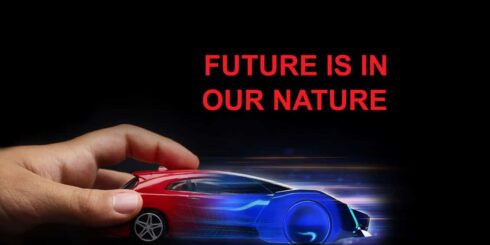 January 15, 2021
Corporate overview and related company materials. Garrett is focused on three key verticals — turbochargers, electric-boosting products and connected vehicle software.
View Media Kit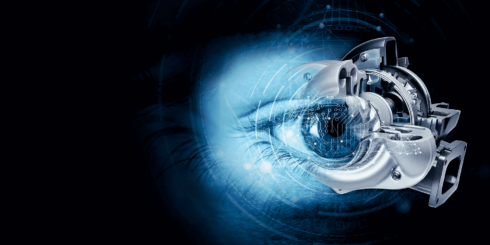 September 9, 2019
Garrett highlights turbo and automotive software portfolio updates including the unveiling of its E-Turbo technology for the first time.
View Media Kit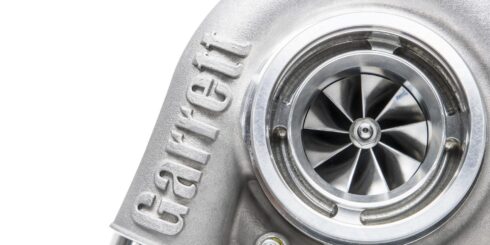 February 19, 2018
An up to date listing of the current Garrett Racing and Performance turbochargers.
View Media Kit