February 11, 2019
Garrett Motion and Indy Cars history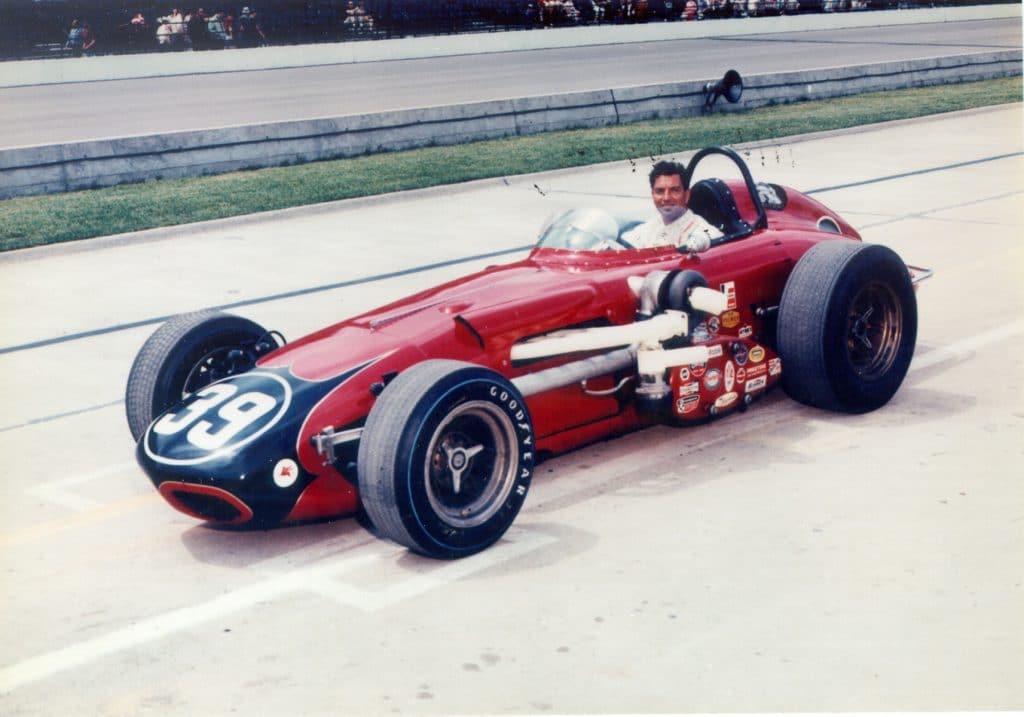 The first turbocharged spark ignition engines qualified for the Indianapolis 500 in 1966, when three 2.75 liter 4-cylinder Offenhauser engines with Garrett® TE06 turbochargers made the starting lineup.  Two years later in 1968, Bobby Unser became the first to win the Indy 500 with a turbocharged spark ignition engine.
Turbocharged cars won the next 28 consecutive Indy 500s through 1996, when new technical regulations were implemented that did not allow turbocharging.
Fourteen of the 29 turbocharged wins in the Indy 500 were with Garrett® turbochargers, when some of the most famous names in the history of the Indy 500 rode Garrett® boosted machines to victory.
1968    Bobby Unser               Leader Cards/Rislone Eagle-Offenhauser
1969    Mario Andretti            Granatelli/STP Hawk-Ford
1972    Mark Donohue            Penske/Sunoco McLaren-Cosworth DFX
1973    Gordon Johncock        Patrick/STP Eagle-Offenhauser
1974    Johnny Rutherford      McLaren-Offenhauser
1975    Bobby Unser               Gurney/Jorgensen Eagle-Offenhauser
1976    Johnny Rutherford      McLaren/Hygain McLaren-Offenhauser
1977    A.J. Foyt                     Foyt/Gilmore Coyote-Foyt
1978    Al Unser Sr.                Jim Hall/First National Lola-Cosworth
1979    Rick Mears                 Penske/Gould Penske-Cosworth
1990    Arie Luyendyk            Shierson/Dominoes Lola-Chevrolet
1992    Al Unser Jr.                Galles/Valvoline Galmer-Chevrolet
1993    Emerson Fittipaldi      Penske/Marlboro Penske-Chevrolet
1994    Al Unser Jr.                Penske/Marlboro Penske-Mercedes
From 1966 through 1978 the cars that raced at Indianapolis competed in a full series under USAC (United States Auto Club) sanction. Garrett® boosted cars won six USAC National Championships between 1968 and 1978.
From 1979 through 1996 "Indy Cars" were under CART (Championship Auto Racing Teams) sanction. Garrett® boosted drivers won seven CART Championships between 1979 and 1996.